Coinbase Ventures emerges as most active crypto VC firm with 372 deals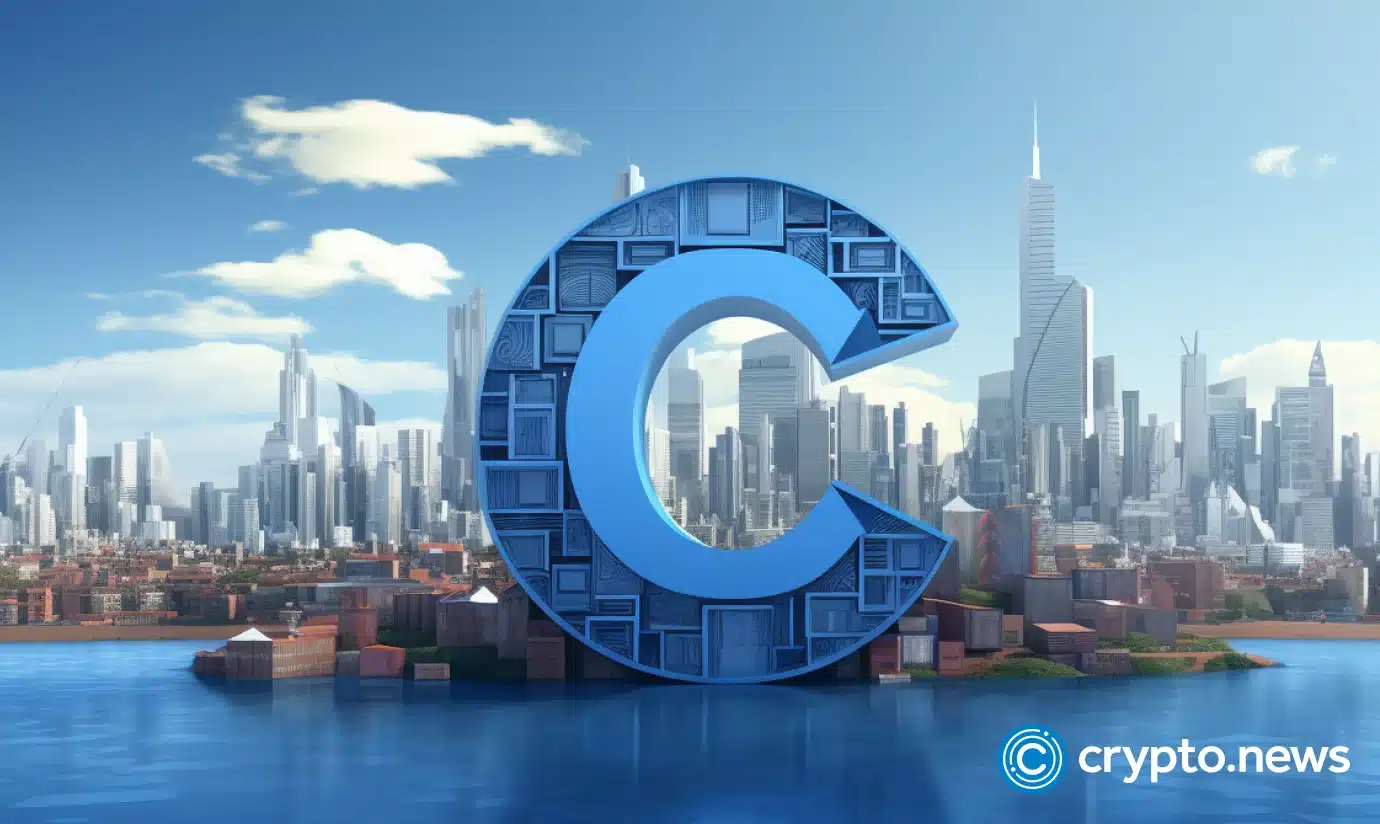 Crypto data aggregator CoinGecko released a study on Oct. 10 about the most active cryptocurrency firms, with Coinbase Ventures emerging as the most active.
Data in the study showed that the Coinbase Ventures made 144 investments in pre-seed or seed stage and an additional 199 investments at the early stages of Series A or B.
Primary backers of the crypto industry
The study goes on to show that, in total, the top 23 most active cryptocurrency venture capitalists have been involved in a range of 149 to 372 deals each.
Collectively, these prominent crypto venture capital firms have contributed to a substantial 4,346 investments from Jan. 1, 2017, to Sept. 21, 2023, cementing their pivotal role as the primary backers fueling the development of the cryptocurrency industry.
Following Coinbase Ventures, NGC Ventures in Singapore ranked as the second most active venture capital firm in the cryptocurrency space, boasting a total of 271 deals to date.
Among these, 158 belong to the early-stage VC category, while 99 are categorized as pre-seed or seed deals. Like several other leading crypto VC firms, NGC Ventures has yet to record any venture growth deals in its portfolio.
Hitting lower lows
This data comes one day after research firm Bloomberg reported that crypto venture funding has hit its lowest point since 2020, with only $2 billion invested in crypto during Q3, 2023.
The ongoing downward trend is said to be a result of the mistrust that was triggered after the collapse of FTX.