Coinbase's class action lawsuit dismissed as the firm pauses NFT drops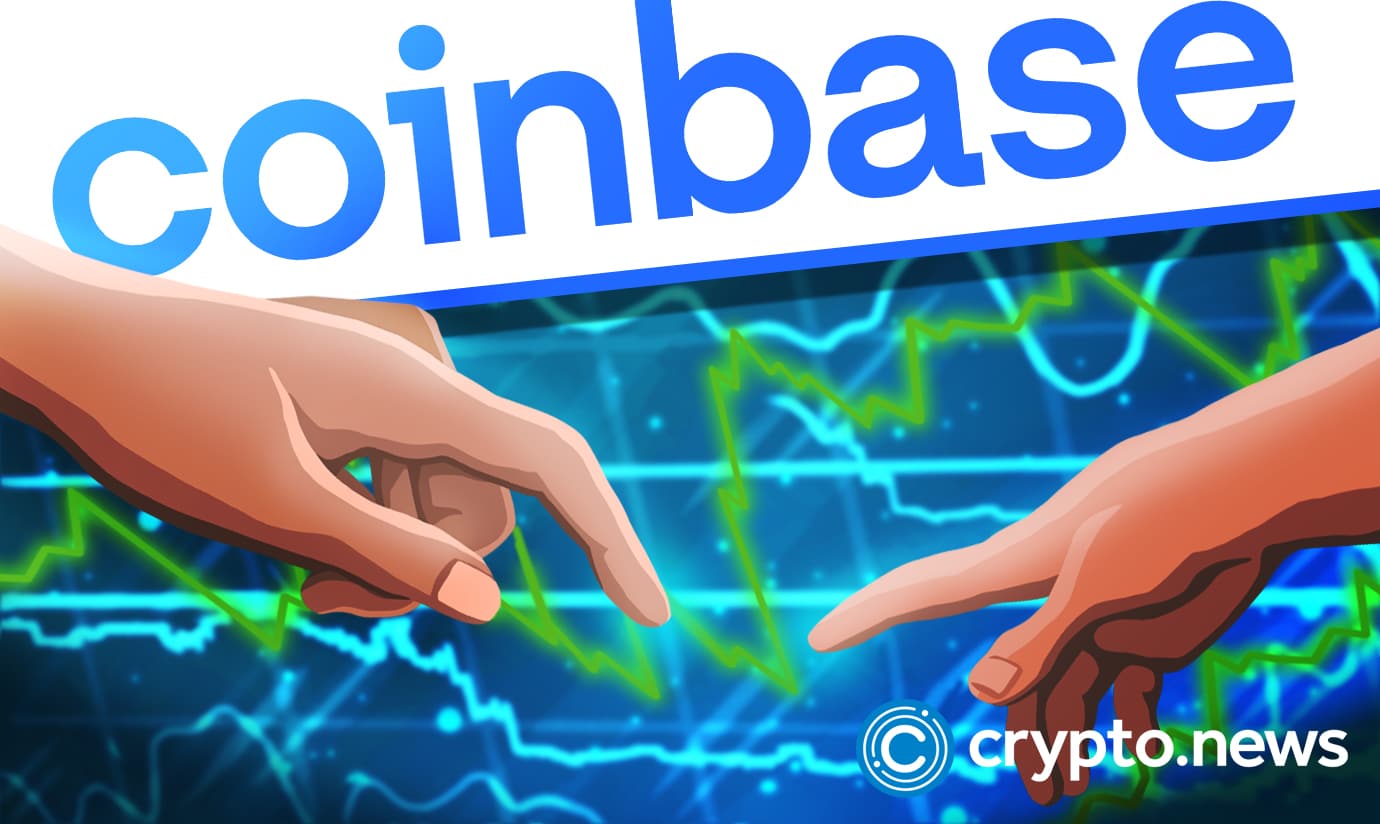 US court threw out a planned class action lawsuit brought by customers of Coinbase. The clients accused the crypto platform of offering unregistered securities and not registering as a broker.
The US District Judge Paul Engelmayer in Manhattan said that clients who transacted on the Coinbase and Coinbase Pro trading platforms could not establish that the corporation sold or held ownership to the 79 tokens, which are a sort of digital asset, that they exchanged.
The accusations against Coinbase
Customers have said that in contrast to other platforms that link buyers and sellers, Coinbase acts as an "intermediary," which makes it the "real vendor" of the tokens. They said that the configuration enabled Coinbase to earn transaction fees while circumventing disclosure regulations designed to safeguard investors in conventional securities.
Despite allegedly pushing tokens by explaining their "purported value proposition" and partaking in "airdrops" of free tokens to stimulate trading volume, the court ruled that Coinbase did not have an active role in the transactions.
Engelmayer said in his writing that these actions align with the marketing efforts, products, and services courts have ruled to be inadequate to classify defendants as sellers. The court threw out claims made under federal securities legislation with prejudice, which means they cannot be pursued again. The consumers' attorneys did not reply to our requests for comment.
This comes as customers of the cryptocurrency exchange Binance are also appealing the decision of a different court in Manhattan to reject a similar complaint back in March.
Coinbase: NFT drops have been paused, but the market still runs
On Feb. 1, Coinbase NFT announced that it would be "pausing" further NFT drops. However, the company emphasized that it will not close its marketplace entirely. According to a tweet by Coinbase NFT, the company will "pause creator Drops" on the NFT marketplace to "concentrate on other features and tools that artists have requested."
It needs to be made clear why Coinbase NFT must halt launches with creators to proceed with the introduction of other services. This may be due to a need for more personnel, since Coinbase, along with many other cryptocurrency companies, has been continuing to let go of workers over the last year. Just one month ago, Coinbase announced that it would eliminate the jobs of another 950 employees.
Coinbase explained that the Coinbase NFT team reallocated its resources to concentrate on the most significant impact areas for our consumers hence the decision.
Coinbase NFT has seen around $7.34 million in total volume exchanged since it was first introduced. To put that into context, competing marketplace OpenSea recorded a total volume of Ethereum NFT trades worth over $11.3 million yesterday.
Twitter users have not stopped making jokes about the tiny number of people who utilize Coinbase's NFT marketplace in reaction to the company's statement that it would pause creator drops. These jokes have been a constant source of criticism for the Coinbase platform.