Coincheck is Refunding Investors Who Lost their NEM (XEM) during Cyberheist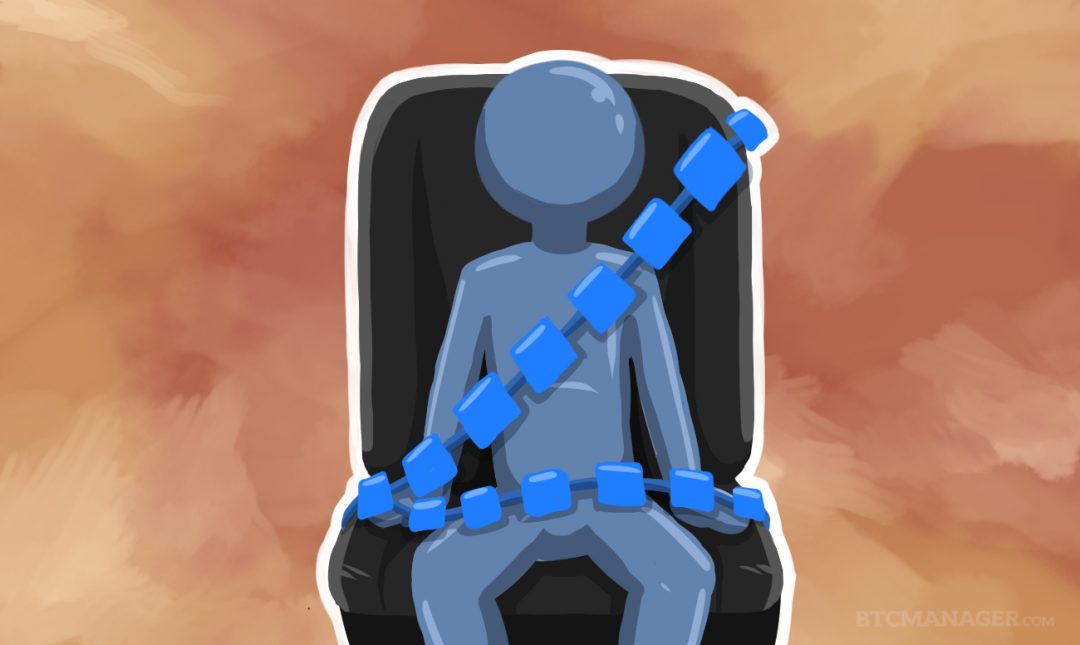 Coincheck has confirmed that it will soon start refunding investors who lost their NEM holding during the cyberheist on January 26, 2018.
In an official communiqué on its website, the troubled exchange apologized for the inconvenience caused to its investors and other stakeholders. It assured that everyone who found themselves at the receiving end of the heist will be compensated in Japanese yen.  The refund amount, it added, will be deposited directly in their Coincheck wallet.
According to the company's own data, the perpetrators of yesterday's cyber attack got away with 523 million XEM, which was being held by as many as 260,000 investors.
The Refund Method
The communication, originally in Japanese, also outlines the refund method.
"We will calculate the price using the weighted average of the volume, with reference to the virtual currency exchange Zaif's XEM / JPY (NEM / JPY) operated by Tec BURO Co., Ltd., which has the largest handling volume of NEM in Japan and overseas. The calculation period is the weighted average price from NEM's suspension of trading at Coincheck to this release, and will be refunded in JPY," Coincheck announced (via Google Translate).
The Japanese exchange further elaborated that it will base the refund amount calculation from the time when trading was stopped on January 26 (approximately 12:09 Japan time) till the release of the press note, which has been issued on January 27 at 23:00 hrs.
If you are among those affected by the heist, you can calculate your due amount using the following simple formula: compensation due = 88.549 yen * number of NEM you lost.
As for the transaction period, it will take for the refund to be deposited in your Coincheck wallet, the company has not set any strict deadline.
"The method of procedure is under consideration now," the press note read, adding that the company will issue the refunds using its own funds.
Biggest Cryptocurrency Heist on Record
On January 26, Coincheck issued a series of statements in quick succession saying that it had fell victim to a major cyberheist. The exchange confirmed that it had temporarily halted the deposits and withdrawals for NEM (XEM). Shortly after, Coincheck extended the restriction to other cryptocurrencies as well as the Japanese yen.  
The fiat equivalence of the lost coins amounted to approximately half a billion dollars, making the 2018 Coincheck hack one of the worst cyber thefts on record, if not the worst.
In a conversation with cryptonews.com, the president of the Nem.io foundation clarified that the blockchain in itself had nothing to do with yesterday's breach. Rather, it was partly caused by Coincheck ignoring or incorrectly using their "multi-signature smart contract."