Coincover raises $30m for crypto safety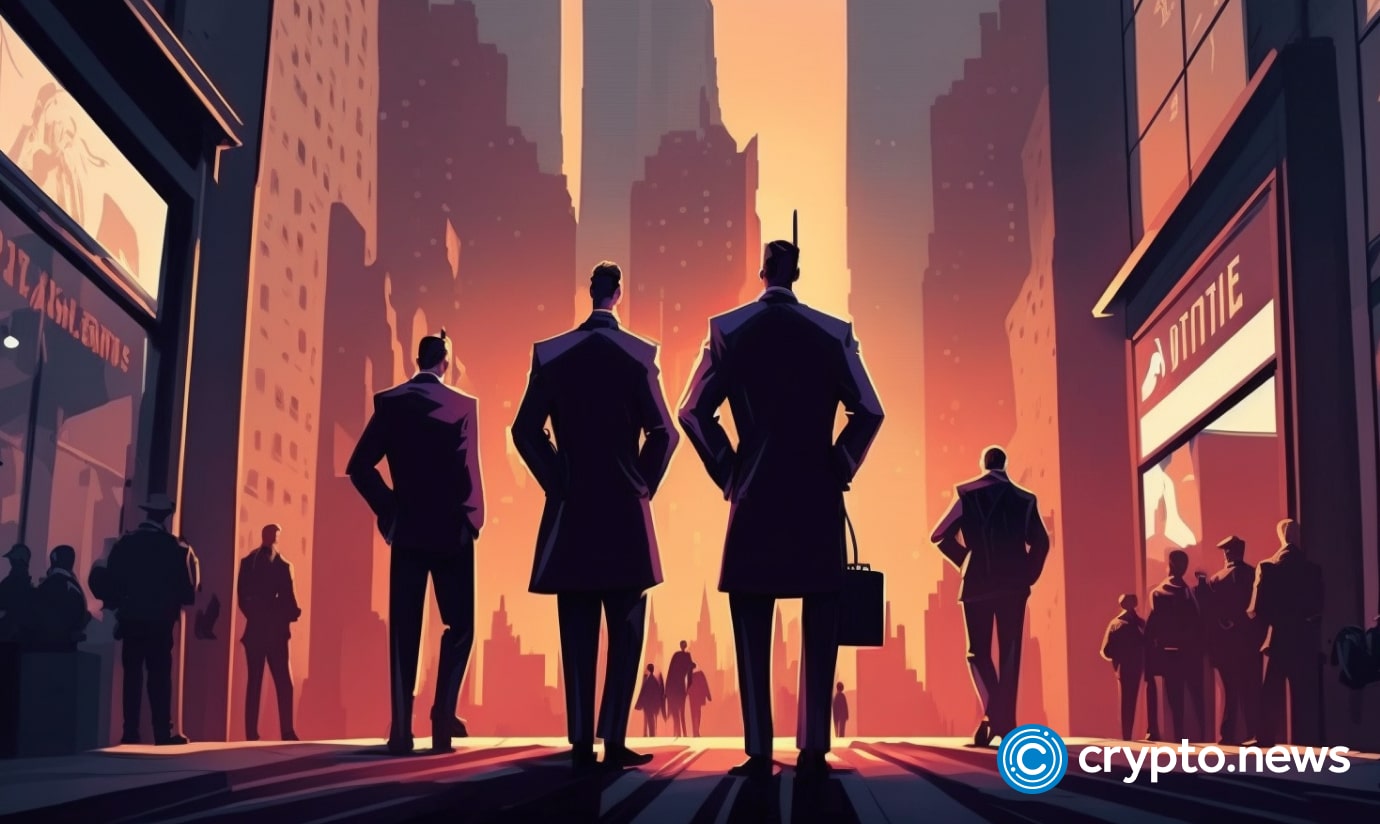 During a financing round that Foundation Capital headed, the cryptocurrency security business Coincover received $30 million in funding, aimed at bettering its crypto safety mission.
DRW Venture Capital, Valor Equity Partners, and Susquehanna Private Equity Investments LLLP were among the investors that contributed to the Series A funding round that brought in a total of $9.2 million for the new company situated in the United Kingdom.
Some investors remain anonymous
David Janczewski the CEO and co-founder of Coincover, however refused to divulge the identities of additional investors participating in this funding round. According to him, the investors were "a true blend," in which some were crypto-native VCs in addition to more established venture companies and corporate venture funds.
He also mentioned that some of the masked investors were corporate venture funds.
While sharing additional thoughts on the matter, Janczewski asserted his belief that the event was the next stage of rational fundraising. The CEO is confident that this is the next logical step for Coincover in raising the appropriate amount of capital and, more importantly, from the appropriate venture-building partners to scale the business to the next stage.
What does Coincover do?
Coincover offers investors and enterprises in the cryptocurrency market protection to traders, the ecosystem, and insurance-backed assurances through its technological platform. Insurers underwrite the protection provided by the insurance from Lloyd's of London.
In addition to transaction protection, Coincover, founded in 2018, also protects in the event of a tragedy involving cryptocurrencies. According to Janczewski, their clientele ranges from start-ups to exchanges and hedge funds.
"I would say that we've seen a big rise in demand from a broad range of clients that when I interact with any of them are eager and wanting to be proactive when they think about preserving client assets."

David Janczewski, CEO and co-founder of Coincover.
Janczewski also said that as the industry has developed, customers have shown a greater interest in and understanding of what Coincover provides. Typically, the company's disaster recovery service is the first point of contact with new customers. However, businesses with an existing customer base tend to choose transaction protection products.