CoinDesk retracts two articles citing 'standard' issues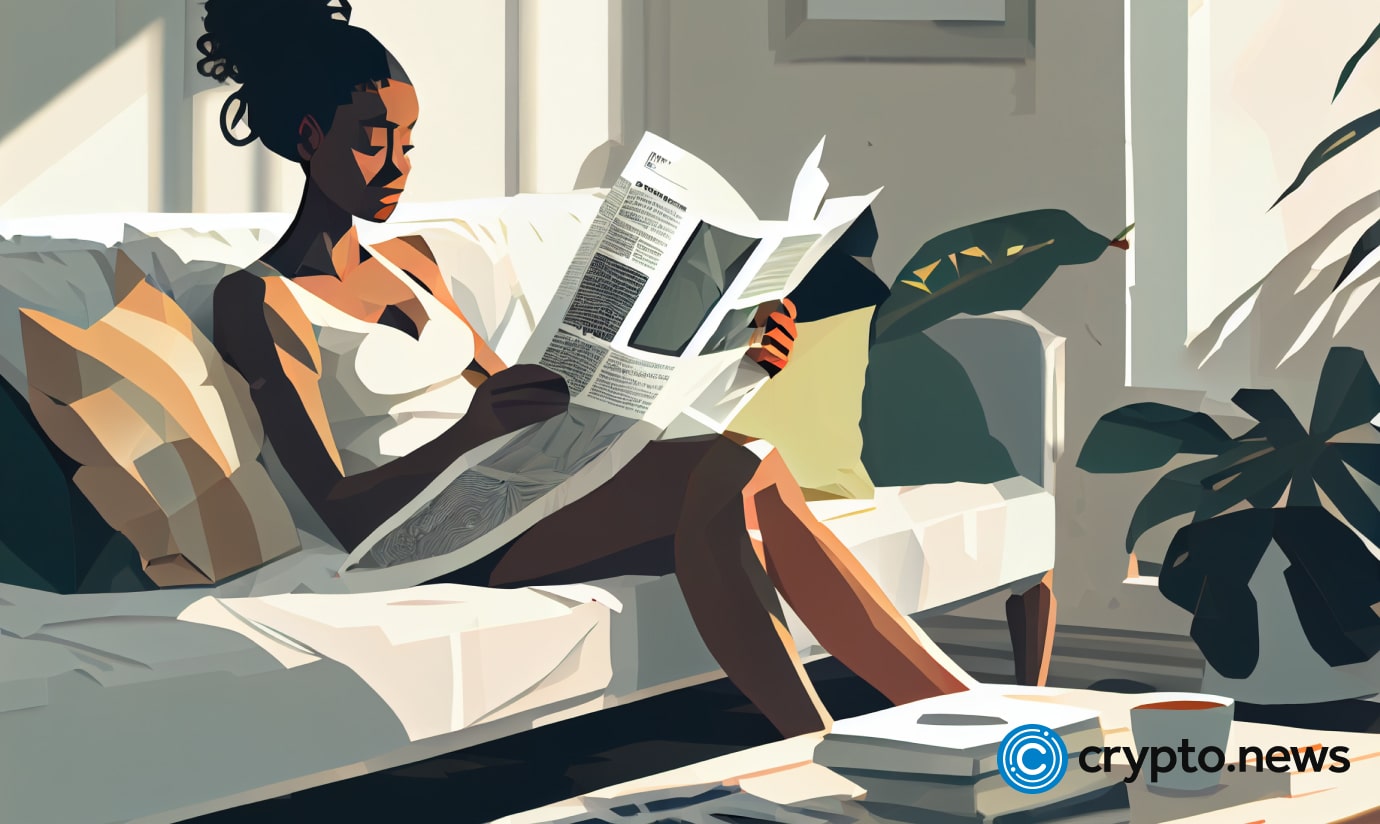 CoinDesk, a famous cryptocurrency outlet, has retracted two opinion articles citing "standard" issues while the company's policy says otherwise.
According to a tweet by Cryptadamist, an eminent anonymous crypto influencer, CoinDesk removed an article about Justin Sun, comparing the founder of the Tron blockchain with Do Kwon and Sam Bankman-Fried.
Cryptadamist shared a screenshot of CoinDesk's editor-in-chief's note that says they "simply and unstintingly correct the article, address what went wrong with the writer or editor, and then move on."
Moreover, the crypto outlet also retracted another article. In it, the head of investigations at the blockchain analysis company Chainalysis, Elizabeth Bisbee, claims that there is "no scientific evidence of the software's accuracy."
Per the tweet by Lola Leetz, CoinDesk did not inform her of the retraction and denied to "disclose the substantial investment its parent company, DCG, has in Chainalysis Inc."
"Such actions fall short of all and any standards a journalistic outlet should aspire to uphold in the face of its duties to inform the public without bias or prejudice,"

Lola Leetz tweeted.
Consequently, Leetz added that the article was published again in Bitcoin Magazine, another popular crypto outlet.
The crypto community has criticized CoinDesk's approach in retracting two opinion pieces from its website.
Ajit Tripathi, a strategic advisor at Polygon Labs, mocked CoinDesk in a tweet, saying the company cannot afford "a lawsuit from well-funded litigators."
Earlier this month, CoinDesk laid off 40% of its editorial staff "to ensure a financially sound business moving forward and to set us on the path to close the deal to sell CoinDesk Inc."