CoinDesk lays off over 40% of editorial staff to 'ensure a financially sound business' ahead of sale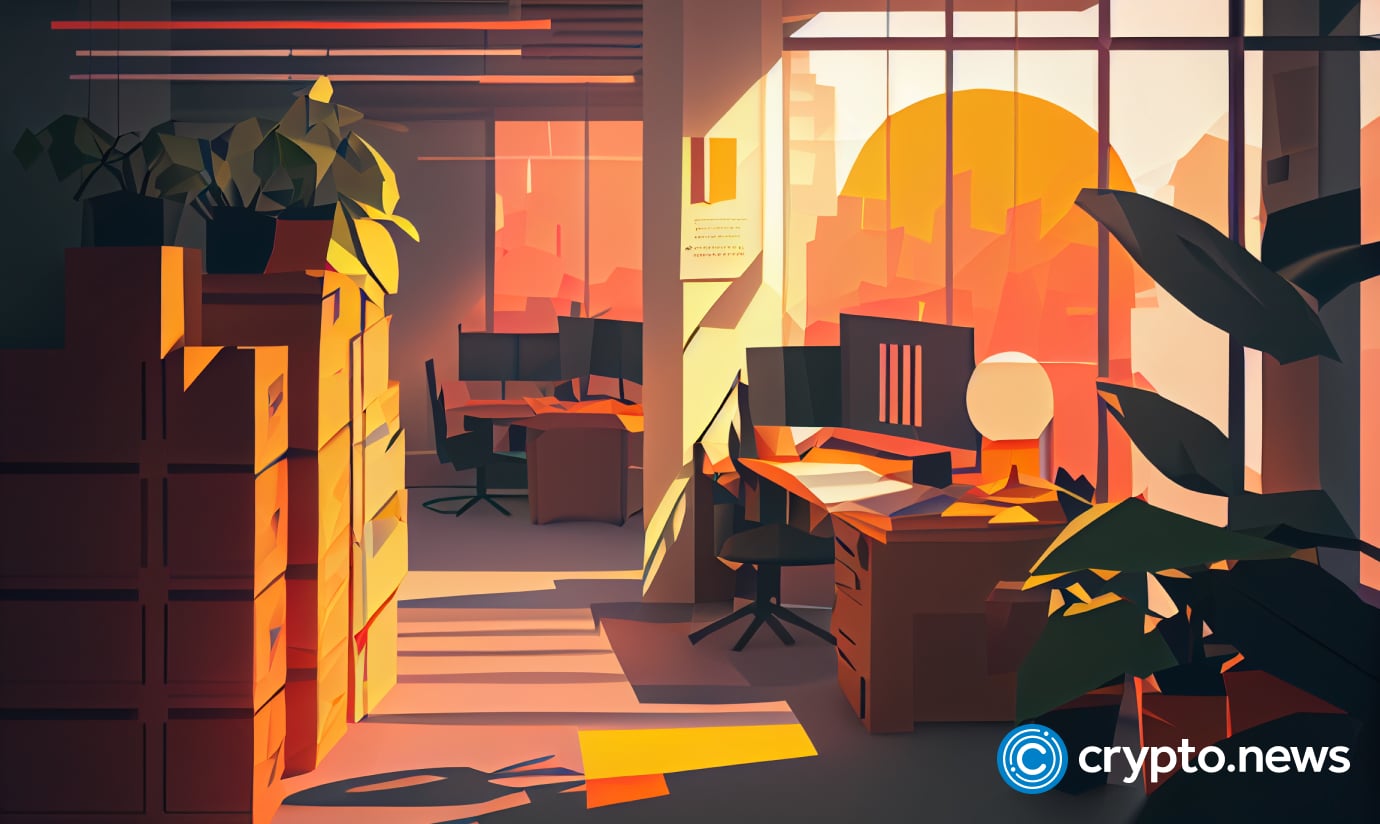 Digital Currency Group (DCG) is laying off staff as the company tries to ensure that its expenses-to-profit ratio looks better for potential acquirers.
DCG — the owner of CoinDesk — is cutting the publication's editorial team by almost 45%, or 20 people, which represents 16% of its overall workforce.
In an internal memo reviewed by TechCrunch, CoinDesk CEO Kevin Worth explained that this decision "was a required step to ensure a financially sound business moving forward and to set us on the path to close the deal to sell CoinDesk Inc."
"This is an incredibly difficult message to send to everyone over email," Worth noted.
Digital Currency Group is a prominent company in the cryptocurrency industry, known for its investments and support of various blockchain and digital currency ventures. However, the company found itself in trouble following the collapse of FTX and, most recently, legal troubles with a US-based crypto exchange Gemini.
In July, The Wall Street Journal reported that DCG was nearing an almost $125 million deal to sell a stake in CoinDesk led by investor Matthew Roszak.
Coindesk has not responded to crypto.news' request for comments at press time.