Gemini files lawsuit against DCG and Barry Silbert alleging fraudulent activities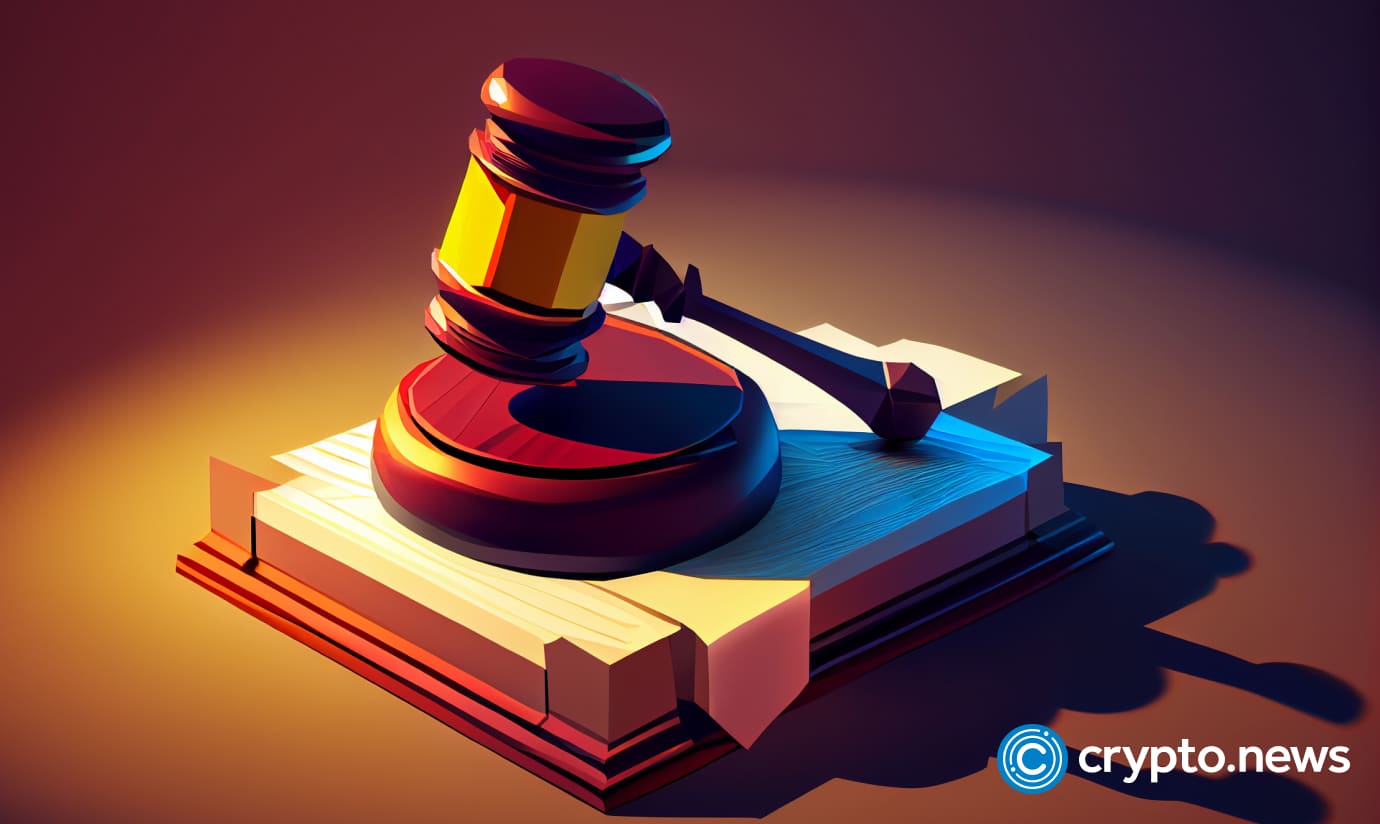 Cryptocurrency exchange Gemini has filed a lawsuit in a New York court against DCG (Digital Currency Group) and Barry Silbert.
Cameron Winklevoss, the co-founder of Gemini, alleged in a tweet published today, June 7, that Silbert played a central role in orchestrating fraudulent activities and actively took part in the fraudulent schemes perpetrated by DCG and Genesis against creditors.
Post termination
Winklevoss also believes that Barry Silbert, reaching out to the exchange after being notified of the program's termination in October 2022, reportedly attempted to induce the exchange to continue Earn, despite being aware of Genesis' substantial insolvency issues.
Barry Silbert, along with DCG and Genesis, allegedly conspired to deceive Gemini and creditors by fabricating financial reports. These reports included false claims about a phony 10-year promissory note being labeled as a "Current Asset," a falsified balance sheet misrepresenting the note as a $1.1 billion "receivable," and intentional exclusion of the note from loan-duration calculations to conceal its existence.
The lawsuit suggests that top-level executives, including Barry Silbert and the then-COO (now President) of DCG, were directly involved in perpetuating these lies and deliberately concealing the truth from Gemini and other creditors.
The Gemini co-founder ends the thread by linking the full complaint and stating that he is looking forward to appearing in court.
Reckless and fraudulent conduct
The lawsuit comes after Cameron Winklevoss penned a strongly-worded letter aimed at Digital Currency Group (DCG) founder Barry Silbert on July 3.
Winklevoss' letter, shared on Twitter, seeks to compel Silbert to settle with his creditors and accuses him of evading responsibility for the alleged financial turmoil resulting from what Winklevoss claims to be reckless and fraudulent conduct.
These accusations of accounting fraud were initially raised by Winklevoss in January and have now resurfaced in his latest communication.