Gemini co-founder slams SEC for inconsistency after suing Coinbase, Binance but approving Prometheum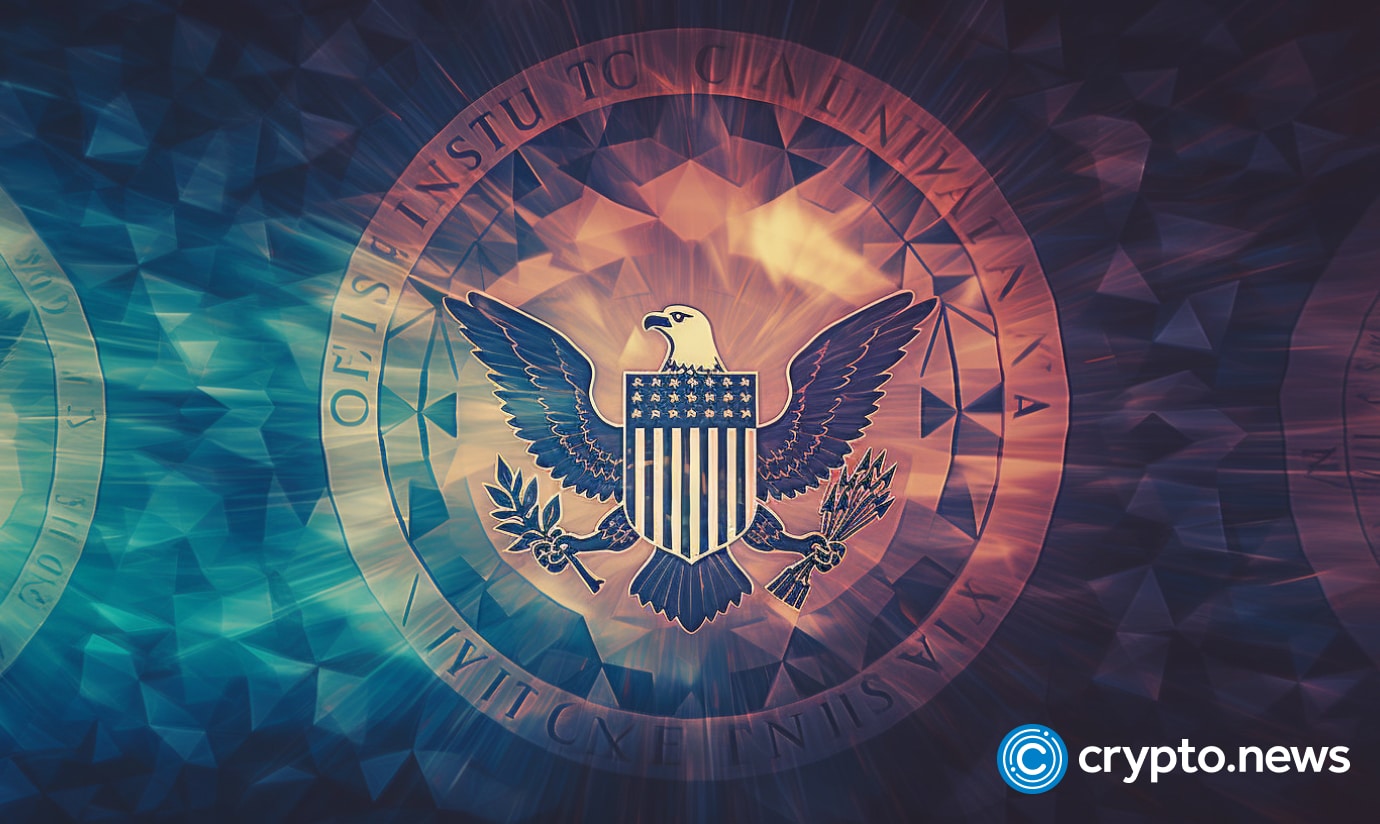 Tyler Winklevoss, the co-founder of Gemini, a cryptocurrency exchange compliant with New York rules, has criticized the Securities and Exchange Commission (SEC), saying that while the regulator has filed legal actions against prominent cryptocurrency exchanges, including Binance, Coinbase, Gemini, and Kraken, alleging non-compliance with security laws, it has gone ahead and approved, Prometheum, a lesser known crypto exchange.
Tyler, analysts skeptical on Prometheum
During his evaluation, he noticed that Prometheum has been operational for over six years but has yet to release any products. This has caused concerns about their progress and capability to fulfill their commitments. Moreover, the platform has employed several ex-SEC and Financial Industry Regulatory Authority (FINRA) staff members, which some view as an uncommon occurrence.
Another aspect that has raised eyebrows is the hiring of a chief technology officer (CTO) by Prometheum, who is reportedly based in the Isle of Man but has yet to have a discernible online presence. It is this lack of visibility that, the co-founder says, further contributes to the skepticism surrounding the exchange.
Other critics, including Adam Cochran, argue that these factors should serve as red flags for investors and the wider cryptocurrency community. They believe that Prometheum, touted by the SEC as a poster child of compliance, needs to fulfill its promises.
While some may dismiss these concerns as mere conspiracy theories, there is a growing belief that there is more to the SEC's relationship with Prometheum than meets the eye. 
In February 2023, the SEC approved Prometheum as a special purpose broker-dealer (SPBD), enabling the trading of cryptocurrencies. Prometheus has said it plans to use its SPBD status to offer various services, including custody, trading, and clearing. The platform also plans to work with regulators to develop a more comprehensive regulatory framework for the crypto industry.
SEC criticized
Even so, the contrasting approach of the SEC, where it appears more lenient towards Prometheum while taking stricter actions against prominent exchanges like Coinbase, has sparked concerns regarding potential underlying motivations. 
Critics contend that the SEC's treatment of Prometheum seems favorable, despite doubts surrounding its historical performance, alleged ties with China, and past regulatory problems.