Former FTX CEO 'apologetic' over FTX collapse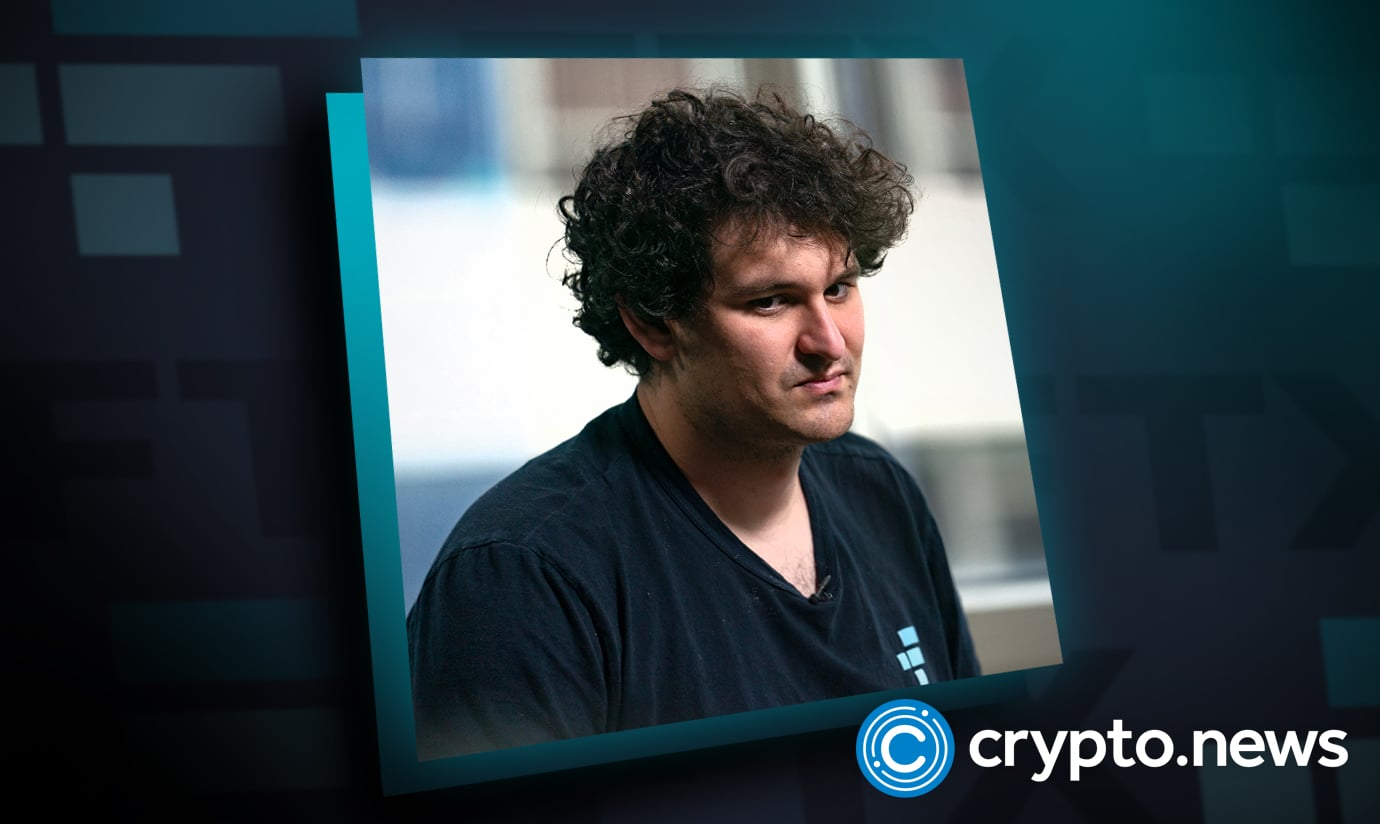 "I didn't ever try to commit fraud on anyone," Said Sam Bankman-fried in his recent interview with the New York Times.
'Look, i screwed up'
Via his virtual appearance at the New York Times' DealBook Summit in New York on Wednesday, Sam Bankman-Fried stated that he was equally shocked by what happened in November. "There are things I would do anything to do over again," he said.
The 30-year-old FTX founder resigned as the CEO of FTX in early November after it and several affiliated organizations filed for bankruptcy.
Asked whether his crypto exchange platform misappropriated customer funds when it made loans to his hedge fund Alameda, he answered that he didn't commingle funds knowingly and was equally surprised by Alameda's prominent position.
Nobody in charge of customer's positional risk on FTX
"No person was chiefly in charge of positional risk of customers on FTX, and that feels pretty embarrassing in retrospect." Sam Bankman-Fried told DealBook.
Up to now, it's not yet clear whether the FTX customers or investors will get compensation for their investments. However, Sam Bankman-Fried hinted that the US and Japanese customers could be made whole though he didn't elaborate on how it would happen.
The matter of FTX collapse is still under investigation, as well as Bankman-fried statements concerning the state of Alameda and FTX. His statements are under scrutiny since they lack oversight. In the early liquidity crunch, Bankman-Fried tweeted that the FTX assets were "fine" and had enough to cover customers' holdings.
Opening up
Sam Bankman-Fried's total wealth was estimated at around $26 billion this past summer. Still, upon questioning his current wealth, he said that he had dedicated everything to FTX and thinks he has only $100,000 left in his bank account.
In his other recent interview, Bankman-Fried said his lawyers did not encourage him to speak out. "They are very much not, and I mean, you know the classic advice, right? Don't say anything, you know, recede into a hole." he said.
"I have a duty to explain what happened. I don't see what good is accomplished by me just sitting locked in a room pretending the outside world doesn't exist." He added.
After being asked what his future was now that FTX had collapsed, Sam Bankman-Fried says that he doesn't know what his future holds and has no idea what will happen in the near and medium term.
Sam said that he wants to be as helpful as he can to the regulators and administrators and anything else that could help bring more value to the FTX customers.