Bankruptcy court told FTX and Alameda they owe BlockFi $1B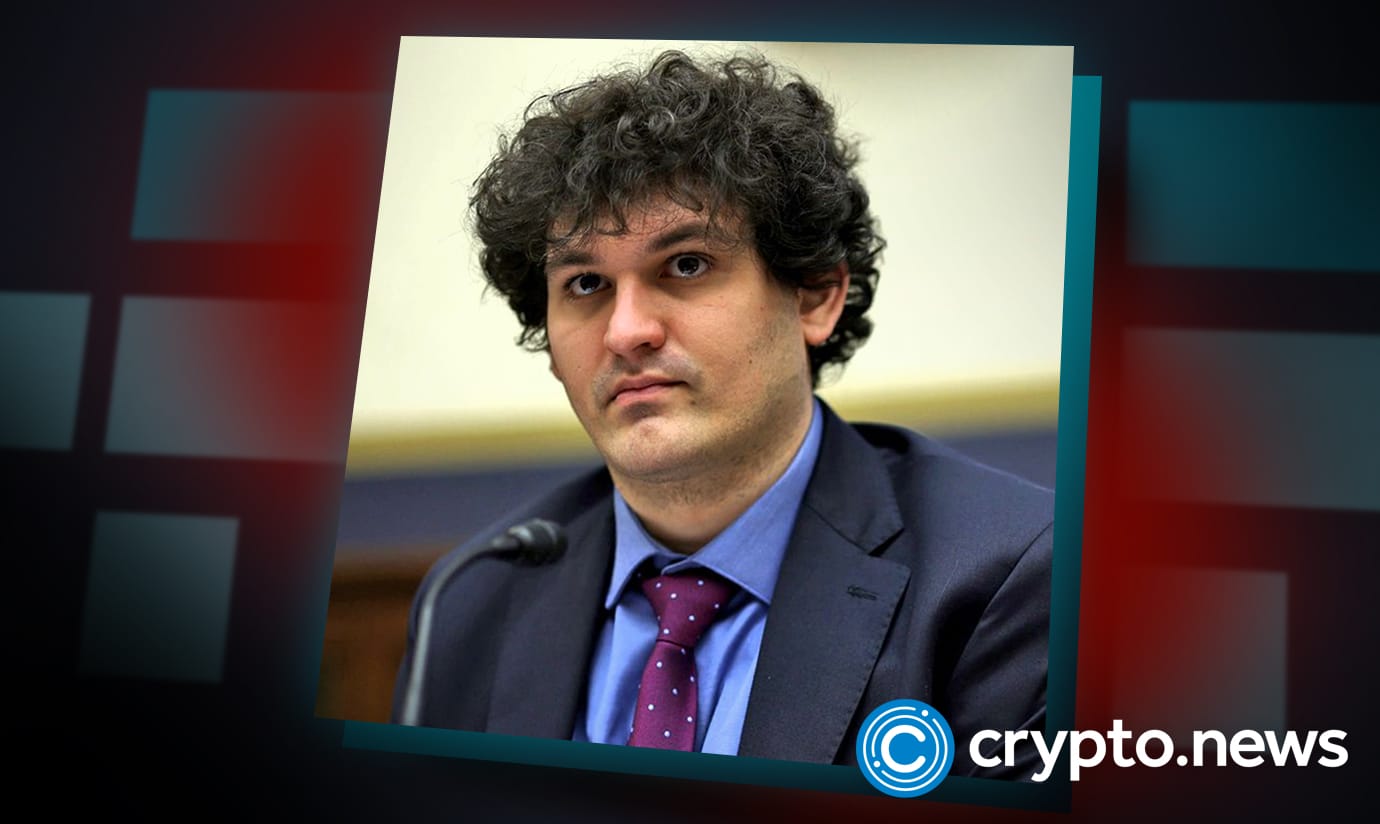 Court confirms that FTX and Alameda owe BlockFi $1 billion after chapter 11 bankruptcy protection filing. While BlockFi has attempted to separate itself from FTX and Alameda during its bankruptcy proceedings, it has numerous financial ties to these SBF-owned companies.
FTX and Alameda Research indebted to BlockFi
Crypto lender BlockFi filed for bankruptcy protection earlier this week and confirmed that FTX and Alameda Research owe the company over $1 billion. CNBC reported this on Tuesday. The company also added that BlockFi's "singular focus" throughout the proceedings is "maximizing value for all clients and other stakeholders."
"To maximize client recoveries, BlockFi intends to reopen withdrawals," the cryptocurrency lender's attorneys stated at a court hearing on Tuesday, the day after the firm filed for Chapter 11 bankruptcy protection.
BlockFi submitted 15 motions on November 28 that the court granted on November 29 during the first day of hearings. These motions included the redaction of the names and addresses of its fifty largest creditors and the appointment of Kroll Restructuring Administration as its claims and noticing agent — the same company chosen by FTX for its Chapter 11 bankruptcy case.
BlockFi is the first direct casualty of FTX's collapse. After filing for Chapter 11 protection Monday, citing the colossal collapse of FTX and crypto market volatility, Kirkland & Ellis partner Joshua Sussberg, the lawyer for the crypto lender, attended a court hearing on Tuesday.
BlockFi and SBF in a complicated situation
BlockFi, in the court hearing in Trenton, New Jersey, detailed the money owed to it by FTX. It was disclosed that FTX and Alameda Research, founded by Sam Bankman-Fried, owed the crypto lender more than $1 billion. This includes the $671 million now-defaulted loan to Alameda Research and $355 million in frozen funds to FTX.
The $400 million line of credit provided to BlockFi by FTX.US on July 1 further complicates the situation between BlockFi and Sam Bankman-Fried's company. Even though FTX and Alameda owe BlockFi almost $1 billion, BlockFi alleges that it still owes $275 million to FTX.US under a deal that 89% of its shareholders approved, citing the FTX bankruptcy as the cause of its problems. The money was sent to BlockFi after it became entangled in the ripple effects of Terra's stablecoin's May 10 failure. The loan has a 5% interest rate and is due on June 30, 2027, according to information provided by BlockFi.
Additionally, on Nov. 28, BlockFi sued a holding company of Bankman-Fried's called Emergent Fidelity Technologies, seeking collateral that Emergent had pledged to pay on Nov. 9, which includes shares in the online brokerage Robinhood. The next hearing is set to be held on Jan. 9.
What next for BlockFi?
During the Tuesday hearing, U.S. Bankruptcy Judge Michael Kaplan authorized BlockFi to continue paying its employees and maintain its bank accounts. He also approved the crypto lender to take the necessary measures to continue its day-to-day operations while the bankruptcy case is ongoing.
According to the attorney, BlockFi had excellent corporate controls, risk management, and regulatory oversight.
According to a Nov. 29 CNBC report, BlockFi's attorney, Joshua Sussberg, also added in the hearing that BlockFi plans to reopen withdrawals to customers at an unspecified time, and he was optimistic that the firm would be able to salvage the business after the restructuring.