BlockFi drags FTX founder into legal battle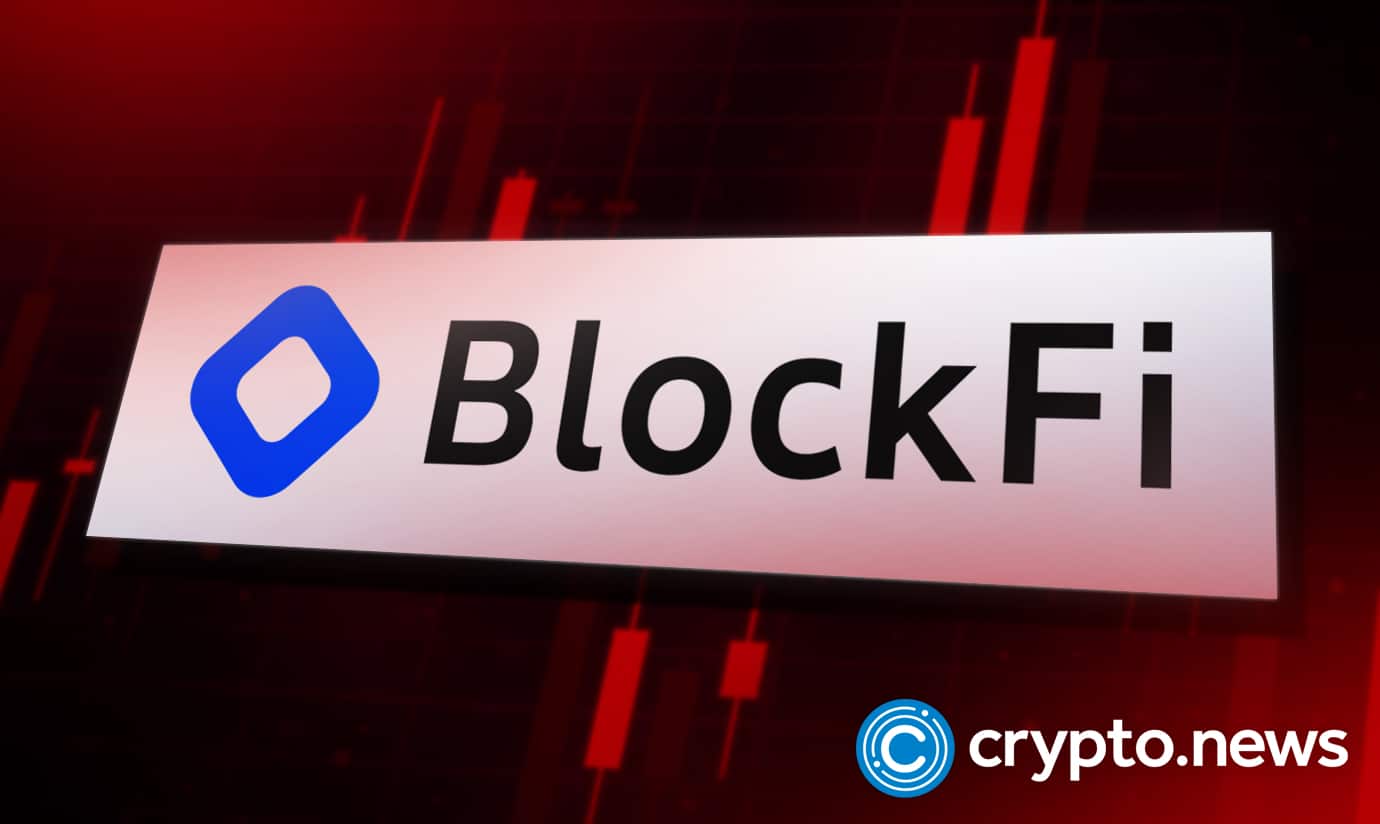 The crypto market has not snapped out of the domino effect started by the FTX crypto exchange collapse three weeks ago. If anything, it seems to be gathering momentum at this point as BlockFi has also been caught up in the mix and filed for chapter 11 bankruptcy. The company is now suing FTX's founder and former CEO, Sam Bankman-Fried, over dealings with another company of his, Emergent Fidelity Technologies.
The spreading contagion
A number of companies have been adversely affected by the FTX contagion, especially those that were acquired by FTX such BlockFi. It came to light on Tuesday that BlockFi would be engaging SBF in a legal tussle after filing for bankruptcy.
The latest company to go bankrupt filed the suit, especially against SBF's company Emergent Fidelity Technologies which is the founder's holding firm and he went after his Robinhood shares which were initially staked as collateral.
According to reports, the Robinhood shares were pledged as collateral early in November. Whereas, SBF had taken over 7.6% of Robinhood shares as far back as May. At that time, he bought shares worth $648 million through his company, Emergent Fidelity Technologies.
The latest legal battle sees BlockFi demanding turnover collateral from Emergent. It said it was part of an agreement reached on the 9th of November. According to the presented facts, Emergent consented to an agreed payment plan with BlockFi but it has not fulfilled its end of the bargain.
An expensive filing
BlockFi is, therefore, asking that SBF hand over some Robinhood stock worth more than $575 million. Revelations also emerged that SBF attempted to sell off the Robinhood stock funds after the collateral agreement with BlockFi had been reached. Note that this happened before the FTX exchange collapsed this month.
It looks like the FTX crisis has spread beyond what many can imagine for now. It was expected that BlockFi would cave in at some point as it was deeply identified with FTX. Filing for bankruptcy, therefore, did not come as a surprise to the crypto community.
But it has also been revealed that the firm disposed of about $239 million worth of crypto assets to secure the bankruptcy filing. It was necessary to do that in order to fund the process without having to take a loan.
Furthermore, BlockFi has warned 250 members of its workforce that their jobs were on the line due to the development. BlockFi's bankruptcy filing, expectedly, will create another round of anxiety among crypto investors.