FTX's crash can hasten enforcement of crypto regulations: JPMorgan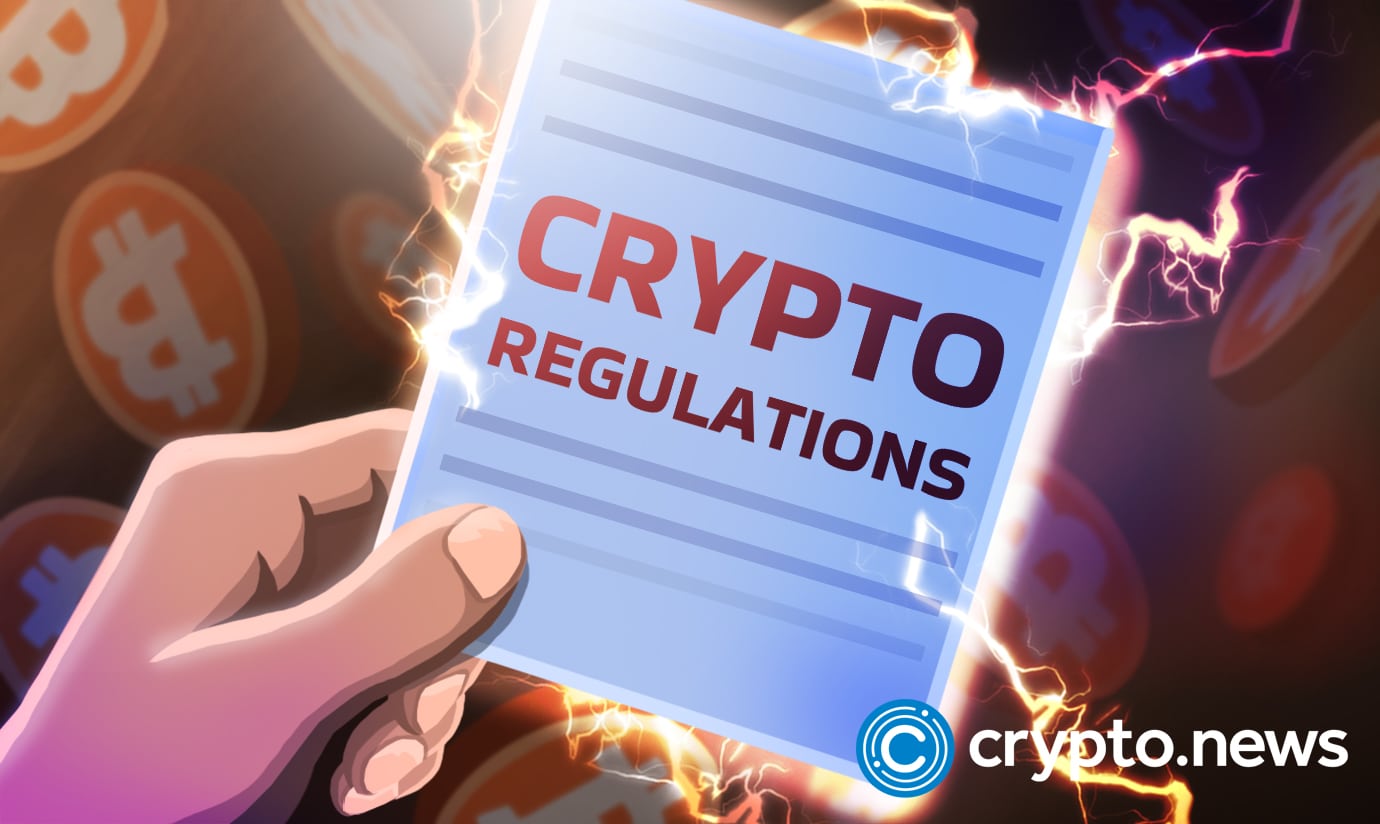 JP Morgan hinted that the European Parliament might enforce the crypto regulatory initiatives that are under review sooner than expected. The US investment bank added that the fall of FTX was the catalyst that would accelerate the enactment.
FTX's collapse can accelerate adoption of crypto regulations
Recently, a lot has been said about the extremely negative effect of FTX's crash on the crypto industry. However, in a recent report, JP Morgan spoke about the positive impact the fall of FTX could have on the crypto market.
Shortly after the collapse of Terra and 3AC, the European Union proposed the Markets in Crypto Assets (MiCA) bill, which is currently under review. The bill was aimed to back regulatory initiatives that would protect the rights, properties, and interests of customers in the crypto market.
Normally, it would take 18 transaction months to enforce the bill after the European parliament's approval. However, with the recent fall of FTX, JP Morgan believed the enforcement period could be shorter. The biggest US bank added that the FTX crisis could accelerate the arrival of the much-needed regulatory changes in the crypto market.
According to reports, FTX was one of the third high-value market players to collapse after Terra and 3AC. JP Morgan in its research report believed that the fall of these three players showcased the risks and weaknesses that unregulated CEXes pose to the crypto market. He argued that their collapses helped to highlight the importance of a crypto regulatory framework.
The US bank stated that both the politicians and regulators had agreed to approve a crypto regulatory framework. However, the crash of the FTX exchange would further agitate their effort towards enacting a framework.
JP Morgan advocated for the rise of regulated centralized exchanges
During the research report, JP Morgan pointed out that the collapses are majorly from centralized exchanges. However, it stated the unpleasant events are not enough to warrant a structural shift from centralized to decentralized exchanges. JP Morgan asserted that the transaction orders CEXes execute daily can weigh down DEXes as they lack the capacity and speed for executing large-scale transactions.
In addition, the bank argued that the fall of FTX and the other two centralized exchanges was not crypto or blockchain technology's failure. Rather it stated that it was a result of the absence of regulation in the centralized crypto exchanges settings.
The bank further suggested that the presence of regulations would help to spur industrial investments. Explaining further, it said institutional investors would massively invest in the crypto industry if regulations are adopted.
Additionally, it pointed out that regulation has the power to help the masses unlock more utility cases and potentials of blockchain technology.