FTX collapse prompts auditors to be more thorough on exchanges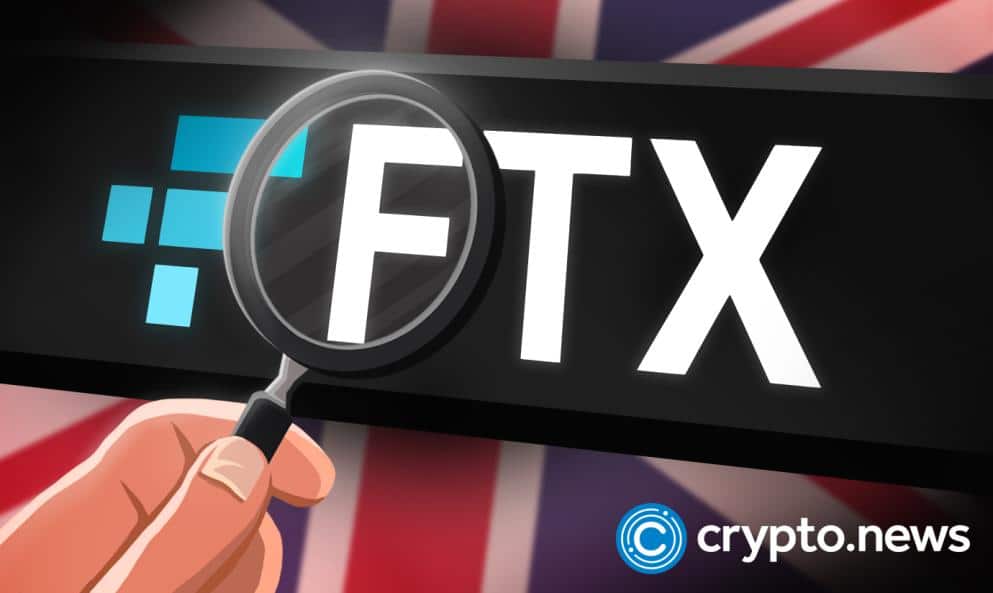 Companies that need to have their financials audited for cryptocurrency will probably have to pay extra for it, all credit to Sam Bankman-Fried's recent actions.
FTX fall pushes auditors to play the worry card
Small audit firms are re-evaluating their work with businesses in the emerging industry as a result of Bankman Fried's FTX empire collapsing and the attention it shed on the auditors who signed his books.
According to some US organizations, some or all of their cryptocurrency-related customers have been upgraded to "high risk" classification, necessitating a more thorough audit that would take longer and result in greater costs. Some customers may eventually be completely dropped.
There are just a few weeks left in the US fiscal year, and authorities are intently watching for any errors as auditors try to apply advanced accounting standards to digital assets that are still in the early stages of development.
FTX acted as an eye-opener to niches in the industry
Jeffrey Weiner, CEO of Marcum, whose accredited clients include bitcoin miners and digital asset investment organizations, said, "Your antennas should be on at this time." Following the FTX crisis and its effects on the cryptocurrency markets, the business has categorized all cryptocurrency clients as high risk.
According to Weiner, when a customer is high risk, the audit's scope must be considerably expanded, which necessitates additional time and resources. The audit process will include an examination of a company's controls, prove of asset existence, money segregation, and of course there will be further audit of transactions with all partners.
The FTX saga, according to Crebaco's Sogani, is an eye-opener and will make people understand the value of managing their own money. "It's crucial that you keep your keys in wallets that you control yourself. Users' confidence in a third party to manage their money is what leads to frauds and financial exploitation."
Audit Firms strengthen their rigidity to avoid a repeat
FTX cryptocurrency exchange was closely linked to Bankman-Fried personal company – Alameda Research, and billions of dollars in client funds went missing, according to the bankruptcy documents filed by FTX. Insolvency expert John Ray III, claimed that he had never witnessed "such a catastrophic collapse of corporate controls and such a complete absence of trustworthy financial information."
According to some reports, it is unclear how Prager Metis, a US business with a $139 million annual sales, was able to provide an unqualified audit opinion on the 2021 financial statements of FTX's extensive global operations. Industry standards mandate that auditors comprehend the internal controls of a private firm and plan an audit appropriately, but they do not mandate that they show that the controls are effective.
A partner at another company that audits the cryptocurrency industry stated that due to the variety of businesses vulnerable to FTX and the disruption of the market for digital assets, they are re-examining their customers. He also added that they have had some instances where they had to modify risk assessments. "We must consider whether we have all the procedures or new resources we need to use if we are to proceed and complete the audit as the year comes to a close."
The partner continued by predicting that smaller auditing companies will start to be pickier about their crypto customers.
In August, the PCAOB, which oversees audits of US public firms, released an advisory advising businesses to confirm the qualifications of their auditors. Some auditing firms are glad they did not get involved with cryptocurrencies.