Defunct Mt. Gox CEO Mark Karpeles on Navigating Crypto Bankruptcy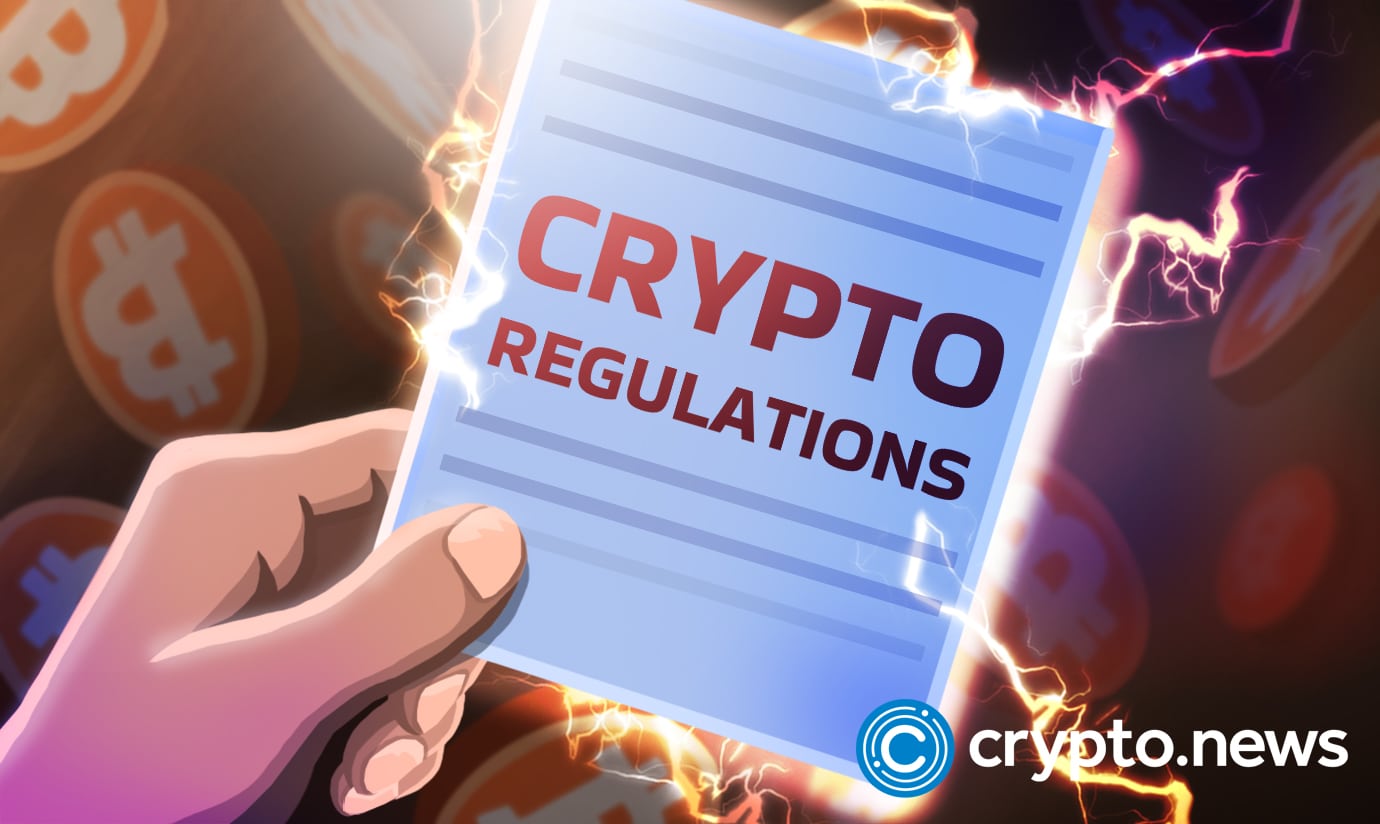 In the November 30, 2022, episode of UpOnly, Cobie and Ledger talk to the former CEO of Mt. Gox, Mark Karpeles, on navigating crypto bankruptcy.
The Rise and Fall of Mt. Gox
According to the interview, Mark Karpeles said he got himself involved with crypto-related stuff back in 2010. Back then, he had a hosting company, and one of his clients reported that he had problems making payments via bank and was considering shifting to making payments via bitcoin.
At the time, Mt Gox was under the leadership of its founder Jack Caleb. Mark Karpeles's company then started accepting bitcoin payments via Mt. Gox.
Fast forward to early 2011, Jack offered Mark the privilege to take over Mt. Gox company under some agreement. Mark Karpeles notes that it later turned out to be much bigger than he had expected.
At the time of taking over, Mt. Gox had only three thousand customers, but after only three months, the company had garnered sixty thousand customers. Later, in 2014, Mark Karpeles stated that they noticed missing bitcoins from Mt. Gox systems. On further investigation, they noticed a lot of it was missing, which is when lawyers strongly advised them to file for bankruptcy which they did on February 28, 2014.
Mark Karpeles Take on FTX crush
According to Mark, FTX has very complex constructors compared to Mt. Gox. "Filing for bankruptcy protects a company's assets against lawsuits," stated Mark Karpeles
He states that in the case of FTX, they may have filed for bankruptcy to either reorganize the company so it can run again and make profits or maybe liquidate all its assets and protect them from lawsuits.
Cobie, one of the interview facilitators, thinks that there is an opportunity for FTX to make a comeback because they have volatile assets somewhere in the basket of the companies they owned
Some of these volatile assets may have a lot of future value. Therefore, the company will have to make many decisions before liquidating assets and distributing dollar pennies to the people.
Mark Karpeles echoes Cobie's words but adds that if that's not possible, assets will have to be sold, and distribution will most likely be made in US Dollars.
Mt. Gox Set to Amence Credit Repayment
Mt. Gox CEO Mark Karpeles has announced that they plan on crediting repayments starting early next year.
According to the CEO, all creditors will receive an initial base payment, and then they can choose to receive the rest of their funds in an early lump sum or a later payment, which will be disclosed once the current court proceedings are concluded.