Kraken laying off 30% of global workforce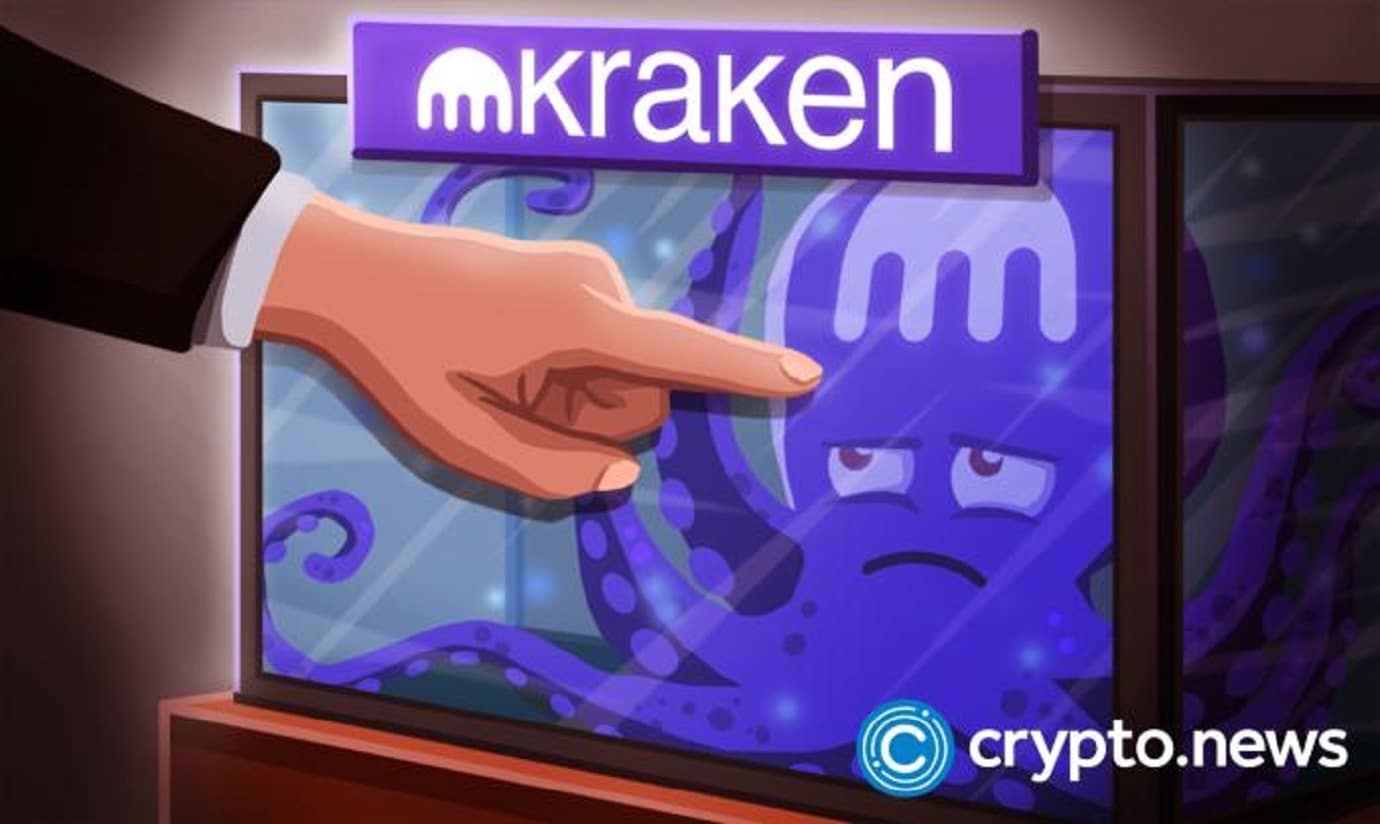 According to co-founder and CEO Jesse Powell, Kraken, one of the biggest crypto exchanges in the world, will let go of around 1,100 employees, or 30% of its workforce, "in order to adapt to current market conditions."
The industry pain deepens
As the effects of this year's digit-asset market catastrophe increase, the crypto exchange Kraken is not spared from all the pain as it plans to lay off employees.
Given the grim macroeconomic environment and even worse conditions in the crypto world, the news that Kraken is reducing staff and costs is not surprising. Before the Kraken revelation, there had been many high-profile collapses within and among web3 companies and layoffs from other exchanges earlier in the year, including the American crypto powerhouse Coinbase.
In a blog post, Powell claimed that slowing growth resulted from "macroeconomic and geopolitical circumstances," which also affected trading volumes and sign-ups.
Powell added that to give those clients the quality and service they need from us, "We had to grow quickly, more than tripling our personnel." "This reduction returns our crew size to where it was just a year ago."
The exchange explained the changes, stating that "much lower trading volumes and fewer client sign-ups" this year prompted it to slow the hiring process and steer clear of "huge marketing commitments." Nevertheless, Kraken claims that despite its efforts to reduce other costs before laying off personnel.
In a recent interview, Powell also spoke about the risk of exchanges offering custodial services, citing that if an investor is not an active trader, they should diligently consider self-custody of their digital assets.
DoorDash cited "macro" effects as the reason for its budget cuts, expressing a similar sentiment about the current state of the business.
This year, layoffs have become a typical occurrence in the technology industry. Last year's mantra, "growth at all costs," collided squarely with market expectations for cleaner P&L statements this year. From startups to tech behemoths, many tech companies have looked to cut their costs in response to slower-than-anticipated growth or the need to reduce unprofitability as investor sentiment has evolved.
The firm links the cut to market conditions.
The recent decline in trading activity brought on by falling crypto prices has resulted in a decline in revenue for many exchanges. Uncertainty in the market increased following the recent collapse of the crypto exchange FTX.
Tech layoffs have resumed after a brief slowdown. The Kraken layoffs are not unexpected, even if they represent a larger portion of the company's entire employment than we have seen at other companies, given the crypto industry has experienced a more severe contraction this year than the technology market as a whole.
In November, Barry Silbert's Digital Currency Group let off 13% of its workforce. In October, 2,000 employees of Crypto.com were let go.
More companies are cutting their staff costs besides Coinbase and Kraken. In the wake of the startup and crypto boom of 2021, another firm, OpenSea, which saw its valuation soar, was also forced to reduce its workforce.
The impacted employees' vesting window will be extended, and Kraken said it would provide 16 weeks of remuneration as severance.