Dapper Labs Lays-off Employees as NFT and Crypto Market Tumble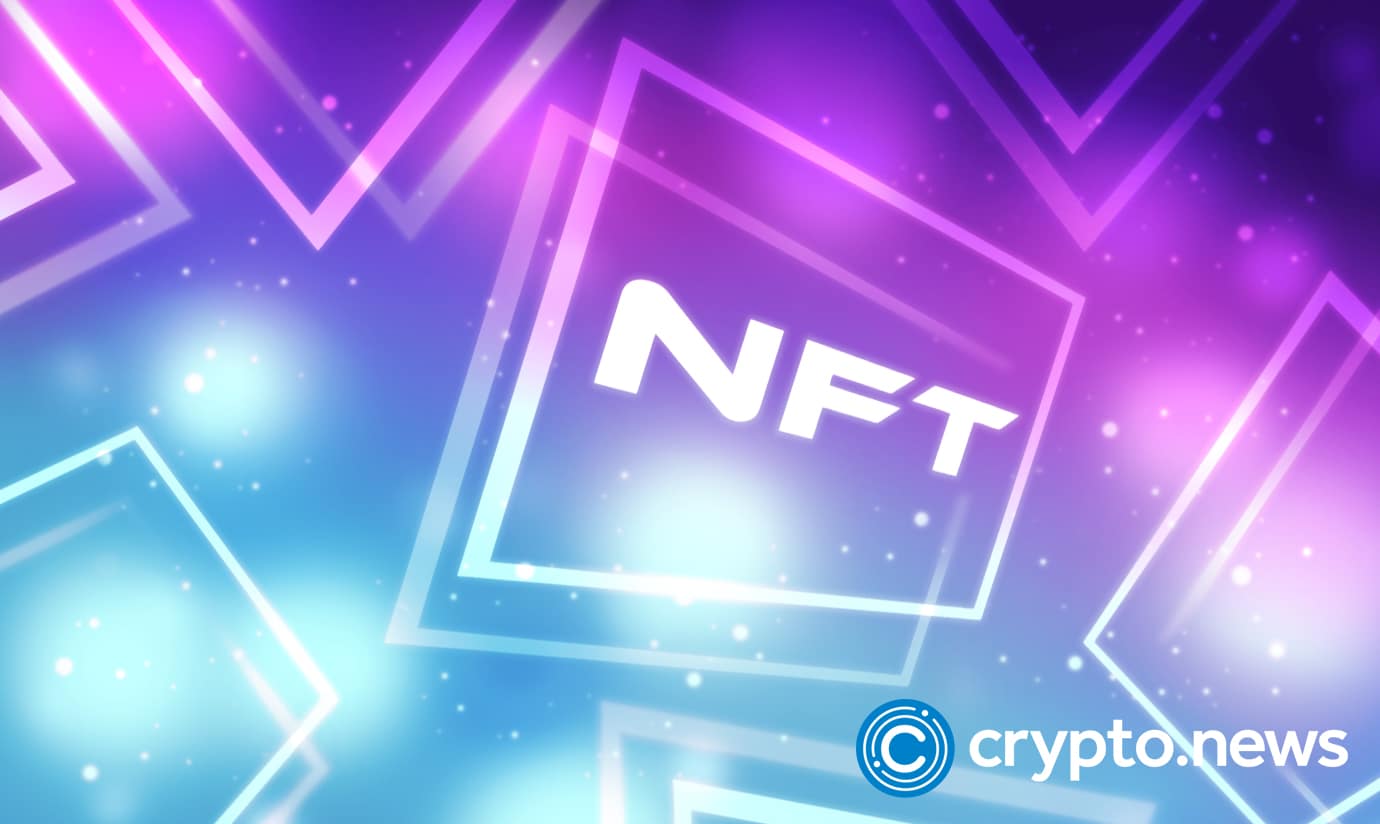 After past reports that Dapper Labs was silently cutting down its staff, the network just today sent a public letter to employees announcing the reduction of its workforce by 22%. Dapper Labs cited the company's health as the main driver of the cut-offs. However, crypto winters have affected many crypto-focused companies.
Dapper Labs Cuts Down Staff
Due to the recent crypto winters, layoffs from tech companies became quite prevalent. The latest to follow the trend of tech companies is Dapper Labs. In a letter to the team members, Dapper Labs Founder and CEO Roham Gharegozlou said:
"Today, I unfortunately have very sad news to share. As part of a broader refocus of our strategy and reorganization of our teams to better serve our communities, we have made the difficult decision to reduce our team size by 22%."
In the past few months, there were many claims that Dapper Labs was quietly cutting down its staff. A former Dapper Labs employee shared a message announcing that he was laid off from Dapper Labs. On his Linkedin page, the former Dapper Labs employee called Anthony La Corte said in part;
"I thought my position was safe, and unfortunately today found out that I thought wrong. Today was my last day at Dapper Labs. I loved working with each and every person involved with the NBA Top Shot product and will truly miss working with such a smart group of individuals."
Dapper Labs' latest layoffs affected 134 people. All the persons being laid off already received their notification emails. Dapper Labs has not commented on the rumors that they laid off other people earlier in the year.
Layoffs for Company's Health, Crypto Companies Suffering Amid Winters
The Dapper Labs founder noted that the ongoing layoffs have never been what they wanted to do. However, the CEO insisted that the layoffs are necessary for long-term business and community health. The CEO highlighted that the company grew rapidly from 100 to over 600 employees in less than two years. The CEO also said that "the current macroeconomic environment means we aren't in full control of the timing."
Due to the macroeconomic environment, the NFT and crypto markets suffered vastly in recent months. The market recorded constant plunges in trading sizes and volumes. DappRadar and Nonfungible.com indicate that the market has been plunging since Q1.
In July, Opensea became one of the NFT-focused networks laying off employees. Therefore, layoffs such as those noticed in Dapper Labs are slightly justified.
Between May and November 2022, several crypto and NFT-focused networks laid off some employees. Among them include crypto exchange WazirX, Market Maker GSR, game studio Immutable, trading firm NYDIG, crypto lender Hodlnaut laid off many employees in October alone. In the preceding months, Crypto.com, Genesis, Core Scientific, Blockchain.com, etc., cut off employees.
Adequate Compensations to the Leaving Staff
The CEO's letter mentioned that the departing members would be compensated for their commitment to work with Dapper labs. The persons who were full-time employees will receive a three months severance as generous compensation. Moreover, the former team members will receive health benefits for six months.
Dapper Labs CEO also pleaded to offer resume and career coaching to the individuals laid off using some professionals in the industry. Seeing that losing a job may have massive mental consequences, Dapper Labs CEO pledged to offer some mental health benefits to the laid-off employees.