Crypto Game Studio Immutable Lays off Over 20 Staff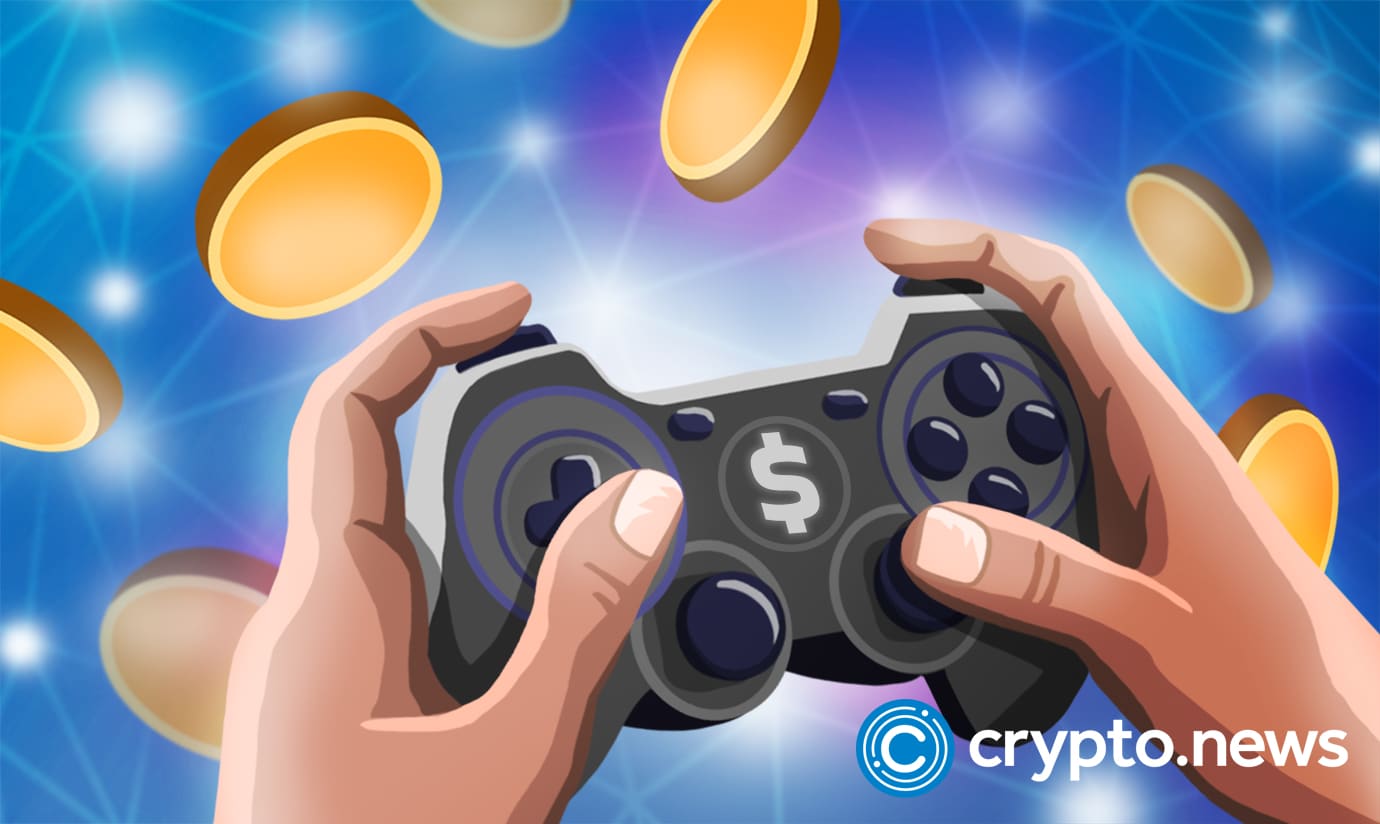 Immutable, a crypto gaming startup valued at $2.5 billion, laid off at least 20 employees on Tuesday morning, including core members of its NFT trading card game, Gods Unchained.
Immutable Announces New Layoffs
Immutable Games Studio is laying off several employees, including one of its lead game designers, amid a slump in crypto prices.
According to reports, the layoffs, which affected around 6% of the firm's workforce, were announced Monday morning during an all-hands meeting convened by Justin Hulog, Immutable's chief studio officer, and James Ferguson, Immutable CEO and co-founder.
James Wakeham, who worked as a lead designer on Immutable's crypto game called Gods Unchained, recently stated on Twitter that he "and a bunch of people" were let go and that Wakeham is currently seeking new employment.
Immutable announced a $2.5 billion valuation following its most recent round of funding, which raised $200 million. It is the company behind Immutable X, an Ethereum layer-2 scaling solution for games and NFTs that is employed by companies such as TikTok and GameStop, which recently established an NFT marketplace.
James Ferguson, Immutable's CEO and co-founder, informed staff that the company is still in "a fantastic position," according to the report.
Elsewhere, Immutable has stated that, despite the recent layoffs, it has no plans to slow down on hiring new staff, particularly when it comes to working on Gods Unchained or its next action role-playing game, Guild of Guardians, which is being developed by Stepico Games.
A spokesperson from Immutable's U.S. branch stated, "We have made the decision to conduct a small reorganization within Gods Unchained to help better enable us to achieve our goal of creating the next generation of web3 games."
According to the spokesperson, Immutable now employs 280 staff, up from 180 at the beginning of this year. They also stated that the Australia-based company is "on track" to increase its workforce to 360 employees within the next five months.
Wakeham explained on Twitter why he was terminated in response to a user who did not comprehend the company's action and questioned Immutable's financial stability.
"They have a very long runway," Wakeham stated. "They decided that a bunch of the people who were working on the game weren't supporting where the product needs to go next."
Layoffs are up in crypto winter
Immutable's decision to cut staff comes amid a wave of layoffs in the cryptocurrency sector. Earlier this month, NFT marketplace OpenSea cut off almost 20% of its workforce in one fell swoop. Coinbase, Gemini, BlockFi, and BitMEX have all announced major workforce reductions, reversing initial plans to double or triple staffing by the end of the year.
Several companies have cited the ongoing crypto winter as a reason for cutting staff, claiming that the falling price of cryptocurrencies and other digital assets has significantly impacted business operations.
The total market capitalization of the global cryptocurrency market reached an all-time high of $2.9 trillion in November of 2021, but it has since fallen to just above $1 trillion, according to data from CoinMarketCap. The price of Bitcoin has dropped 66% from its peak of just over $67,500 that same month to $22,765 as of writing.