Wall Street Banks and Financial Institutions Lay off Employees as the Crypto Market Winter Continues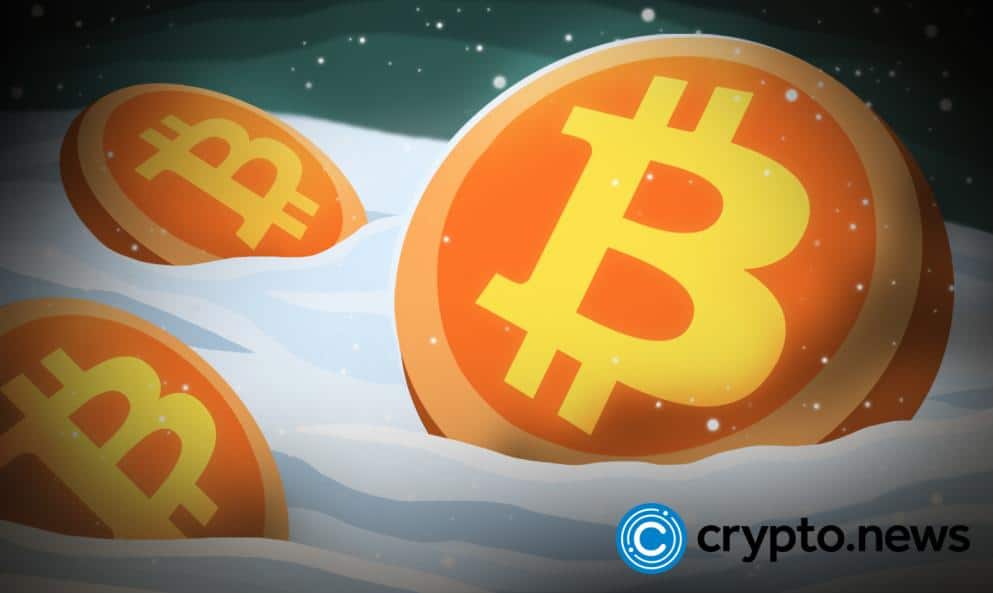 Major Wall Street banks advertise to hire cryptocurrency experts after crypto companies like Coinbase were forced to lay off many employees due to the current cryptocurrency market crash. The staff released by these companies now seem to be valuable and in high demand in other institutions such as banks and hedge funds.
Blockchain Retrenchment
Coinbase, one of the largest cryptocurrency exchanges, is reportedly estimated to release 1,100 employees on June 15th, 2022. These employees accounted for 18% of Coinbase's total workforce, signaling a crisis in cryptocurrency-related companies. Other cryptocurrency platforms like BlockFi and Crypto.com have also laid off hundreds of workers from their workforce. Some top blockchain firms, like Meta Platforms and Intel Corp, have halted their hiring process for the same reason.
On the other hand, Wall Street has been looking to embrace cryptocurrencies and blockchain technology. The contrasting event between the Centralized Finance and the Decentralized Finance fields has brought about the fluctuation in supply and demand between CeFi and DeFi workforces.
As Cryptocurrency companies look forward to restructuring their organizational structure by laying off employees, Wall Street banks and institutions look to hire crypto experts, including those 1100 staff released by Coinbase, to grow and develop their interest in crypto and blockchain technology.
Top Wall Street firms with dedicated teams on cryptocurrency and underlying blockchain technology include JP Morgan, Goldman Sachs, and Morgan Stanley. JP Morgan currently leads the pack with the largest blockchain team in the world. The team consists of more than 200 employees working in the Onyx division.
The Opportunities
Among the banking giants looking for cryptocurrency experts is Goldman Sachs. The financial institution is looking for a Vice President who will work as a digital asset software engineer for the bank. The individual will also work as the vice president of its digital asset legal group. One of the roles assigned to the individual is being an associate for the digital assets in consumer and private wealth management.
Moreover, JP Morgan has also announced a vacancy for a blockchain strategy supervisor, including crypto and building digital tokens for its 2.7 trillion assets and wealth management business arm. The arm is also looking for an appropriate tech expert to fill the product manager position on its blockchain network Onyx. The Onyx network covers debt and equities.
In a nutshell, the long overdue bear market has resulted in heavy catastrophic financial penalties for not only retail traders and investors but also companies and private institutions in 2022. It is evident that a lot of money is made during bull markets, and most of these companies thrive well. It is, however, unfortunate that most cryptocurrency entities do not survive bear markets.
In June alone, the havoc melted $370 billion from the worldwide market capitalization of cryptocurrencies leading to the wipeout of 25 digital asset exchanges, massive workforce layoffs, and mass filling of bankruptcy, including the recent Voyager case.
The future of crypto-based companies remains at stake as the cryptocurrency markets show no signs of beginning a bull run.