Coinbase Sues Treasury Department Following Tornado Cash Sanctions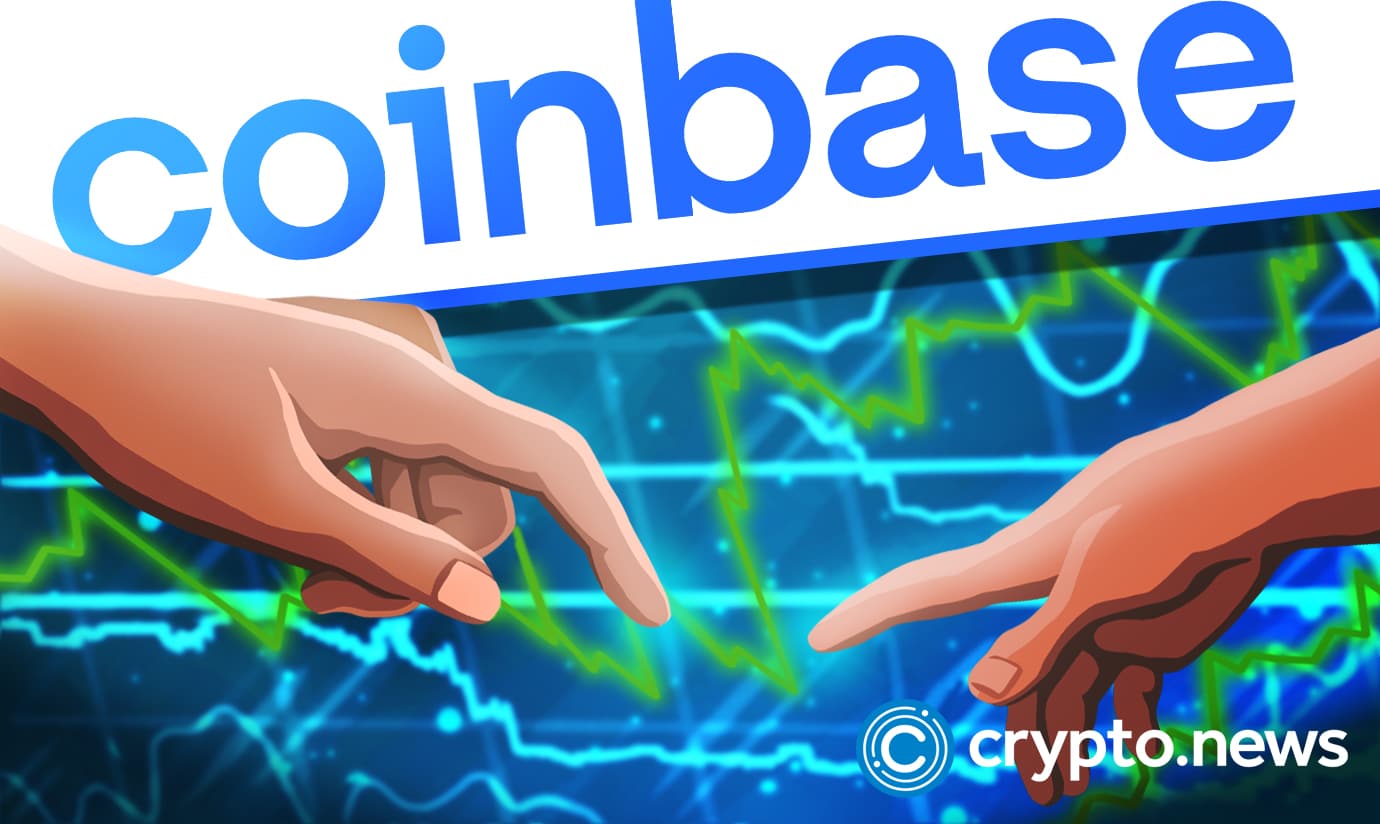 Cryptocurrency mixer Tornado Cash was blacklisted by the U.S. Department of Treasury, prohibiting Americans from using a business that the agency claims 'launders the profits of cybercrimes.'
Tornado Cash in the Spotlight after Money Laundering Allegations
Under Secretary of the Treasury for Terrorism and Financial Intelligence Brian Nelson said in a declaration that despite public pledges to the contrary, Tornado Cash had repeatedly failed to enforce proper control intended to prevent it from embezzling funds for cybercriminal actors daily and without basic measures to combat its risks.
By combining a user's tokens with a pool of other users' assets on the network, crypto asset mixers are intended to hide the trails of money. They go above and beyond the limitations of conventional crypto networks by further obscuring the identities of those doing operations.
The government claims that Tornado Cash encourages illegal activities, particularly 'facilitation of thefts, extortion scams, frauds, and other cybercrimes,' even if other users use it only to safeguard their anonymity.
The Treasury Department stated that:
"Digital currency mixers that facilitate cybercriminals constitute a threat to U.S. national security."
Why The Sanctions Are Troubling Coinbase.
Brian Armstrong, the company's CEO and co-founder, described the lawsuit's motivations and the significance of confidentiality in cryptocurrency in Coinbase's official blog. Armstrong claims:
"We have no issues with the Treasury punishing bad actors, and we take a hard line against illegal activities. But in this instance, Treasury went considerably further and made the unusual decision to impose sanctions on an entire technology rather than just a few people."
An open-source program called Tornado Cash utilizes the Ethereum Blockchain. Use to deposit money using one cryptocurrency address and withdraw it using a separate one. In the past, thieves and hackers have used it to conceal their movements after a heist.
Armstrong gave two primary justifications for why the US Treasury's penalties are unfair:
These sanctions have caught many innocent users' monies and prevented them from using a crucial confidentiality tool, even though this type of technology has good uses.
Coinbase thinks that by endorsing a technology, the Treasury went beyond the scope of the authority granted to it by Congress.
Armstrong asserts that regardless of the case's outcome, Coinbase would adhere to the law to the letter. However, the corporation encourages Tornado Cash and hopes the Judicial System will lift the penalties.
Tornado Cash Alleged Conspiracies
Tornado was utilized in several well-known cryptocurrency heists this year, such as the $615 million token theft from Ronin, connectivity promoting the non fungible token game Axie Infinity, and a $100 million strike on American startup Harmony. Security experts connected both to the Lazarus Group, a hacker organization supported by the North Korean government.
Elliptic, a blockchain analytics company, discovered that they used Tornado Cash to transfer at least $1.5 billion in profits from felonies like extortion, hacking, and extortion, as well as the total $100 million taken from the Harmony bridge in June.