Coinify and Bitcoin Vietnam: "We Are Truly the First Movers in This Specific Region"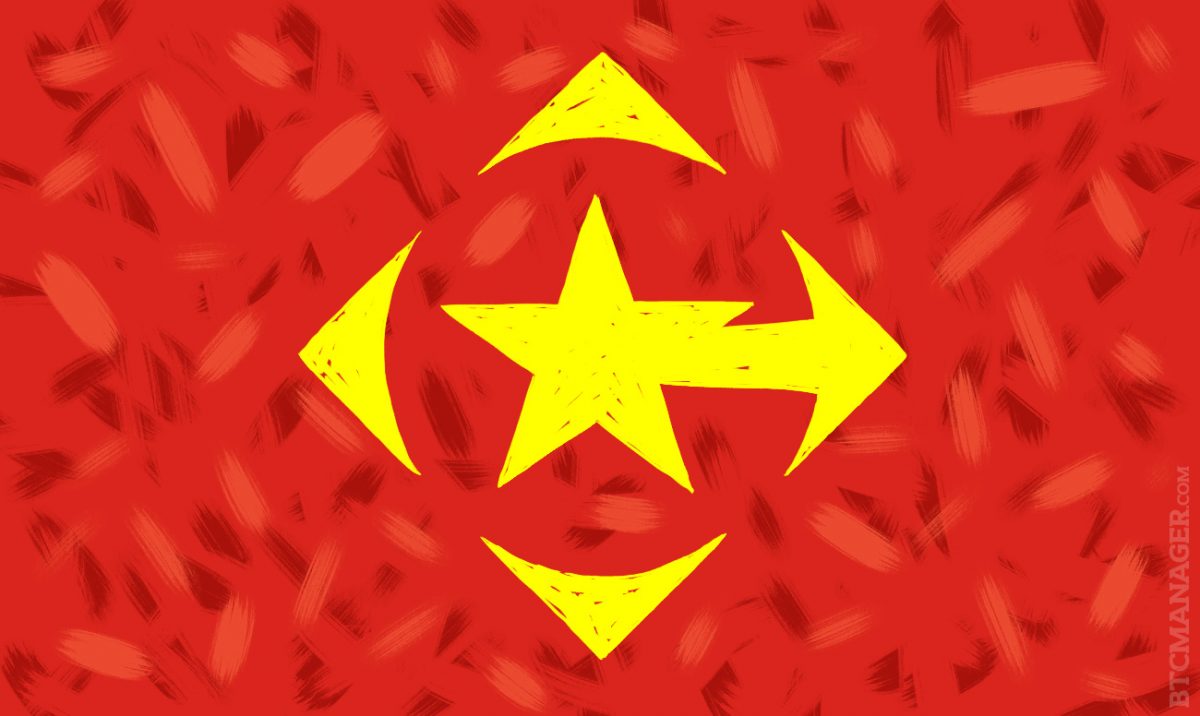 Leading bitcoin merchant payment service provider Coinify has secured a strategic partnership with KYC/AML protected bitcoin broker exchange solution provider Bitcoin Vietnam, to introduce advanced blockchain merchant processing tools to the Vietnamese e-commerce market.
Through the existing financial infrastructure of Coinify, the new platform will provide custom APIs for e-commerce applications and Point-Of-Sale tailored solutions to enable traditional merchants in the country to accept bitcoin.
During the early stages of the development of Coinify's digital currency-based merchant payment processing platform, Vietnamese merchants will be able to receive payments using 17 popular cryptocurrencies supported by Coinify including bitcoin, which can be automatically converted to the Vietnamese Dong, to prevent price volatility.
Targeting the Southeast Asian Region
Bitcoin Vietnam CEO Nguyen Phung emphasized that merchants in Vietnam and Malaysia are struggling from a lack of trust and security offered by legacy payment options such as credit cards and Paypal. Phung believes Vietnamese merchants can greatly benefit from independent currencies like bitcoin, due to its low transaction fees and efficient settlement.
Other countries in the Southeast Asian region, like the Philippines and Thailand, have established bitcoin startups such as Coins.ph and Coins.ph offering simple remittance and payout services, Vietnam, on the other hand, lacks merchant-targeted bitcoin services and payment infrastructure.
To capitalize on the limitations of existing financial platforms and to raise mainstream bitcoin adoption in the country, the Coinify team decided to provide simplified merchant payment solutions in Vietnam.
As Coinify CEO Mark Højgaard explained in an interview with BTCMANAGER.
"We have been looking into new business opportunities in Asia, and the fact that Vietnam was missing a bitcoin merchant processing platform was the most convincing. We want to use this first-mover advantage to become a dominant player in Vietnam and use these learnings for further expansion to the nearby regions, such as Thailand and Malaysia."
Over the next few months, Coinify and Bitcoin Vietnam are planning to utilize their ties with the local tech startup & community to increase the market penetration of their solutions.
"The team of Bitcoin Vietnam is very involved in the local startup & tech community in Saigon — as well as being a founding member of the newly founded "Fintech Club Vietnam" (headed by Dragon Capital & Standard Chartered Bank Vietnam) and is planning to leverage these ties when it comes to increasing the market penetration of our offerings."

Bitcoin Vietnam co-founder Dominik Weil
Weil further emphasized the seriousness of cash-based systems in the Vietnamese e-commerce industry.
"While currently the e-commerce sector still is struggling with a rate of approximately 95 percent "Cash-on-delivery" orders, there is a dire need for fast and secure online payments which will increase the profit margin of the merchants by not having to deal with the hassles of the COD business."
More importantly, merchant payment solutions will be offered as one of its early-stage services. In the upcoming months, Coinify and Bitcoin Vietnam aims to target cross-border transactions and enable businesses to transfer money with ease.
"The biggest advantage for Blockchain-based payments comes into play though when we are talking about cross-border transactions — so especially those local business who are dealing with international customers and/or are offering their goods and services to a global audience, can save a lot of money and time by accepting blockchain-based payments."
According to Weil, Coinify and Bitcoin Vietnam are the first companies in the Vietnamese bitcoin market to target local merchants and businesses. As the pioneers of the niche, the two companies will collaborate to encourage merchants and businesses to accept cryptocurrencies.
"We are truly the first movers in this specific market niche at this point. Bitcoin Vietnam is using their own platforms in order to guarantee timely settlement of all transactions."