CoinMarketCap to Introduce Crypto Data Transparency Features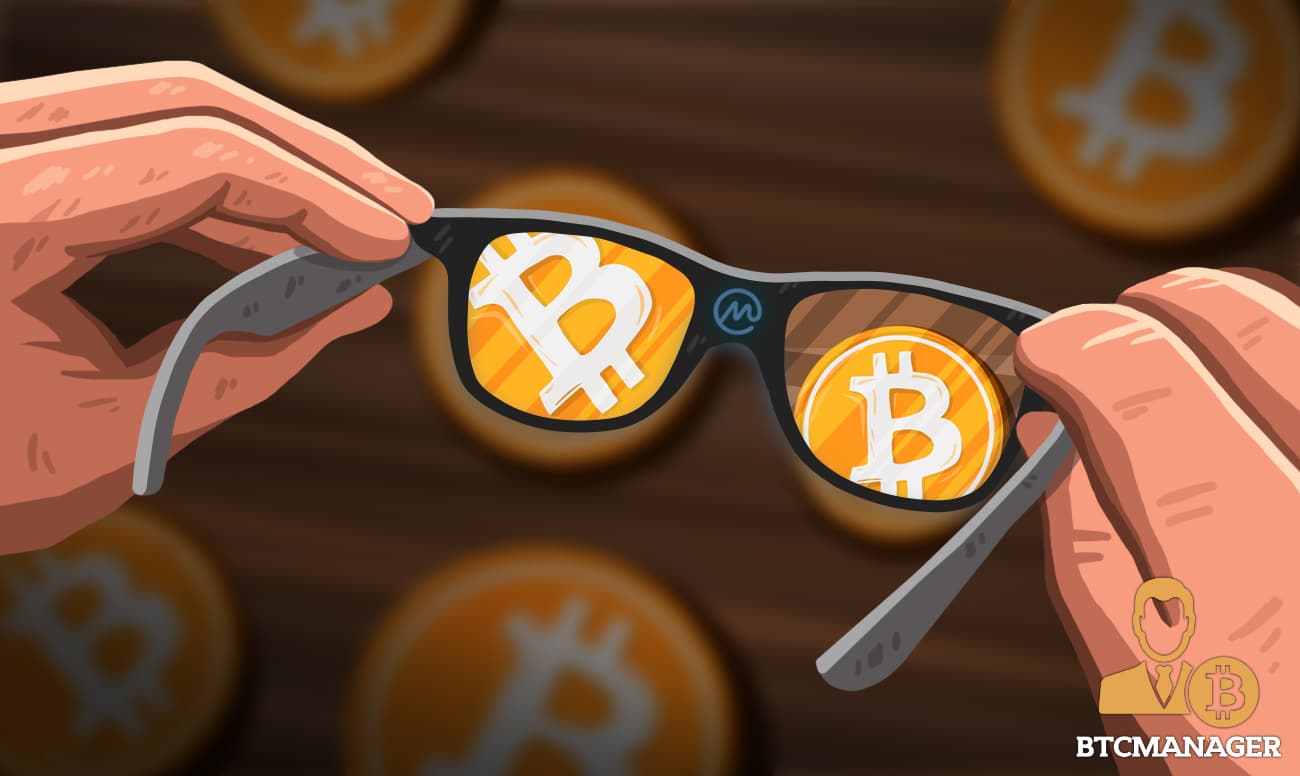 CoinMarketCap (CMC), a leading cryptocurrency data aggregator and one of the top 500 most visited sites in the world, has announced plans to integrate new features that would foster transparency and accuracy of cryptocurrency market data, reports Bloomberg March 25, 2019.
Need for Change 
For the cryptocurrency newbies out there, CoinMarketCap is the go-to site for all cryptocurrency market data, including market capitalization, prices, volumes and more.
However, as BTCManager informed earlier in March 2019, a large chunk of the data available on CMC is often inaccurate and manipulated, thus providing a very wrong view of the market to those looking to make critical crypto trading decisions.
Moreover, CMC has also become a subject of criticisms in recent times for not conducting its due diligence before listing cryptoassets on the platform, thereby predisposing investors to scam projects such as BitConnect and the likes.
CoinMarketCap Turns a New Leaf
According to a Bloomberg report, CoinMarketCap has said that the entire concerns expressed by observers over inaccurate data on its platform are correct, and it plans to address the issue.
CMC says it plans to add more accurate info to its site to enable traders and other crypto market participants make better decisions.
Reportedly, CMC's global head of marketing, Carylyne Chan has made it clear that the site is making active plans to add new tools that will bring more transparency and data accuracy.
Chan says CMC will soon start adding other essential info such as liquidity measures, crypto balances in the hot and cold wallets of listed exchanges and more. She noted:

"For example, if a crypto exchange with low traffic has $300 million volume and just 5 BTC in its wallet, users will be able to draw their conclusions themselves, and there won't be need for CMC to make arbitrary judgments on what is 'good' or 'bad,'"

Chan also made it clear that CMC remains focused on providing users with as much information as possible, to enable them to decide on what market moves to make and that it is not interested in adding own "bias in the mix."
Whilst CMC claims it has been trying hard to curb the menace of fake trading volumes and manipulation, the recent happenings have proven its efforts are just not good enough, and it remains to be seen whether these new tools it plans to add will make any difference.
On March 21, 2019, reports emerged that CoinMarketCap had launched two cryptocurrency indices on Nasdaq, Bloomberg, Reuters, and Borse Stuttgart, in a bid to provide accurate and robust data to users.