CoinShares' $30.3 million assets stuck on FTX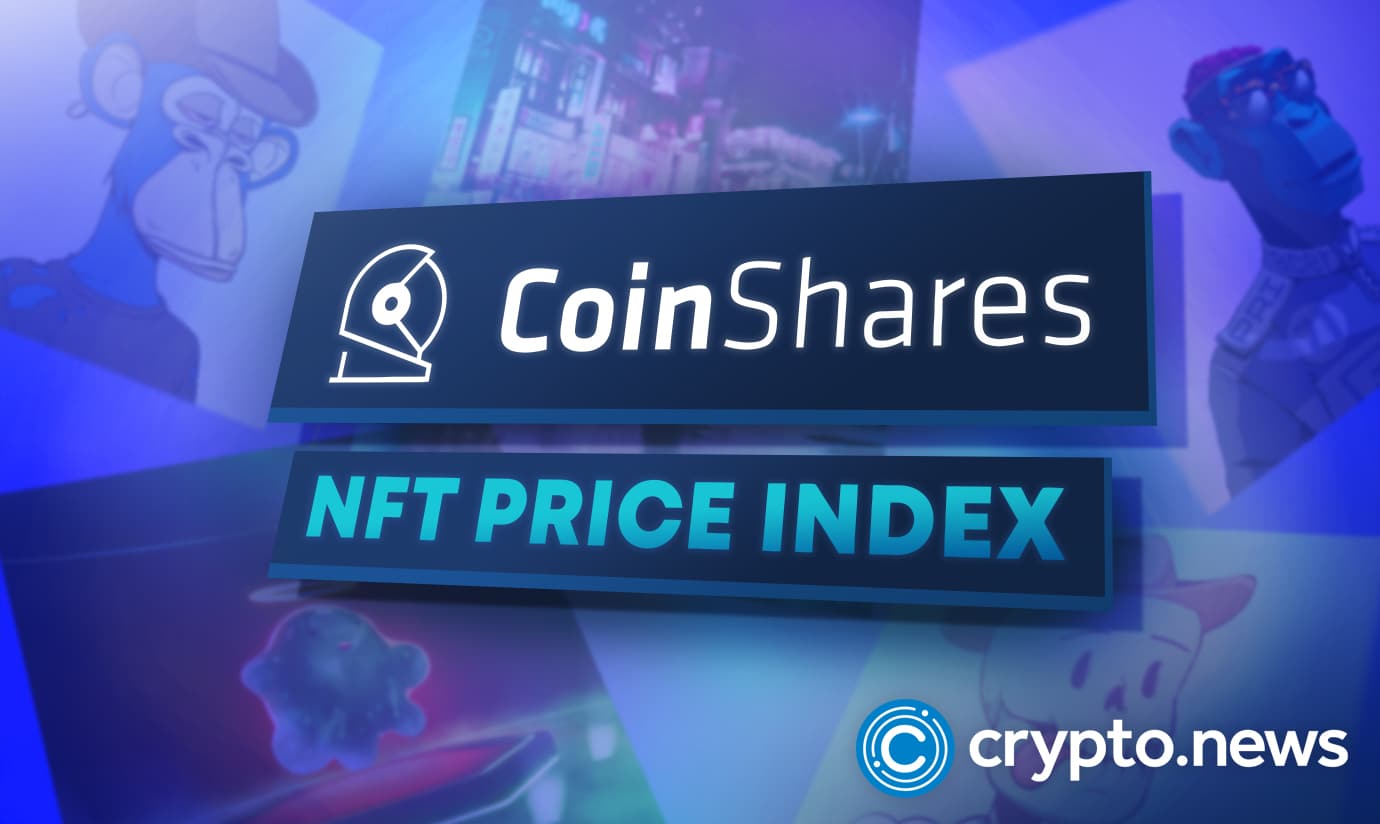 CoinShares, a cryptocurrency investment, and trading firm has disclosed that it lost over $30.3 million due to exposure to the collapsed FTX exchange. However, CoinShares confirmed that it had no exposure to Alameda Research despite having a sizable quantity of Bitcoin, Ethereum, and other assets stuck on the exchange.
In the statement released Thursday, CoinShares stated that it has 190 Bitcoin and 1,000 Ethereum locked up in FTX, totaling nearly $4.3 million. The company said that although it asked to withdraw those assets from the exchange before FTX made its withdrawal ban announcement, those operations are still waiting.
CoinShares is still financially stable.
According to the press release, CoinShares also has an extra $25.9 million in USD and USDC trapped on FTX and other assets totaling roughly $110,000. The losses, according to CoinShares, show a "limited exposure," and the company claims it is still in "strong financial condition."
The cryptocurrency firm posted on Twitter that XBT Provider and CoinShares Physical ETPs are properly hedged and collateralized, and The Group has no exposure to FTX's sibling firm, Alameda Research.
This indicates that CoinShares is reiterating that its Exchange Traded Products are not currently in danger. Jean Marie Mognetti, CEO of CoinShares, stated that the company decided to declare its exposure because of the "high level of public scrutiny" around FTX.
"We have decided to disclose our existing exposure to FTX in the interest of openness. In response to rising volatility and uncertainty, and before FTX decided to halt further withdrawals, we had considerably decreased our exposure to the FTX exchange thanks to our conservative approach to risk."

Mognetti said.
According to Mognetti, the Group's financial situation is still stable. The Group's most recent earnings reports revealed that CoinShares' net asset worth as of 30 September 2022 was £240.6M. He later asserts that the company's net asset worth was about $279.8 million at the end of September. In principle, excluding the $30.3 million exposure from CoinShares would reduce the group's worth to around $249.5 million.
Even while it might not be catastrophic, that represents a sizable portion of the group's overall assets. According to the data, 10.8% of CoinShares' assets are presently held in FTX custody.
FTX saga attracting more watchdogs
FTX's liquidity problem has prompted calls for more stringent regulation of U.S. crypto firms. Still, the head of Coinbase has responded that this "makes no sense" given that most of these businesses are situated overseas.
His remarks followed Senator Elizabeth Warren's Wednesday tweet that the FTX situation demonstrated how much of the cryptocurrency business "appears to be smoke and mirrors," who has been harshly critical of the industry.
She continued by urging the Securities and Exchange Commission (SEC) to enforce the law to safeguard consumers and financial stability, saying that "more robust enforcement" was required.
However, Brian Armstrong, a co-founder of Coinbase, claimed that the SEC was the root of the issue since it had "failed to generate regulatory certainty here in the U.S., therefore many American investors (and 95% of trading activity) fled abroad.
According to Armstrong, because FTX operated outside of the United States, it was not subject to SEC regulation, and hence punishing U.S. corporations for this made no sense to him.