CoinShares reports total inflows in 2023 have now surpassed 2022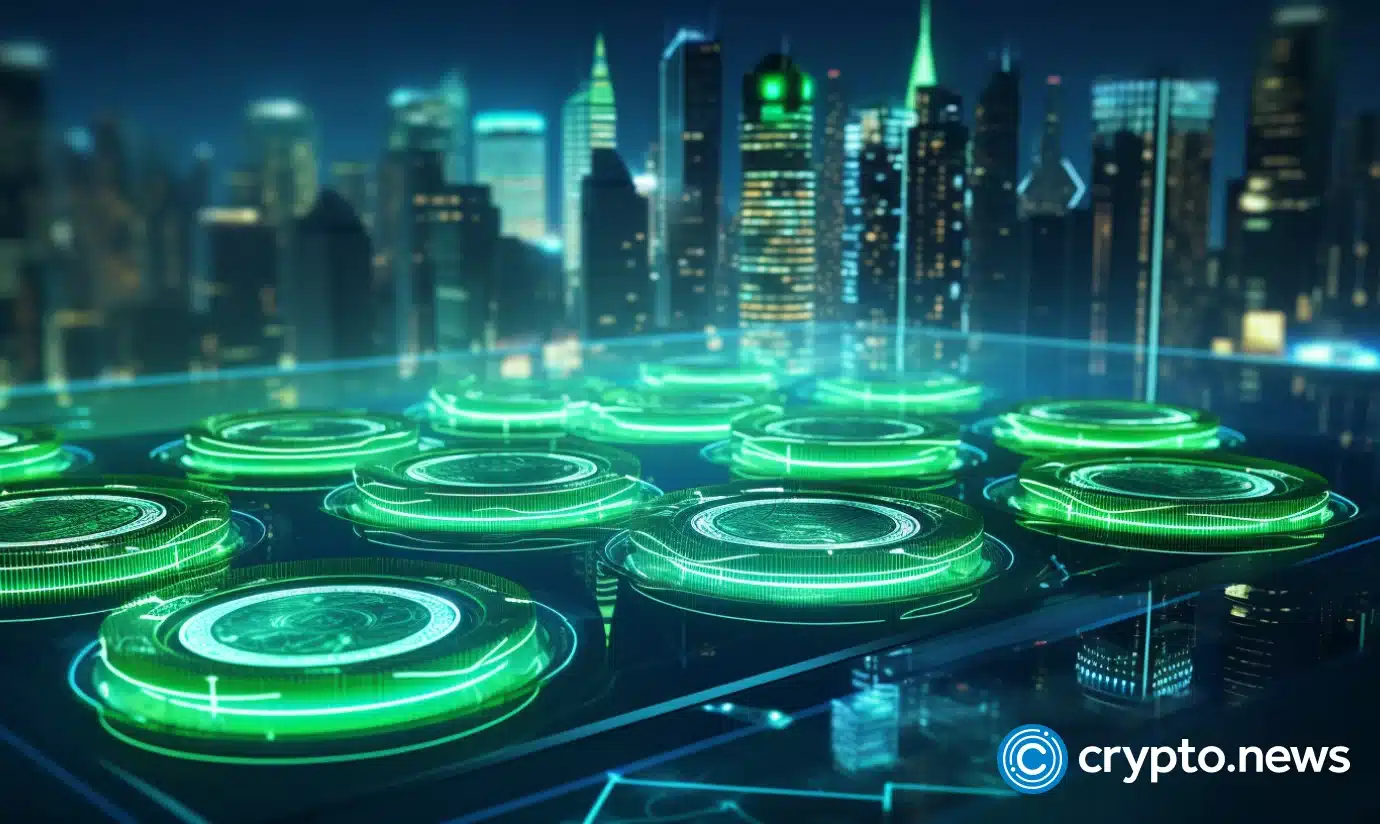 In a Nov. 6 report from CoinShares, a leading European alternative asset manager, it was reported, digital asset investment products had now seen total inflows of $261 million.
This marks the sixth consecutive week of inflows, totalling $767 million, which surpasses the total inflows of $736 million seen in 2022.
Bitcoin still leads
As part of the report, Bitcoin saw the majority of inflows at a total of $229 million, bringing the year-to-date inflows for the world's largest cryptocurrency to $842 million. CoinShares suggests that this movement can likely be attributed to the likeliness of a spot-based ETF in the United States.
When comparing data by region, CoinShares' prediction holds true, as US investors are attributed with having the largest inflows of any region at $157 million, with Germany, Switzerland and Canada following behind.
At the same time, investor excitement was also noted in Ethereum, which saw inflows of $17.5 million, the largest since August 2022.
Building on earlier numbers
This builds off an Oct. 30 report, which also stated that digital asset inflows were the highest since 2022, totalling $326 million. With interest in spot Bitcoin ETFs growing it comes as no surprise that the numbers continue to improve week over week. 
Just three days earlier, Valkyrie's McClurg shared her optimism that an approval could be expected by November 2023 adding to investor excitement.