Crypto operator CoinShares launches U.S. hedge fund division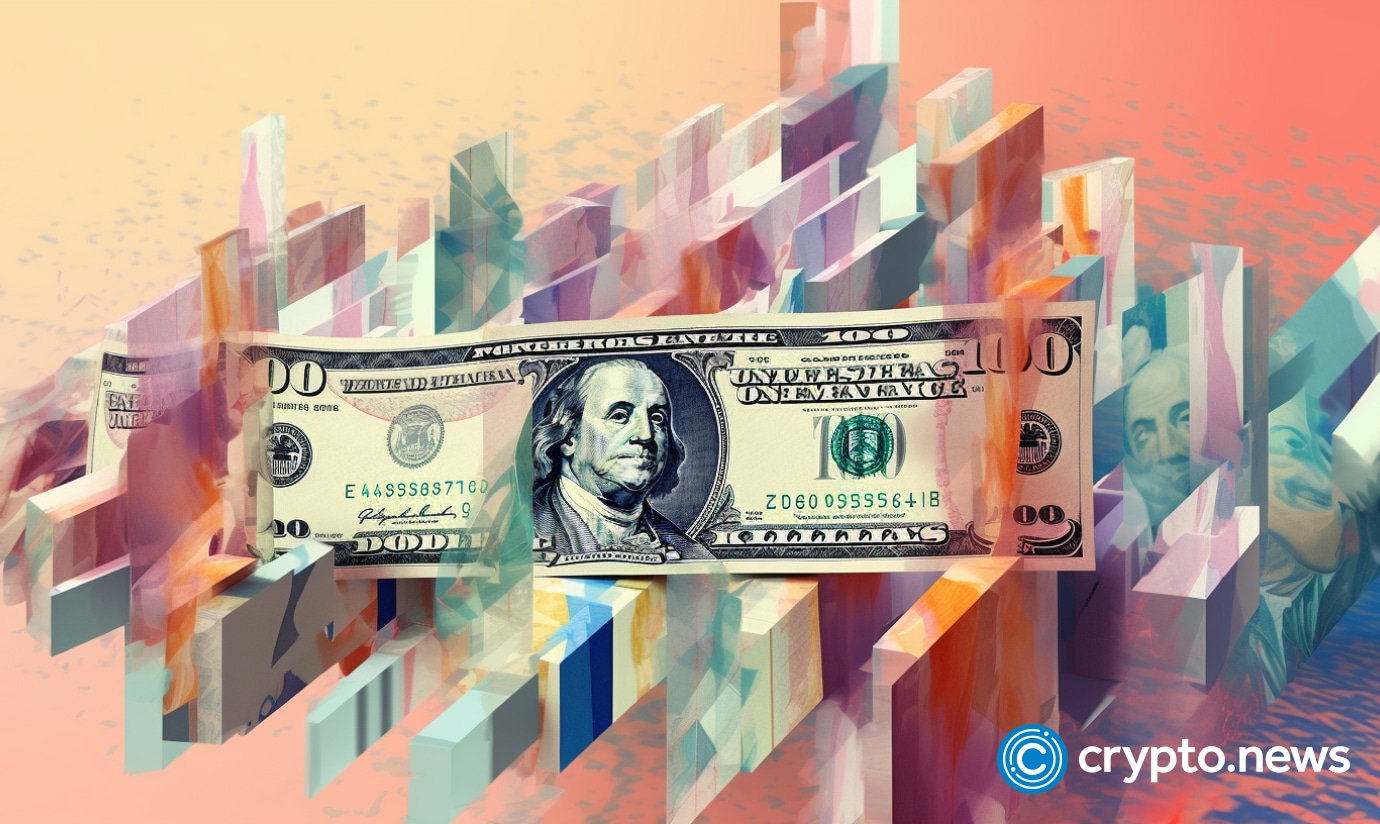 CoinShares, a European crypto investment firm, has launched a new hedge fund aimed at qualified U.S. investors as part of the company's strategy to expand its geographical coverage.
In a press statement, the firm said its new hedge fund division called "CoinShares Hedge Fund Solution" will be offering a diverse range of products, while CoinShares Capital, a FINRA-licensed broker-dealer, will be conducting "marketing activities."
Amid the news, CoinShares stocks on Sweden's Nasdaq First North Growth Market jumped as much as 2.59% to 43,60 SEK ($3.90).
In addition to the hedge fund division, CoinShares also previously filed plans with the U.S. Securities and Exchange Commission (SEC) to launch two new crypto funds focusing on Bitcoin (BTC) and Ethereum (ETH) respectively. However, as Bloomberg noted, the two investment products are yet to process their first sales.
In July 2023, CoinShares reported a significant influx of institutional capital into the crypto markets. According to the firm, the crypto markets have seen the highest inflows for 2023 shortly after BlackRock filed an application for a bitcoin exchange-traded fund (ETF) with the SEC.
Founded in 2013, CoinShares is the largest European crypto management firm, overseeing more than $2.5 billion in assets under management.