CoinZest Airdrop Event Goes Wrong, Customers Receive $5.3 Million Worth of Crypto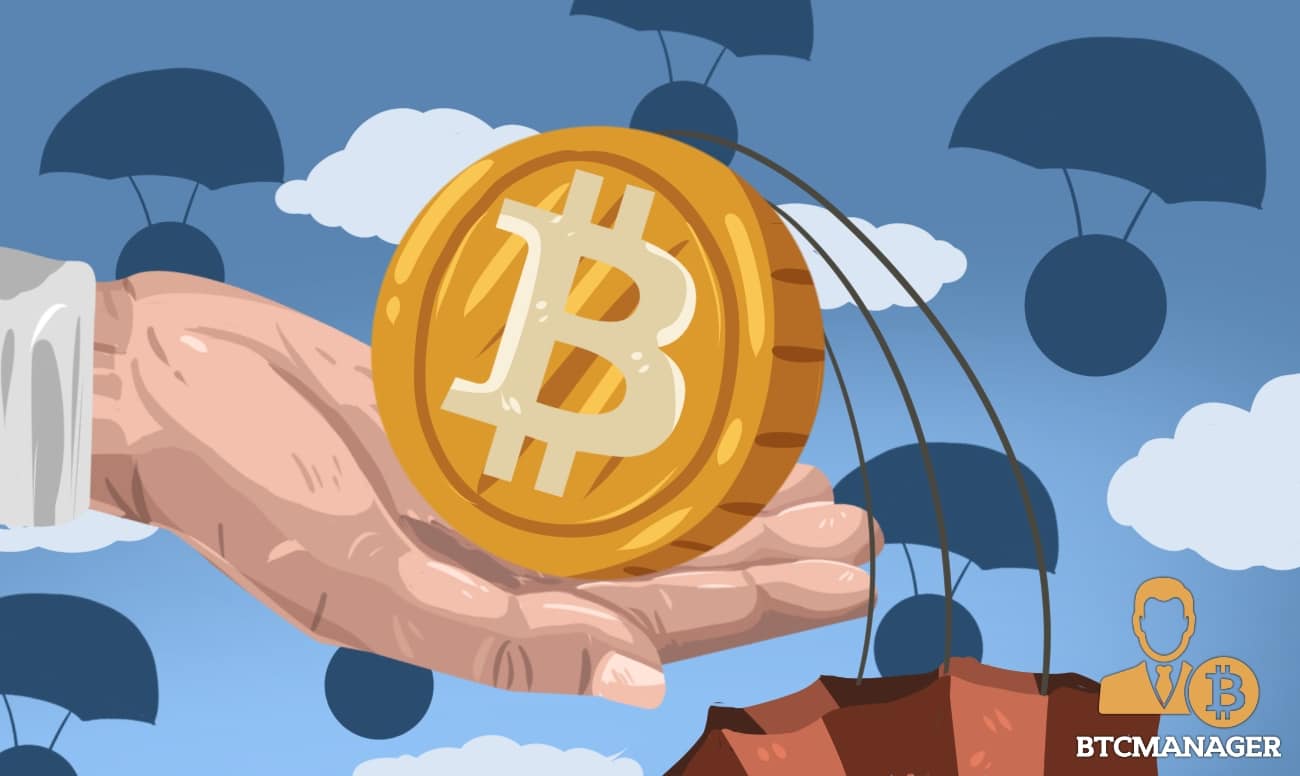 CoinZest,  a South Korean cryptocurrency exchange has been left with no choice but to roll back all transactions on its servers after it mistakenly airdropped bitcoin and altcoins amounting to $5.3 million to its clients, instead of the intended We Game tokens (WGT), according to local news source, CoindeskKorea on January 19, 2019.
CoinZest Systems Go Haywire
Per sources close to the matter, CoinZest, a South Korean cryptocurrency trading venue has experienced a massive system mishap while trying to perform an airdrop.
Reportedly, the crypto exchange was trying to conduct a promotional event that involves airdropping 400 WGT tokens to a select group of customers. However, the operation didn't pan out smoothly as a bug in its system triggered a transfer of massive sums of bitcoin (BTC), ether (ETH) and other cryptoassets.
Commenting on the occurrence, the CoinZest team noted that (roughly translated from Google):
"The bug caused tens of thousands of bitcoin and other digital assets to be credited to personal accounts of customers and several users promptly sold off the coins, resulting in a price crash."
System Reset
In a bid to salvage the situation, CoinZest says it quickly carried out a system reset to rollback all transactions to the last state of normalcy before the "computer error" occurred.
Although the firm claims it has been able to retrieve some funds through the rollback operation, it, however, noted that a massive amount of cryptoassets are still missing even though it has already asked its clients to return any funds which were mistakenly credited to their accounts as a result of the unfortunate incident.
An official of the exchange concluded:
"It is normal for abnormal transactions like this to happen once in a while, but when a customer withdraws funds gotten via these kinds of erroneous transactions, it can be regarded as embezzlement or theft,"
While Asian regulators are trying their best to force crypto exchanges in the region to strengthen their systems through stringent policies, scenarios like this show there is still much work to be done by the authorities.
In February 2018, BTCManager informed of the Zaif exchange system glitch which caused $20 trillion worth of digital assets to temporarily be sent to users before the team quickly corrected the error.