Colorado Governor Moving Ahead with Bitcoin Integration Plans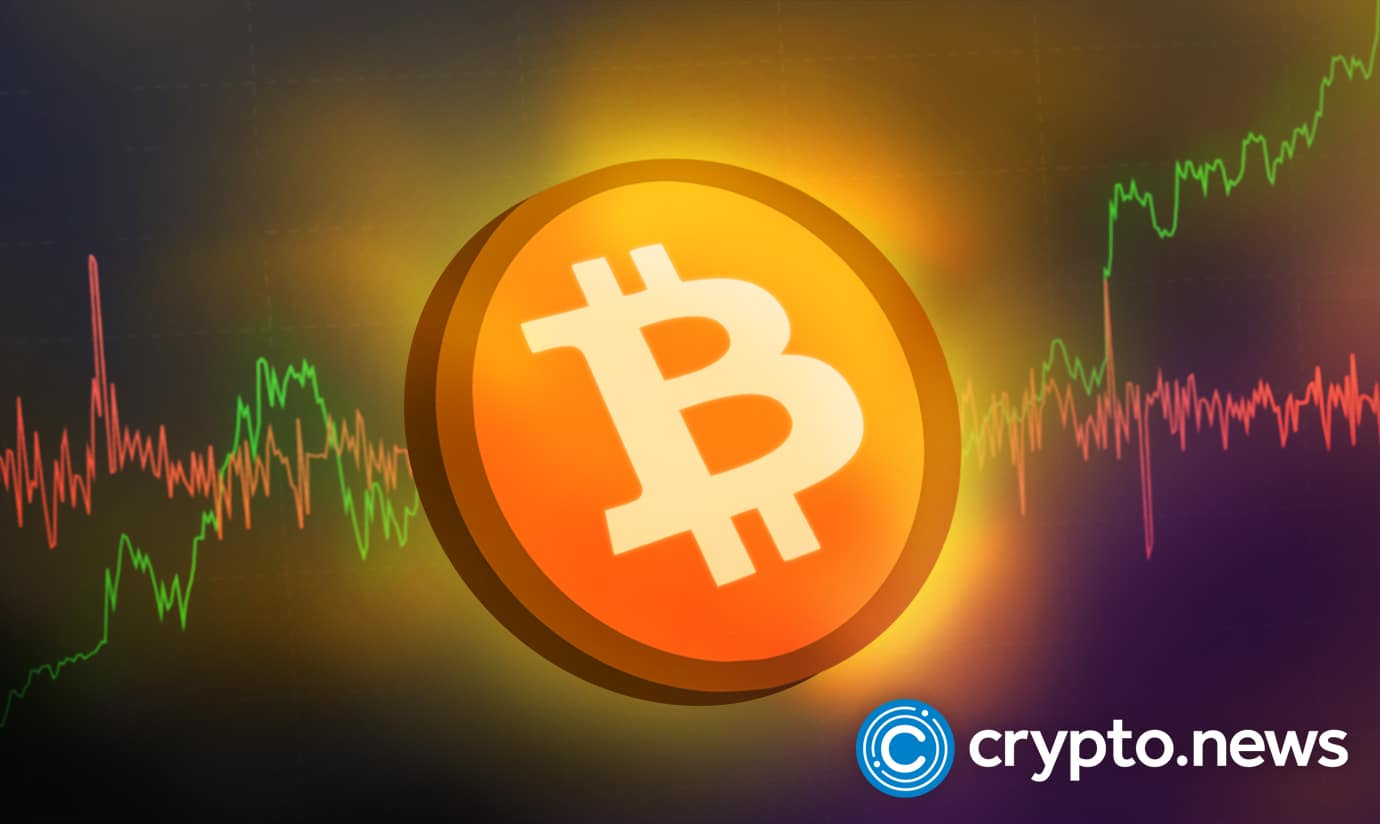 Jared Polis has made it clear that his long-standing plans of making bitcoin (BTC) legal tender for tax payments in the state of Colorado are still very much on course despite the recent more than 50 percent dip in the price of the orange coin.
Polis Still Bullish on Bitcoin 
While the United States of America remains one of the countries that are
yet
to officially implement amenable regulations for bitcoin (BTC) and other cryptocurrencies at the federal level, the world's flagship cryptocurrency continues to gain strong support from forward-thinking politicians at the state and grassroots level of the nation. In the latest development Governor Jared Polis of Colorado, who was present at the
recently
held National Governors Association meeting, made it clear that his plans to make bitcoin (BTC) an accepted payment option for taxes in the state is still very much on course, despite the ongoing crypto markets bloodbath. The 34-year-old Democrat has stated categorically that price volatility is not a threat to his digital currency integration plan, as all tax payments made with bitcoin and altcoins will be converted into U.S. dollars immediately so that the state wouldn't have to hold cryptoassets in its coffers. In his words:
"The state would not hold any assets in crypto, those would be instantly converted back into dollars when the transaction occurred. The government would not be interested in participating in the speculative aspects – positive or negative. We would simply use it as a means of exchange for the purpose of payment."
Polis, a long-time bitcoin enthusiast, made history in 2014 when he became one of the first U.S  politicians to accept bitcoin donations during an election campaign and he is also the first Congressman to publicly
buy bitcoin
. It's worthy of note that a good number of U.S politicians, including
Joe Manchin
have called for an outright ban on bitcoin in recent years despite the fact they barely understand the workings of the innovative technology, and Polis has since made it clear that the dollar is the real tool for bad actors, not crypto.
"When people don't understand something there's a natural tendency to fear it, to try to preserve the status quo, and I expect those forces to continue to rear those heads, particularly with inevitable consumer loss and criminal activities that occur with any currency," said Polis in 2014, adding "As digital currencies like bitcoin become more popular, the level of awareness will increase in Congress as well. It's important to continue to establish the basic fact that the dollar is the currency of choice for cartels, criminals, and illicit transactions and is likely to stay that way for the foreseeable future."
Fast forward to 2022 and Polis' predictions have already started coming to pass, as more and more
politicians
in the U.S. and other jurisdictions, as well as notable
personalities
across the globe, are now joining the bitcoin movement. While El Salvador's President Nayib Bukele administration continues to 'hodl' onto their precious bitcoin stash in
anticipation
of the great days ahead, Joe Biden and his team are gearing up to regulate bitcoin as a "matter of national security." At press time, the bitcoin price is hovering around $38,589, with a market cap of $731 billion.