Comcast to Introduce a Blockchain-Based Solution for Increasing Data Privacy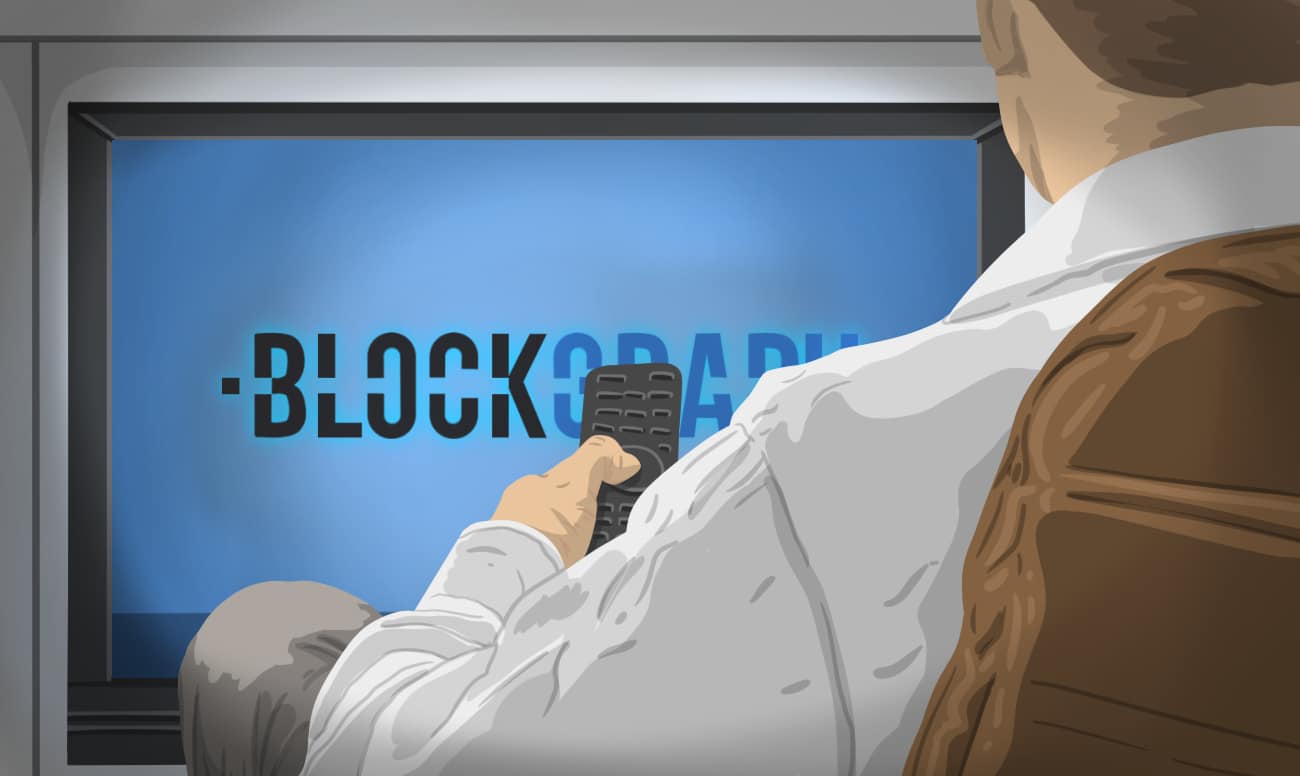 Telecommunications giant Comcast will integrate blockchain technology to better match audience-generated data with thousands of advertising partners, reported Adweek on December 22, 2018.
Peer-to-Peer Media Blockchain
The Philadelphia-based company is partnering with mass media player Viacom, and advertising solutions provider Spectrum Reach to develop an enterprise-grade private blockchain network. The offering will focus on providing targeted ads to viewers while ensuring complete privacy of their browsing habits and programming preferences.
Titled Blockgraph, the initiative seeks to introduce an "identity layer" to offer advertisers and media owners a platform to interact, identify, and transact with each other. Its importance lies in acting as a "firewall" to prevent media owners from exposing commercially sensitive audience information to ambitious advertisers, while the latter benefits from verification of viewership.
Development of Blockgraph began in early-2017 after programming unit FreeWheel incubated the idea with expertise and funding. Now, the project is slated for a full 2019 rollout with a variety of media partners that will be publicly revealed at a later date.
Jason Manningham of Blockgraph provided insight on the product's creation and influences. He noted that traditional audience-advertising matching models use third-party products to create a "blind match" and run the risk of exposing sensitive viewer information.
In contrast, Blockgraph is a peer-to-peer network that allows for matching processes conducted after data encryption and the creation of non-identifiable datasets. Matched attributes are compared with Blockgraph's identifier catalog to provide a final set of matches consisting of media owners and advertisers. Manningham added:
"A handful of digital media companies and platforms are receiving and storing the bulk of the data and they have become increasingly valuable to marketers. However, this also comes with a cost because once the marketer exposes its customer list to those platforms, they lose control."
Moving Away from Centralization
According to research from eMarketer, media companies are unable to target audiences and deploy strategies at scale due to the traditionally siloed nature of the demographical data. In addition, firms rarely centralize the vast database to benefit one other, due to the concerns of protecting data privacy and preserving competitive advantages.
But Manningham believes using a decentralized ledger can help solve the problem. "You don't actually need to centralize all the data to get a shared understanding of an audience and that you're seeing the same people," he said.
Meanwhile, Kern Schireson, the Chief Data Officer of Viacom, stated sophisticated audience targeting is available in the market, but is a "clunky, expensive, and slow" process. Using a blockchain alternative would significantly lower such costs while reducing the ad-load time and increasing audience yield.
He added Blockgraph would allow all parties to "decorate advanced advertising impressions with the right data from all the relevant partners in a transparent, efficient and privacy-compliant way."