Compass Mining claims victory over dynamics mining in legal battle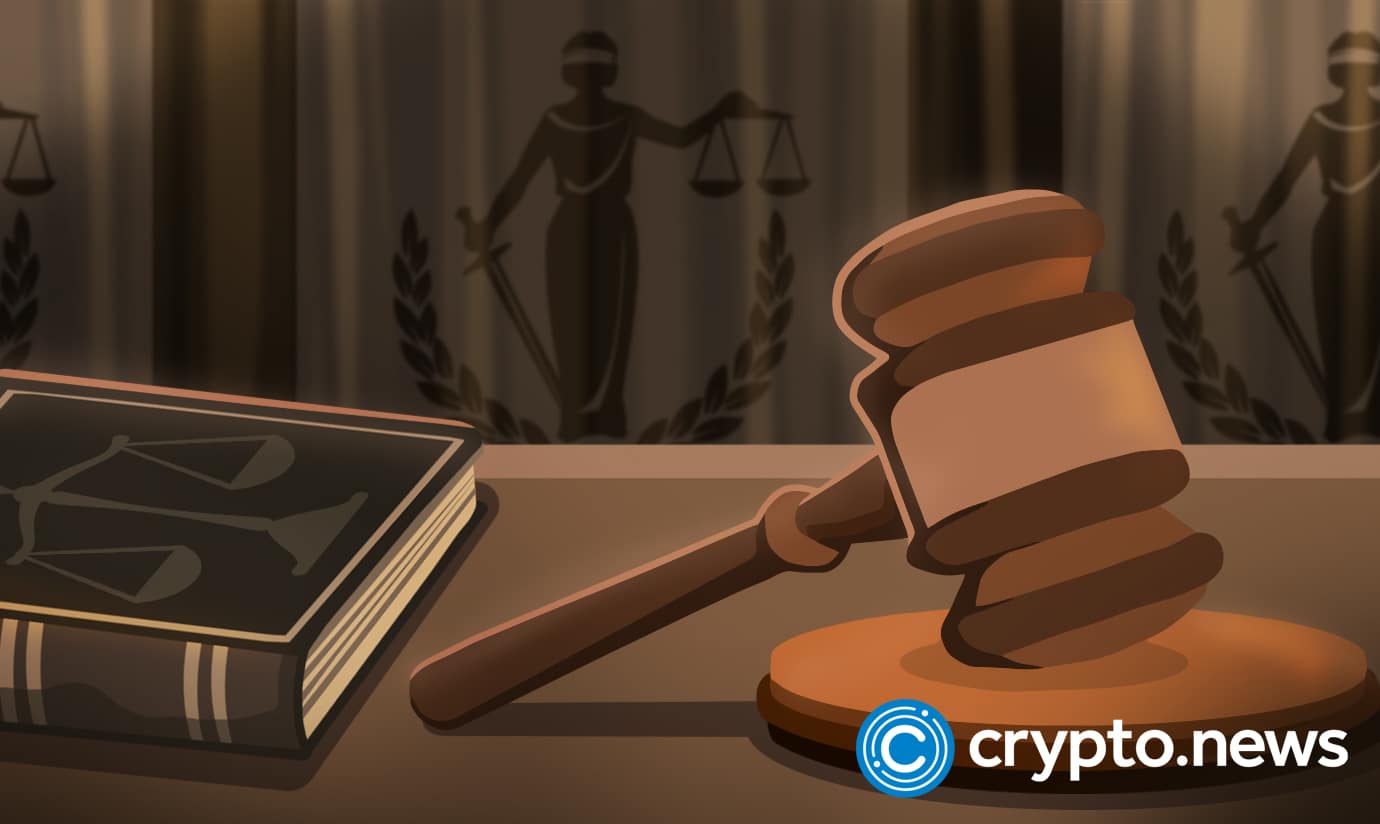 As the holiday season continues and spirits are high, Compass Mining, a bitcoin mining hardware company, has reason to celebrate. The company announced today that it had been awarded a $1.5 million judgment in court following a legal battle with hosting provider Dynamics Mining.
The legal back-and-forth battles between the two companies
Compass' hosting contract was terminated by Kentucky-based Dynamics in June when there was a revelation that Compass had not paid the hosting and power fees associated with a facility in Maine. Customers who purchase mining equipment from Compass can host the power-hungry machinery at facilities affiliated with Compass.
Dynamics' assertions, according to Compass, are "totally false, without any factual evidence, and generate further damage to Compass." Additionally, the firm claimed Dynamics Mining was "hostage-taking" its equipment.
A Compass spokesman stated that the issue with Dynamics Mining is undoubtedly not 'unusual' in the business today following the revelation of the Thursday ruling. They said that they are concentrated on locating top-notch suppliers and expanding sustainably.
On Thursday, a judge decided in Compass' favor and issued a default judgment against Dynamics for slightly over $1.47 million, plus fees and post-judgment interest. It is "not apparent," according to Compass' statement if it can obtain the judgment against Dynamics.
Compass Mining sighs in relief
Compass co-CEO Thomas Heller said Dynamics Mining infringed the company's and its clients' rights, and they are happy the U.S. legal system has reached a just result verdict.
The 100% renewable energy mining facilities provider Dynamics announced that an appeal is already in the process and accused the documentation of being done wrongly.
The Dynamics official further stated that Compass was "preemptively" disseminating the word of the court decision to "enhance their poor company image."
The mining company lost its executives in the process
Whitney "Whit" Gibbs, the company's CEO, co-founder, and chief financial officer Jodie Fisher stepped down in Compass in June, not long after the Dynamics disagreement came to light.
Compass then changed its attention to using restructuring to win back the trust of its community and stakeholders. In addition, the Compass Mining Board of Directors said in the resignation letter that interim Co-Presidents and CEOs, effective immediately, would be Chief Technology Officer Paul Gosker and Chief Mining Officer Thomas Heller.
The Compass Board announced that it would look for a permanent president, CEO, and CFO immediately. The company claims that it made these adjustments to propel Compass Mining to its next expansion stage.
Bitcoin mining has been a challenging endeavor for many companies this year. The cryptocurrency market has been in a bearish state, which has caused the value of bitcoin to decline significantly. This has resulted in reduced profits for mining firms, forcing some to sell their bitcoin to increase their liquidity. Despite the difficulties, the mining industry remains an essential part of the global cryptocurrency ecosystem.