Compound Community Votes Against Ending COMP Rewards Program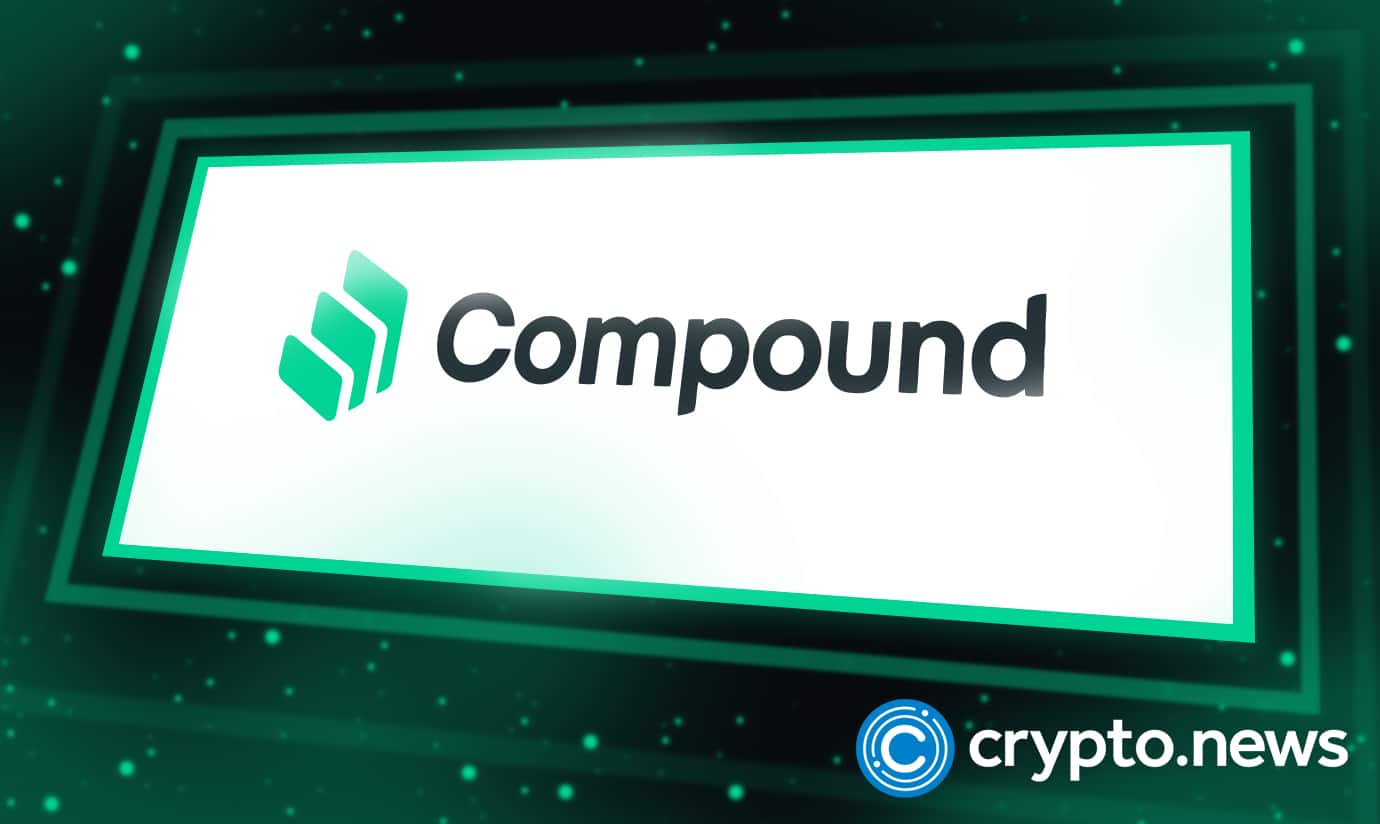 A proposal from a community member to eliminate the COMP rewards program which saw support from venture capital firm Andreessen Horowitz (a16z), has failed.
Proposal to End COMP Liquidity Rewards Fails
A governance proposal by Tyler Loewen, a member of the Compound community, was initiated on April 15, 2022. The Proposal 100 was a second step toward eliminating the COMP rewards program. 
However, on April 21, the proposal failed by a small margin. While 499,849 votes were against Loewen's proposal, 492,678 votes supported the proposition.
According to Loewen's proposal, the original objective of the program was to distribute COMP tokens to users. However, Loewen noted that the practice of farming COMP for profit became a problem, adding that most of the tokens distributed by the rewards program are usually sold off.
The proposal further stated that such practice was disadvantageous to the protocol itself, users, and COMP holders. For Loewen, removing the current rewards program is the best option, while suggesting the launch of a "new one with the sole purpose of kickstarting new markets: kickstart rewards."
Venture capital giant a16z, was in full support of Loewen's proposition. In a tweet thread by Jeff Amico, head of a16z's crypto network operations, said that most of the rewards go to recursive positions, which although it boosts volume and total value locked (TVL), such practice hardly helps with organic growth.
Amico, however, said that:
"Winding down the original program does not mean ending incentives permanently. We're supportive of replacing the current subsidy with more targeted programs aimed at new markets, and would support / encourage progress on those efforts as a fast follow to Prop 100."
Compound CTO Said Proposal 100 was too Early
Apart from a16z, other institutions who voted in favor of ending liquidity mining on Compound included Avantgarde Finance and Penn Blockchain. On the other hand, founder and CTO of Compound Geoffrey Hayes, voted against the proposal, along with Pantera Capital, MonetSupply, and Blck.
Reacting to Compound Proposal 100 before voting ended, Hayes said that it was too soon to initiate a proposition to stop the rewards program, considering that an earlier proposal (Proposal 092) was recently implemented. 
The executive also said that there was not enough time given to fully analyze Proposal 092 and its possible effects, before coming up with a new one. Hayes further pointed out the insufficient conversation from the community concerning the new plan. 
On March 18, Loewen introduced a proposal to slash existing COMP rewards in half, which was the first step to ending liquidity incentives. The proposition saw overwhelming votes in its favor and was later implemented on March 27, 2022.  
Ethereum-based decentralized finance (DeFi) protocol Compound was instrumental in the start of the yield farming craze in the summer of 2020, following the launch of its COMP governance token in May. These tokens were used to reward users involved in liquidity mining.
The COMP launch arguably kicked off DeFi summer two years ago. In September 2021, the Compound experienced a bug in one of its smart contracts, causing the protocol to erroneously payout COMP tokens worth $27 million.