Compound soars 50%, 3 reasons this meme coin will follow suit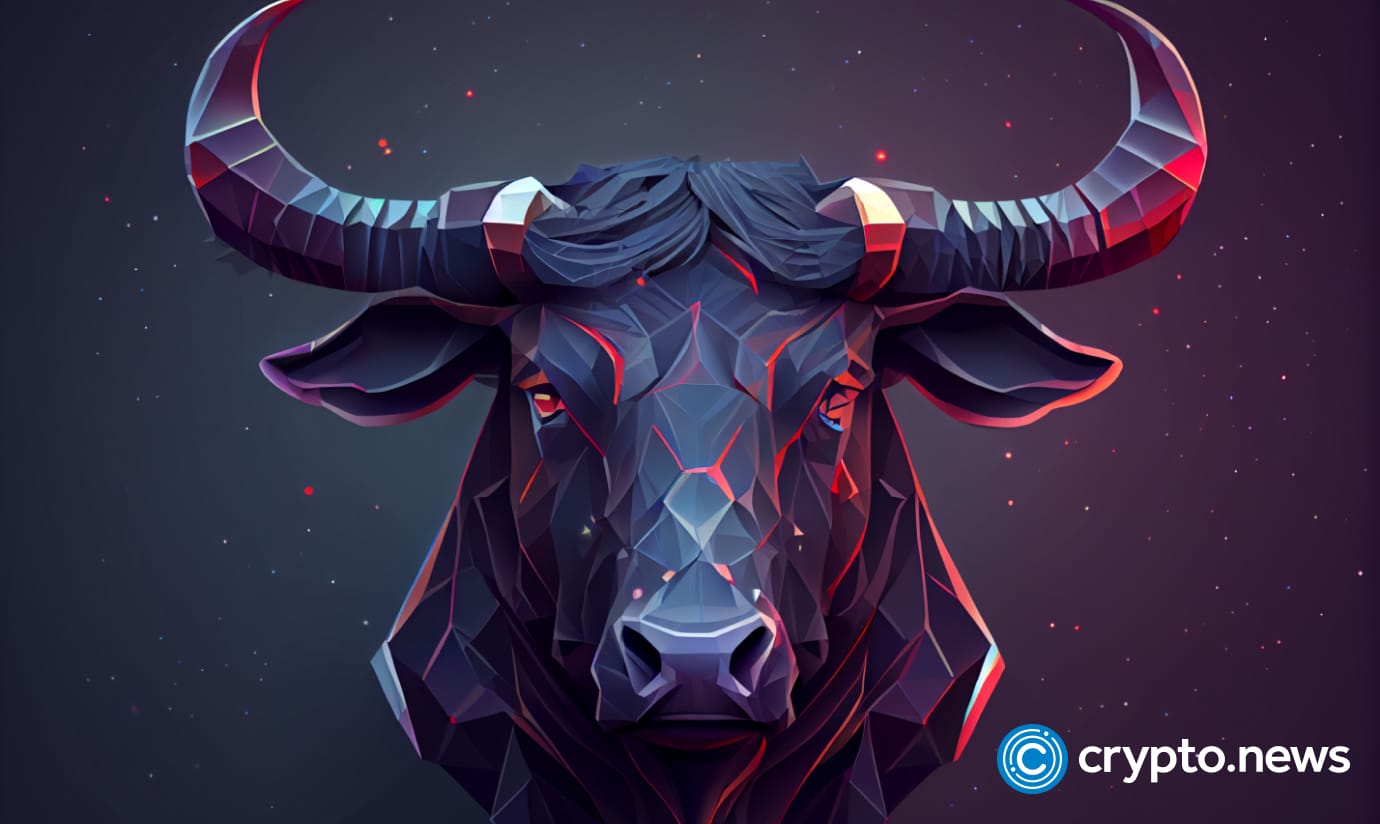 In early June, the crypto market was volatile and fell. However, token prices recovered towards the end of the month, concluding the first half of the year on a positive note.
COMP, the governance token of Compound, rallied by approximately 50% in the final days of June, starting H2 2023 on a firmer footing. This performance distinguishes COMP as one of the few utility tokens with substantial gains.
Additionally, meme coins are anticipated to gain momentum in the near future, with DigiToads positioned as a potential leader.
In this article, we will explore DigiToads and the three factors why TOADS could extend gains in H2 2023.
DigiToads is a high-growth meme coin in DeFi
DigiToads has gained significant traction in cryptocurrency, with its presale achieving considerable success by raising over $5.8 million thus far. DigiToads is positioned for potential growth as a full-utility meme coin, and we will outline three factors contributing to this outlook.
First, DigiToads combines utility and meme coin characteristics, offering a unique ecosystem that includes an non-fungible token (NFT) component and a web3 game. These integrations may drive adoption and support TOADS prices. The limited supply of its NFTs, minted on the platform, and the play-to-earn game will also likely enhance utility token usage through in-game purchases and NFT minting. Additionally, as a meme coin, DigiToads is volatile, like other tokens in this category. As such, TOADS could post sharp gains on launch.
Second, DigiToads' advanced tokenomics and deflationary nature are seen as contributing factors to its projected growth. With a relatively low supply of 585 million tokens, a significant portion allocated for presales, and for development, project launches, and prizes, the token's scarcity could end up providing tailwinds for TOADS.
Third, DigiToads may be an option for investors looking for passive income. By staking tokens and NFTs, holders can passively earn income from the rewards pool. Additionally, the play-to-earn game can be an avenue for users to earn all while enjoying the gaming experience. Moreover, all DigiToads holders will receive monthly rewards from the game's prize pool.
The factors mentioned above contribute to the anticipated growth of DigiToads. For this reason, investors continue to explore the project and even participating in the ongoing presale.
The presale is currently in stage 9. Each TOADS is available for $0.047. 
COMP soars by over 50%
COMP is one of the few utility tokens to surge in the final days of H1 2023.
Improving crypto sentiment and Compound's ecosystem partly contributed to the token's recent rally. In mid-June, COMP traded at around $26 but currently trends above $50.
Before the COMP rally in the second half of June, the token has been tracking lower from February. This was primarily due to weak bullish momentum in the broader crypto market.
However, with COMP bulls rejuvenated and the token gaining momentum, this trend may continue in H2 2023.
Final thoughts
COMP is bullish after rallying over 50% and closing H1 2023 on a firmer footing. Similarly, TOADS, the native token of DigiToads–a project combining meme and utility features– can also rally. This optimism is partly due to DigiToads' advanced tokenomics and investor confidence in the project.
Disclosure: This content is provided by a third party. crypto.news does not endorse any product mentioned on this page. Users must do their own research before taking any actions related to the company.