Concentration of Exchange Market Share May Threaten Access to Crypto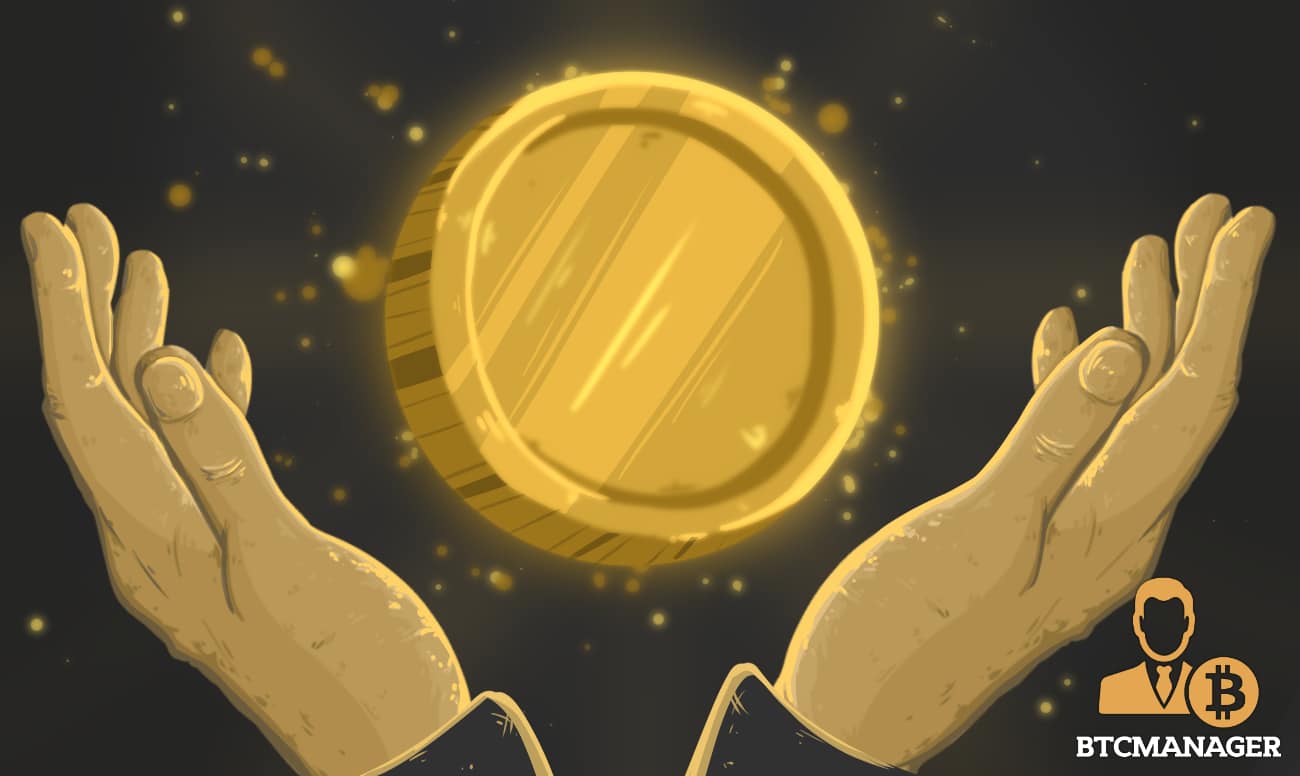 The dominance of Binance and Coinbase in the centralized exchange could prove to be a pitfall for the cryptocurrency world. As highlighted by Kevin Rooke of The Spring, Binance and Coinbase have 1.37 million and 1.14 million users on a daily basis while no other exchange has more than 500,000 daily visits, June 8, 2019.
Exchange Monopoly
Access to cryptocurrencies primarily comes from exchanges, with centralized exchanges accounting for nearly all of the activity. Binance and Coinbase have developed reputations as trustworthy and competent exchanges, offering customers the best security, UI, and liquidity. But unlike equities, cryptocurrencies are – for the most part – unregulated and lack jurisdiction.
Site traffic to Binance and Coinbase hit new 2019 highs in May.

Binance gets 1.37M visits/day (Up 16% this month)
Coinbase gets 1.14M visits/day (Up 23% this month)

No other crypto exchange gets more than 500K visits/day. pic.twitter.com/a1e29qblxA

— Kevin Rooke (@kerooke) June 7, 2019
There is nobody to step in to bail out an organization, nor an authority to tell these exchanges how they must act. The reliance on two exchanges is extremely dangerous in the event of a security lapse on either platform. While most funds are in cold storage and financial risk is mostly limited to funds on the hot wallet, the biggest risk comes from personal data.
These exchanges conduct KYC procedures where they collect information regarding a person as well as a copy of a document, such as a drivers license, that reveals residence information. Leaving the identity theft narrative aside, if one of the exchanges shut down, it would momentarily (at the least) cut off access to funds. As an investor or cryptocurrency user, being able to access your funds is vital; being able to convert fiat to crypto and vice versa as needed is just as vital.
In the case of a black swan event where both exchanges were compromised and shut down, it would indefinitely reduce market liquidity as they make up most of BTC's volume along with BitStamp and Kraken.
Other Potential Contingencies
Considering Binance's plans to add margin trading, they run the risk of large scale liquidations in their altcoin markets, as seen on Poloniex recently. The Poloniex crash saw a loss of 1800 BTC caused by a sudden downward spiral in price for CLAM, which crashed due to low liquidity and a sudden burst of sell orders.
Binance has the largest altcoin market and highest number of tokens listed, fueled by their new IEO agenda. With a ton of low liquidity altcoins on Binance, margin trading could cause many mass liquidation events.
On a less speculative note, Binance has proved its ability to secure user funds and provide an optimal trading experience with few obstacles. As a talented and highly skilled team, it is likely they are strategizing to find ways to ensure the risk of these contingencies is minimized.