Consensys debuts automated smart contract security solution Fuzzing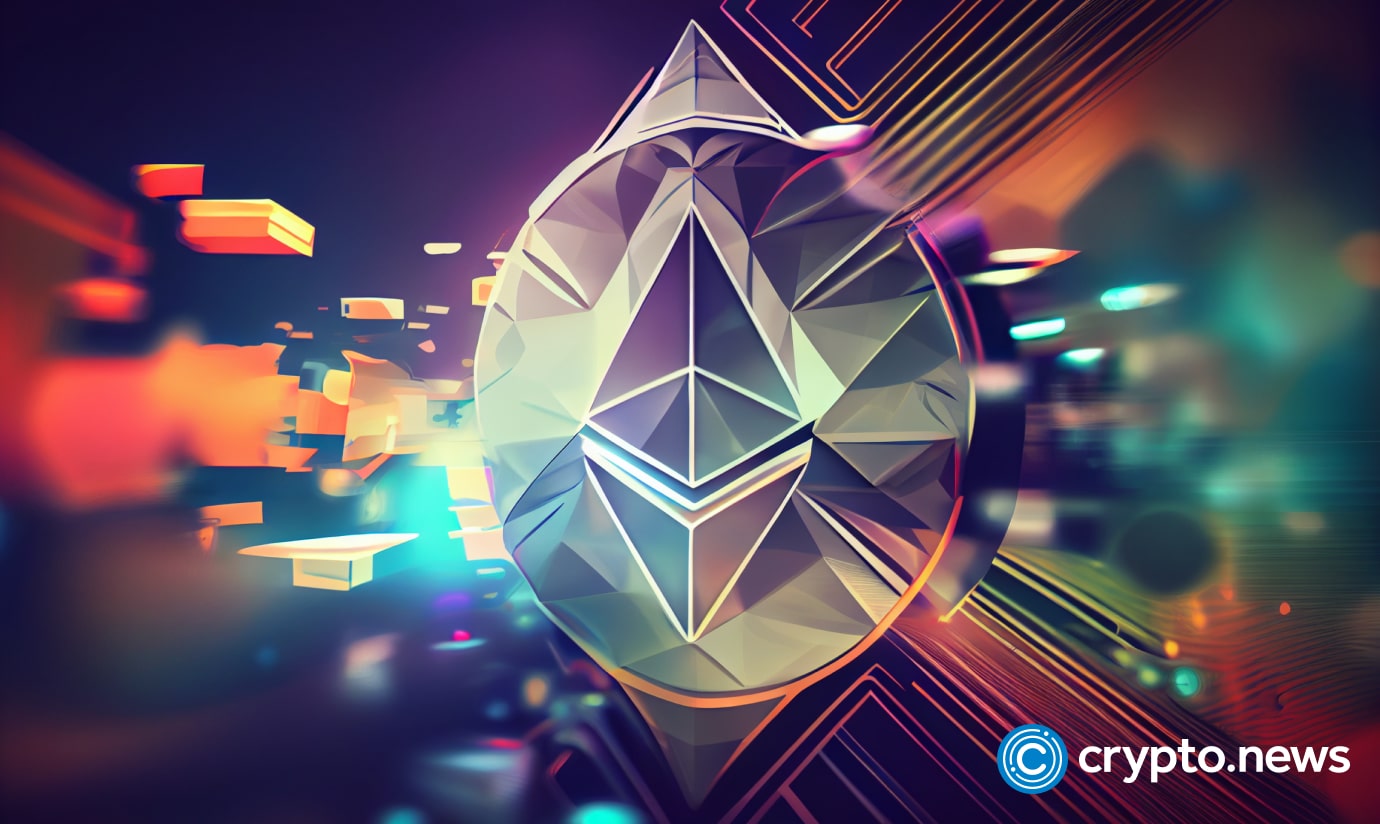 In an effort to enhance security, Consensys, an Ethereum developer, has introduced an automated tool designed for smart contract auditing.
Ethereum development group, Consensys, through its smart contract review division, Diligence, has launched a self-sufficient tool Fuzzing. This technology aims to improve the detection of vulnerabilities in Ethereum (ETH) smart contracts for developers.
Fuzzing is deeply rooted in the software testing methodology of the same name, which revolves around feeding an application random or unexpected inputs. The goal of this technique is to induce bugs, cause crashes, or unveil vulnerabilities.
The tool incorporates a sophisticated form of fuzzing technique known as greybox fuzzing. This methodology scrutinizes the entire smart contract system's functional attributes instead of limiting the investigation to individual functions. According to Consensys, this approach differentiates it, providing an efficiency increase compared to other existing smart contract audit tools.
Integration with Scribble, another open-source utility from Consensys, enables developers to optimize their security testing process, prompting secure deployments on the Ethereum mainnet using Fuzzing.
Liz Daldalian, who heads Consensys Diligence, described the automatic tool as scrupulously engineered to expose smart contract vulnerabilities. She stressed the tool's ability to provide "unmatched" security solutions, establishing new industry standards for code coverage, speed, and bug detection.
"The launch of Diligence Fuzzing solidifies our unwavering devotion to enhancing smart contract security, aiming to make it user-friendly and accessible to all developers in the Ethereum ecosystem," Daldalian added.