ConsenSys employees sue Joseph Lubin as shares are now 'worthless'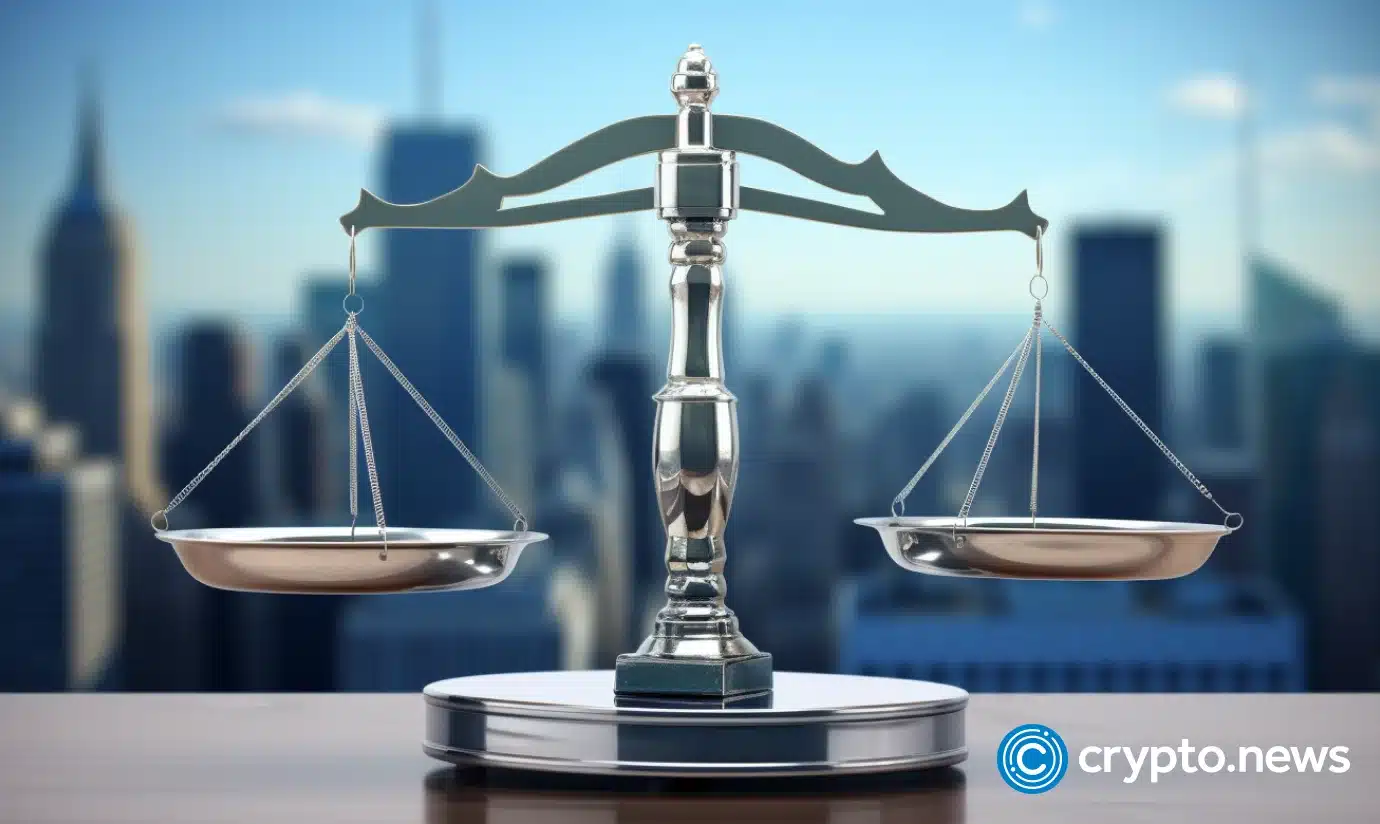 A group of two dozen ConsenSys AG's early employees filed a lawsuit against crypto entrepreneur Joseph Lubin.
Ethereum co-founder and boss of blockchain company ConsenSys, Joseph Lubin, is facing a class action lawsuit filed against him by a group of early employees claiming that he had "violated his legal commitments and duties."
In the complaint filed in a New York Supreme Court on Oct. 19, the first employees of ConsenSys AG (formerly ConsenSys Mesh) say that Lubin "broke his deal."
Namely, he transferred the most promising assets from the original Swiss firm, such as Infura, MetaMask, PegaSys, Codefi, and many others, into the new entity based in the U.S. named ConsenSys Software Inc.
According to plaintiffs, that transfer made nearly worthless shares of ConsenSys AG, which ex-employees agreed to get in exchange for lower pay.
"Then he broke his word. In the process, he violated his legal commitments and duties.
While Lubin got rich, Plaintiffs got nothing."

Plaintiff's filing in a New York Supreme Court
The plaintiffs also allege that JPMorgan, listed among the defendants, was crucial for the transfer, as he "kept the details of the negotiations secret."
This is another attempt made by the group after a similar case in a Swiss court did not pay off for the former workers, a spokesperson for Lubin and ConsenSys told Bloomberg.
As per the firm's representative, the ex-staff "will soon find this gambit is another fruitless attempt to enrich themselves from the success of others." According to Bloomberg's estimations, plaintiffs hold a total sum of 9% of the Swiss firm. The plaintiffs are seeking damages.