ConsenSys pivots to MetaMask Snaps, retires Truffle and Ganache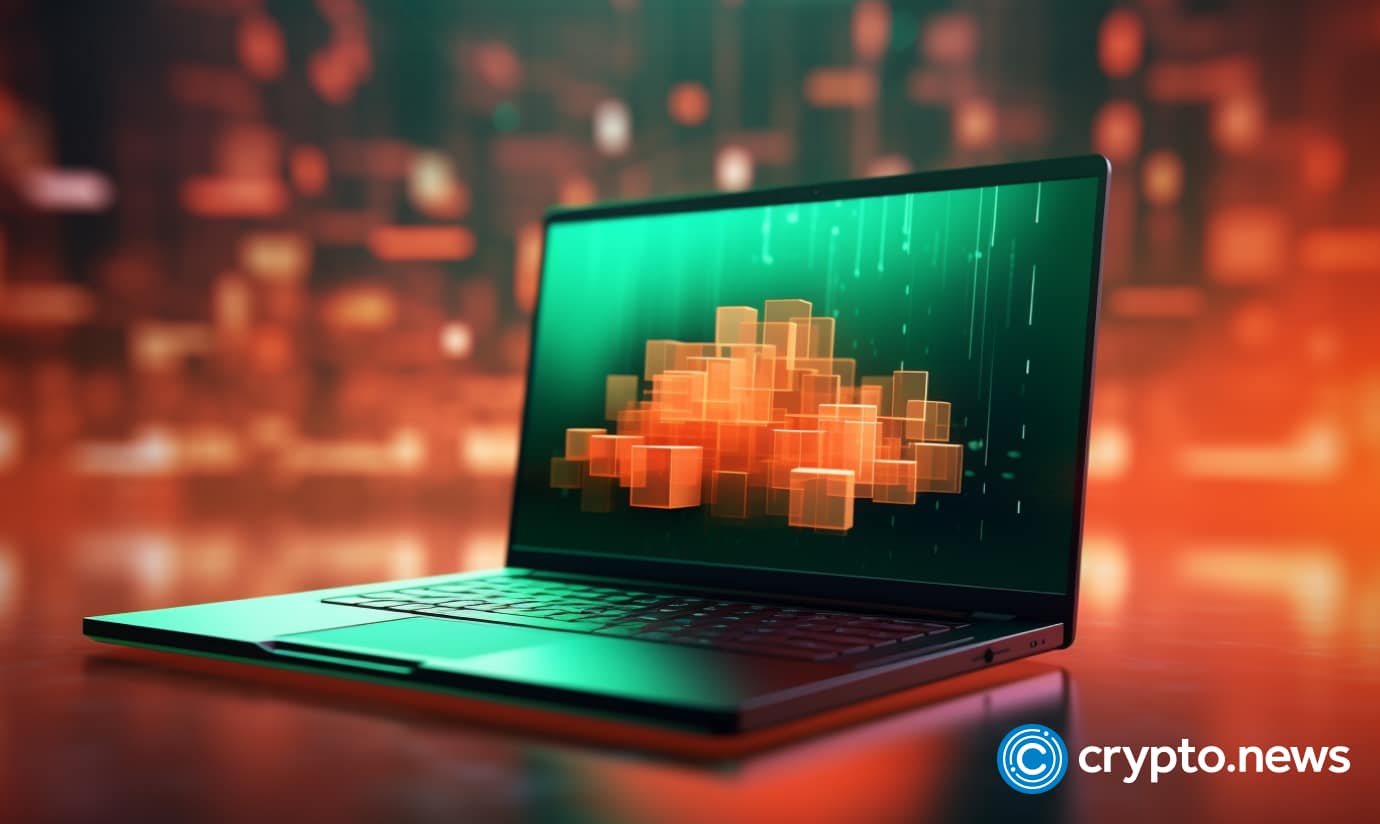 ConsenSys is discontinuing Truffle and Ganache web3 development tools, guiding developers to MetaMask's Snaps and software developer kit (SDK) for dapp development.
In a Sep. 22 post, ConsenSys announced plans to gradually discontinue its web3 development tools Truffle and Ganache and authorize developers to use MetaMask tools such as Snaps and SDK to build dapps.
The latest news has stirred nostalgia among Ethereum developers who began their careers with these toolkits.
Georgios Konstantopoulos, CTO and partner at Paradigm, described the announcement as the "end of an era," recalling his first smart contract written using the Truffle Suite.
Likewise, Foobar, a pseudonymous developer and prominent crypto commentator, mentioned that Truffle was his initial tech stack for Ethereum smart contract development.
The Truffle Suite, launched in 2015, became vital for Ethereum developers and was acquired by Consensys in 2020. At the time of acquisition, it had 1.3 million developers globally using its tools.
One of its tools, Ganache, was popular for creating, testing, and deploying Ethereum smart contracts.
Consensys will collaborate with HardHat to help Ethereum developers transition to new tech stacks.
"We are investing in new tools and APIs to empower developers to build powerful decentralised applications with MetaMask, Infura, and Linea."

Consensys
According to a Sep. 22 post on X, Consensys said the Truffle Suite will be phased out over the next 90 days. Afterward, the Truffle and Ganache codebases will remain publicly accessible as archives.
MetaMask Snaps are third-party decentralized apps that enhance the MetaMask wallet's functionality.
This move to MetaMask Snaps and SDK aligns with Consensys' strategy to expedite their offerings' development, with the Truffle engineering team actively contributing to these projects.