ConsenSys, Harvard, and Levi Strauss to Build Blockchain-Based Factory Safety Solutions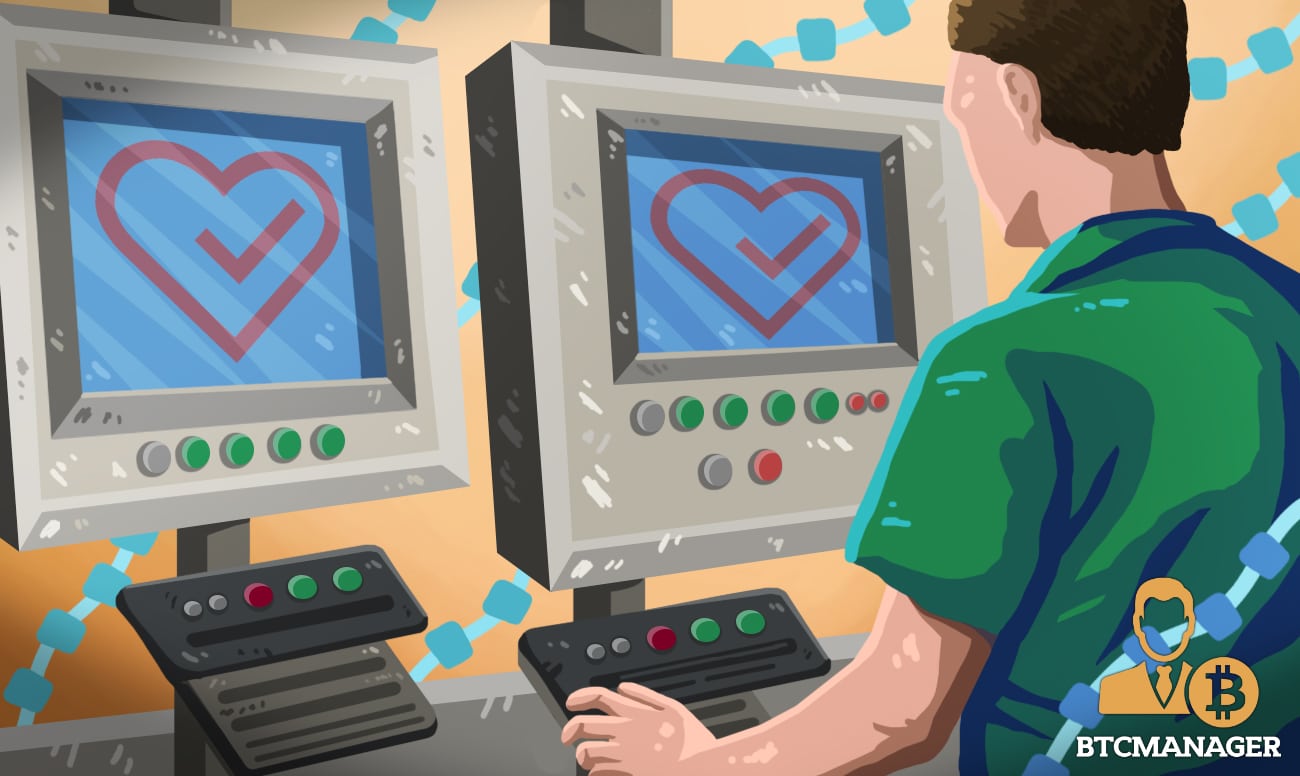 According to a press release published on January 24, 2019, a think tank comprising of Harvard University's public health graduate school, New America, Levi Strauss Foundation, and blockchain startup ConsenSys have been awarded a federal grant worth $800,000 to develop DLT-powered solutions to track health and well-being records of factory workers.
Leveraging DLT for Workers' Welfare
In a first, a think tank of reputed organizations will be using blockchain technology to establish a universal benchmark for the assessment of workforce well-being and conditions across various industry verticals.
Per sources close to the matter, the solution will be piloted with garment factory workers in Mexico in 2019 and 2020.
The joint endeavor is a two-year long project which will aim to develop a blockchain-based worker well-being system. Notably, the system will be based on the Harvard T.H. Chan School of Public Health's Sustainability and Health Initiative for NetPositive Enterprise (SHINE) Health and Well-being Index.
SHINE has surveyed more than 9,000 works till date in supplier factories of apparel brand Levi Strauss & Co. It is expected that the new initiative will expand on SHINE's work by implementing a broad and more inclusive framework to anonymously record worker well-being records using immutable and secure blockchain solutions.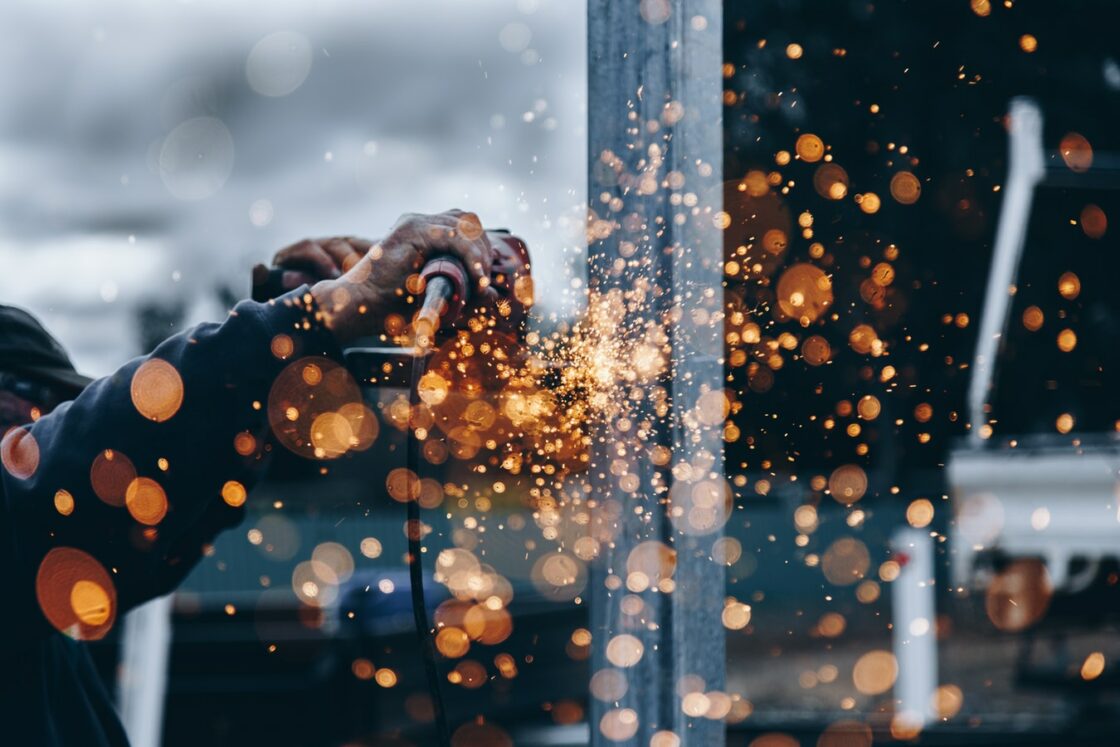 (Source: Unsplash)
Dr. Eileen McNeely, Director of SHINE at the Harvard T.H. Chan School of Public Health shared his thoughts regarding the development. He said:
"For the last 25 years, work in supply chains has been monitored mainly by audits. We know from research and serious traumatic events that this system alone is not effective. A distributed system of inquiry on the blockchain that goes right to the source [workers] offers a new solution."
ConsenSys to Help With Platform Development
Blockchain firm ConsenSys is one of the sub-grantees of the Grant awarded by the U.S. State Department.
Joseph Lubin, the founder of ConsenSys, believes the initiative can benefit largely by leveraging the smart contracts platform Ethereum. He said that Ethereum can help create a trustless and transparent environment for workers to anonymously share critical workplace-related information. He added:
 "Our goal is to develop, test, and scale a system that could empower employees, suppliers, and consumers to make informed decisions about factories, products, and brands."