Controversial Oyster Protocol Project Forks into Opacity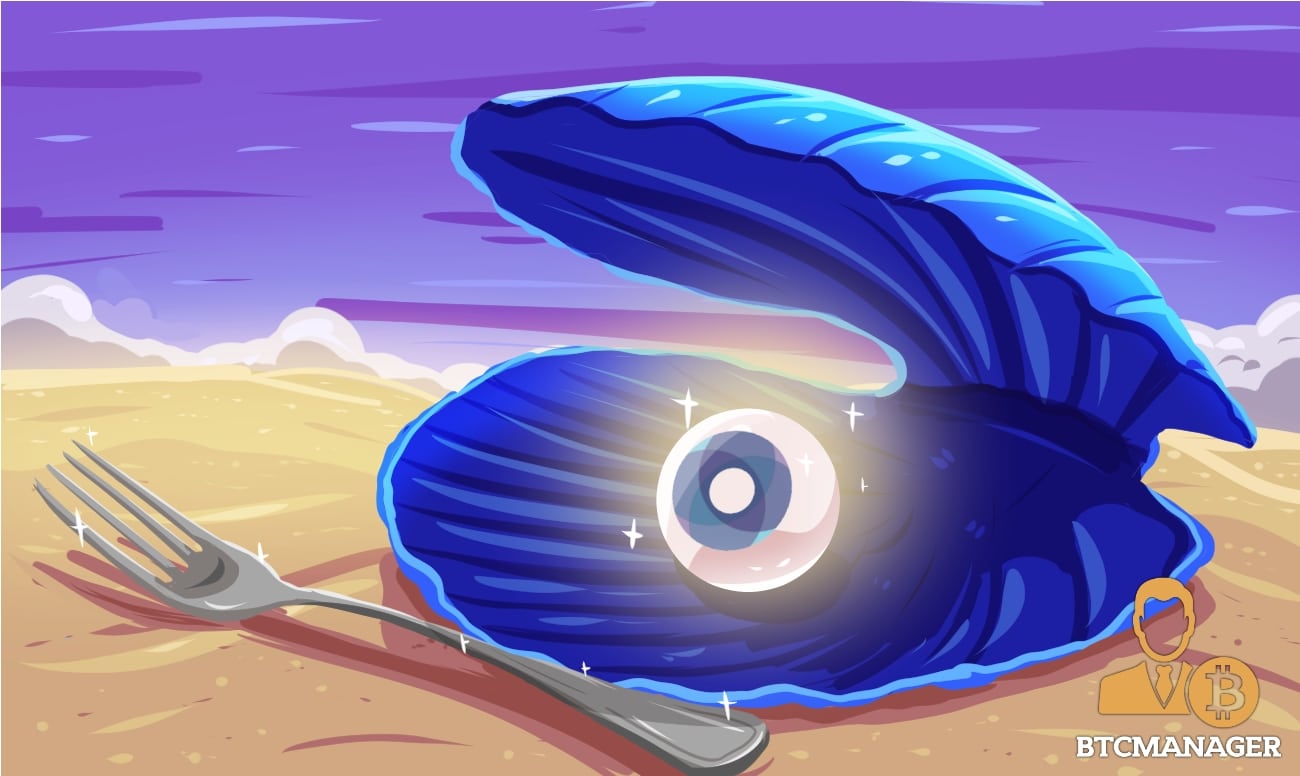 Oyster Protocol, a hybrid IOTA/Ethereum smart contract platform designed to help websites garner revenue, has forked into Opacity, a tool for sharing files uploaded through Oyster. The November 6, 2018  move comes shortly after Oyster's founder was accused of carrying out a pump and dump scheme using its network.
Oyster Protocol Introduces New Project Name
After a month of controversy surrounding the alleged "exit scam" of its original founder, the Oyster Protocol is looking to rebrand itself and start with a clean slate.  In a November 6 Medium release, the company's current CEO William Cordes announced that the former Oyster team would continue all operations under the project name of Opacity.
Many of the Oyster platform's users are already familiar with Opacity, as it was frequently used to interact with and access files on the Oyster Protocol in the past.
(Source: Medium)
Opacity had already established itself as a tool to effortlessly share files uploaded through Oyster, and after agreeing, the projects will move forward together under that name, Cordes said.
According to the release, both the non-headcount and headcount costs were displayed for the public to see, with an announcement that the management team won't be taking any salary for November and December. After forking into Opacity (OPQ), an additional supply of 27 million new tokens will be released, with the total token supply for OPQ being 130 million.
Oyster Protocol's Trapdoor Lead to an Exit Scam
Despite being one of the most well-received cryptocurrency projects in 2018, offering a decentralized data storage solution via its PRL token and ad-free browsing services via SHL tokens, Oyster's reputation is now hanging on a thread.
Opacity's efforts to increase transparency are a direct result of the accusations against its original founder, Bruno Block, who reportedly sold around $300,00 worth of illicitly-obtained PRL tokens. The "exit scam" was seemingly first discovered by Reddit user r/imwaihonan, who pointed out an anomaly with Oyster's smart contracts in the late hours of October 29, 2018.
The community member observed 5,000 PRL tokens were purchased for just one ETH via a faulty smart contract, which were quickly sold on KuCoin, the cryptocurrency exchange where the PRL tokens were listed, within minutes of the transfer.
In response to the incident, a group of investors has come together to seek legal representation against Oyster Protocol. According to a Crypto Digest press release, some of the investors prescribe upwards of $100,000 in the network's attack and are looking to gather legal counsel, gather evidence, and identify the plaintiffs.