Core Scientific under securities fraud investigations by Pomerantz law firm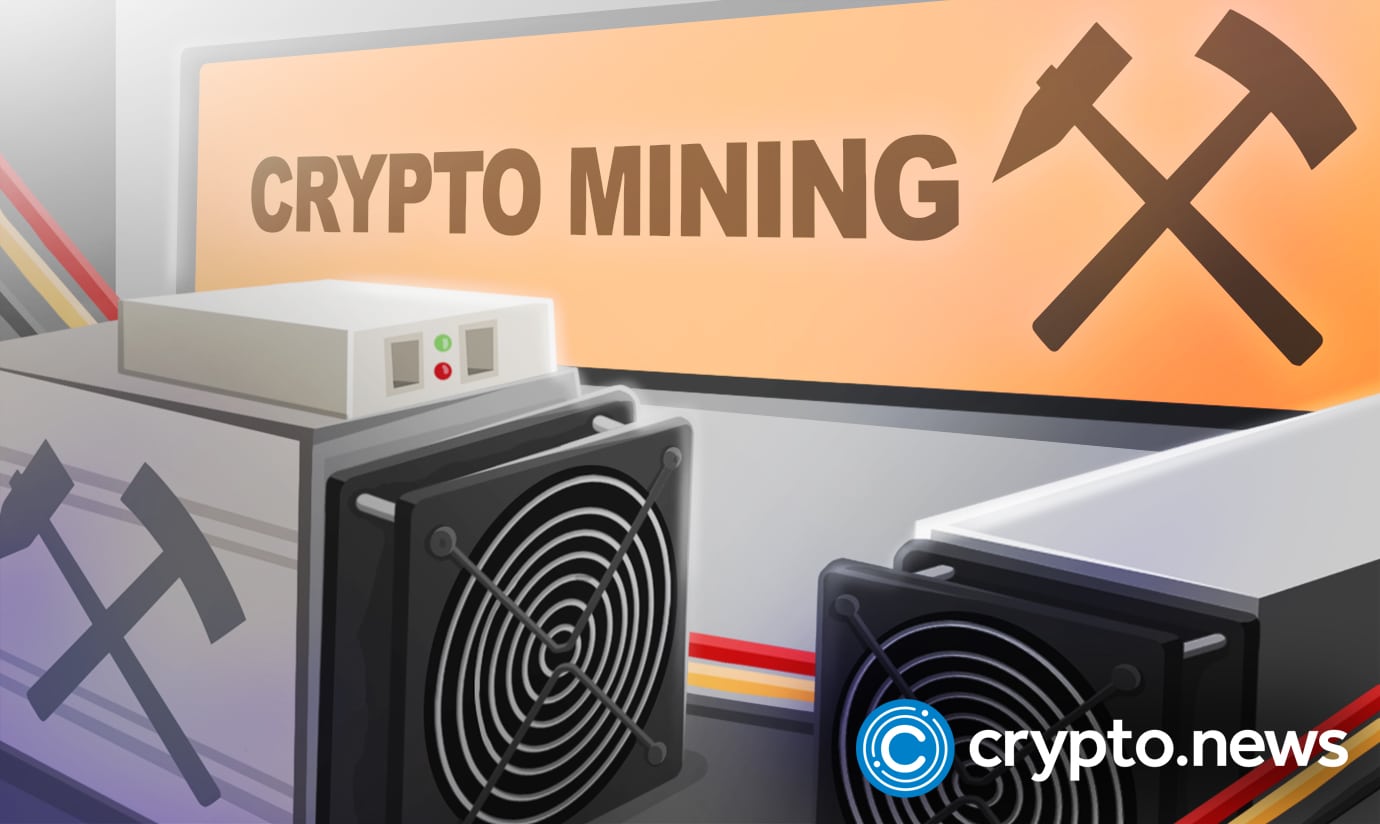 Pomerantz law firm has confirmed embarking on investigations into securities fraud on bitcoin miner Core Scientific on behalf of investors.
Core Scientific under fraud investigations
A New York-based law firm, Pomerantz LLC, has announced plans to commence investigations on publicly traded bitcoin (BTC) miner Core Scientific. According to the law firm, the Core Scientific management team is suspected of securities fraud and other illegal activities. 
The investigation was summoned by a report published by Culper Research last year indicating that Core Scientific allegedly oversold its bitcoin mining and hosting business two years ago. According to Culper Research's official statement, Core Scientific also waived a lockdown period of 180 days on more than 280 million shares in March. The lockdown reportedly allowed the shares to be freely dumped.
Culper's report highlights that the firm completely neglected the interests of minor shareholders. The market reacted to the news sending a wave of bearish sentiments to the stock price. As a result, Core Scientific's share price fell 9.4% on Mar. 3.
Another incident surfaced in the eyes of the lawyers at Pomerantz. Sept. 28 saw the now-defunct crypto lending and borrowing platform, Celsius, involved in the case. Celsius filed a motion in the insolvency court raising the index finger on Core Scientific for several counts, including an alleged deliberate violation of automatic stay provisions, the addition of improper surcharges, and failing to meet the terms of an existing contract. Later Core Scientific shut down mining rigs associated with Celsius.
Core Scientific's stock price falls 78.1%
More misery befell Core Scientific on Oct. 27, when it issued a public statement explaining that doomed its future operation. As a result, the stock price plummeted 78.1%, closing at $0.22 per share. 
On Jan. 9, the firm released another press statement indicating that it had 243,000 colocation ASIC servers and 234,000 of its mining rigs. In addition, the company also proclaimed to have suspended operations as a result of electric grid stability.
Elsewhere, increasing energy costs and falling BTC prices have placed most mining firms in tight corners, prompting bankruptcies as bitcoin mining revenue falls. 
However, there is still no end to miners' misery as a bull run typically starts after a bitcoin halving cycle, and the next one is in 2024.