Coronavirus: Two Chinese Firms Launch DLT-Based Donations Tracking Platform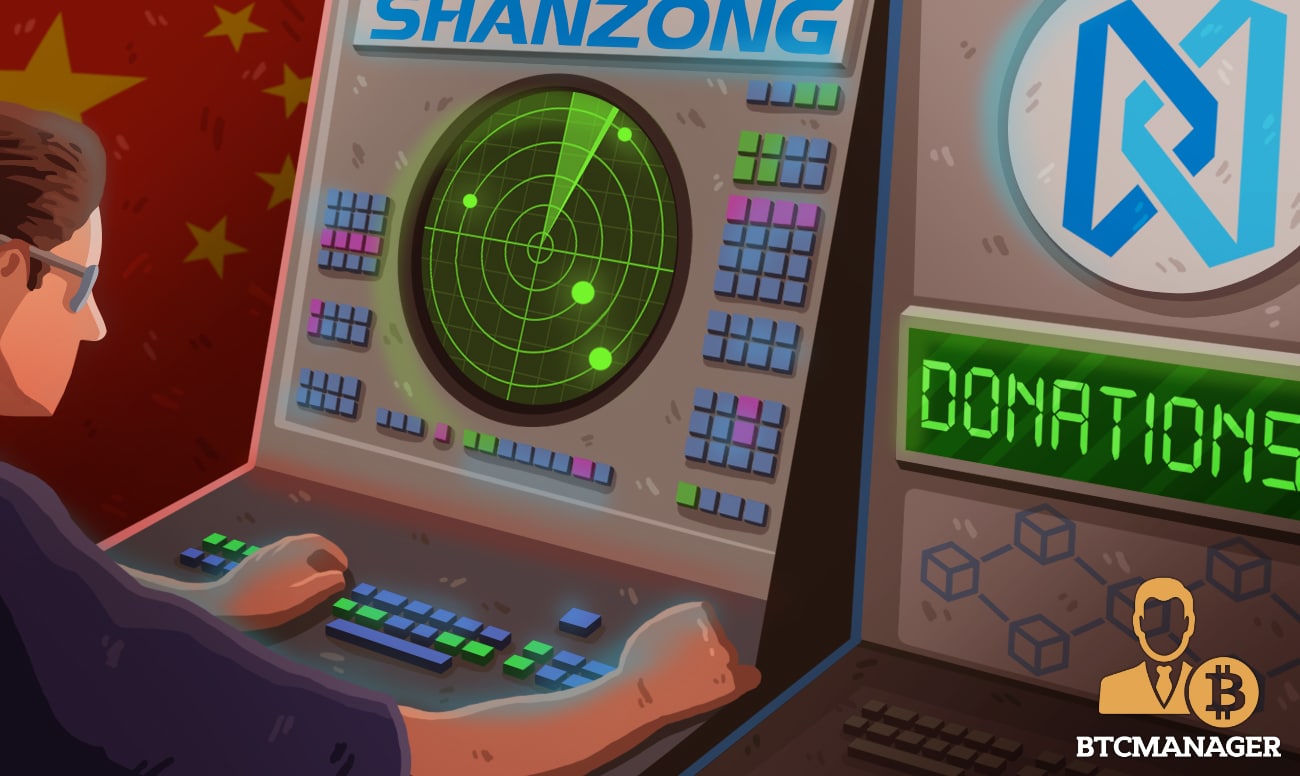 Two Chinese startups, Hyperchain and China Xiong'an Group have unveiled a new distributed ledger technology (DLT) based donations tracking platform, to foster transparency and accountability in charity organizations amidst the coronavirus outbreak, reports TechInAsia on February 14, 2020.
Fostering Transparency in Relief Material Distribution
At a time when lack of transparency, accountability and corrupt practices by charity organizations in China has greatly hampered the nation's fight against the deadly coronavirus, Hyperchain, a blockchain project from the stables of a Chinese firm, Hangzhou Quilan Technology, and China Xiongan Group, have found answers to this menace.
Per sources close to the matter, the blockchain-based donations tracking platform dubbed Shanzong has already recorded information about 500 donations to various recipients in the region including the Tongshan People's Hospital, since its launch on Monday.
Reportedly, the Shanzong blockchain solution accurately keeps relevant records concerning each donation, including the kind of materials, cash amount and more, as well as the distribution of these relief materials to the right people.
Bringing Back the Trust 
A good number of charity organizations in China, including the Red Cross, have been criticized for not distributing relief materials to the exact people that need it, a scenario that has now damaged people's confidence in these organizations.
However, the team behind the Shanzong blockchain-based donation traceability platform will change the face of charity organizations in the nation.
"Shanzong guarantees the authenticity of donation information by putting it on a distributed ledger that cannot be tampered with or deleted. This is the biggest difference with traditional charitable donations," declared Hyperchain.
Since the coronavirus outbreak in December 2019, a total of 1,384 people have died from the disease while 10,611 sufferers are currently in critical condition.
Though scientists are yet to formulate a vaccine that would function as a lasting solution to the coronavirus epidemic, the blockchain community has been working hard to alleviate the sufferings of victims.
Earlier in January 2020, the largest crypto exchange in the world, Binance pledged to donate a whopping $1.44 million, as well as relief materials to the Chinese government to aid the fight against the disease.
On February 12, 2020, BTCManager reported that AIOU, a member of the IOST (IOST) ecosystem has inked a partnership deal with the China Enterprise Federation, China Software Association and the Ningbo and Changsha local government authorities to create a DLT-based charity information disclosure system.