IOST (IOST), Chinese Authorities Battle Coronavirus with Blockchain Technology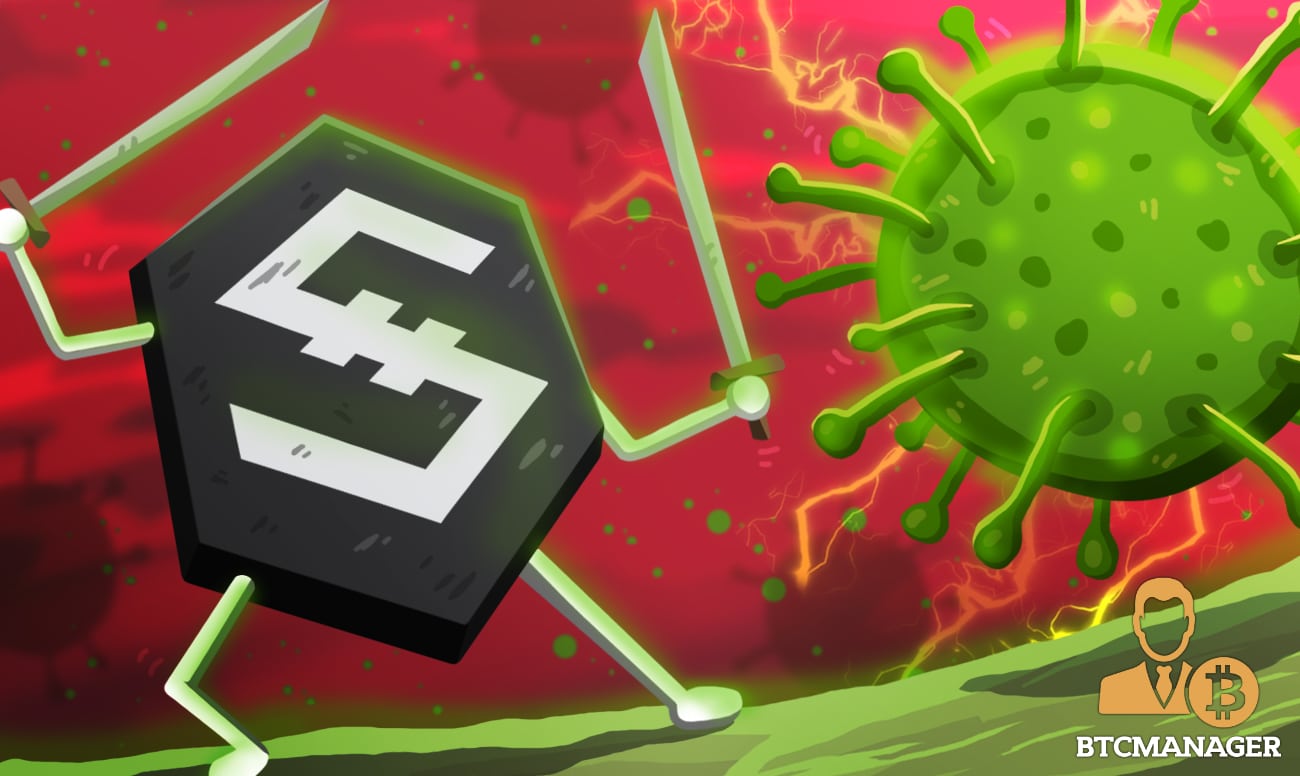 AIOU, a project in the IOST (IOST) ecosystem, has launched a blockchain solution named "Charity Information Disclosure Platform," which aims to foster transparency and accountability in the processes of charity organizations in the wake of the deadly coronavirus that has taken over the Wuhan area of China and several other parts, according to a press release on February 11, 2020.
Fostering Transparency in Charities with DLT
Since the sudden outbreak of the deadly coronavirus in December 2019, the disease has claimed a whopping 1,018 lives, while another 37,789 are currently down with the ailment.
While well-meaning individuals, the blockchain community and good samaritans from across the world have been doing their best to lend a helping hand to the victims of the epidemic via charity organizations in China, the lack of transparency, efficiency, credibility and accountability plaguing these organizations has made the relief effort seemingly impossible.
In a bid to solve these problems, Aiou Technology, a project that's part of the IOST ecosystem, has joined forces with the China Enterprise Federation, China Software Association, and the Ningbo and Changsha local governments to launch a blockchain-based charity information disclosure platform.
Making it Work
The team says the new Aiou charity information disclosure platform will foster transparency and accountability in charity organizations through smart contracts.
The team says the entire information concerning relief material donation and distribution will be stored on the platform, in a tamper-proof way.
Explaining further, IOST said:
"A good number of institutions are on the Aiou information disclosure platform. Whenever an organization wants to donate materials or funds to a certain charity, they just need to register on the platform and then they will be able to see the entire donation details, including materials reception and distribution."
Also, the team says all stakeholders will be able to get information such as the status of current donations, expenditures and others, in real-time, straight from the Aiou charity information disclosure platform.
It's worth noting that a good number of market participants in the cryptoverse including Binance crypto exchange have joined the fight against coronavirus, despite China's draconian stance of bitcoin and altcoins.
On February 10, 2020, BTCManager informed that forward-thinking Chinses insurance service providers are now using blockchain technology to fast track claims processing and also limit the spread of coronavirus through face-to-face contact.
At press time, IOST (IOST) maintains the 75th spot on the CoinMarketCap top 100 cryptos table. The price of OST sits at $0.007407, with a market cap of $88.99 million.