Cosmos (ATOM) Partners with Nym to Integrate Anonymous Credentials Technology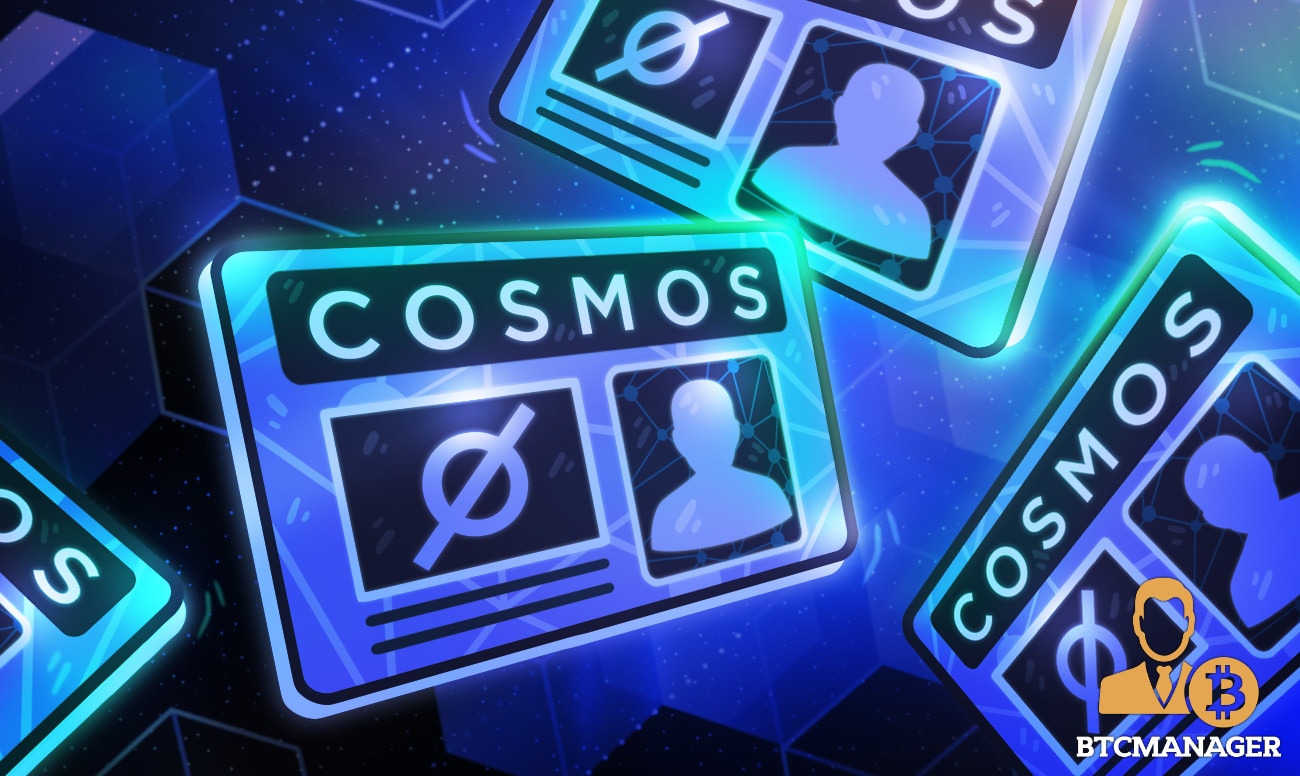 Cosmos blockchain has partnered with privacy tech firm Nym to integrate Anonymous Credentials Technology on its blockchain network. This would let users share information while maintaining privacy. 
Anonymous Credentials a Huge Deal for Cosmos Ecosystem
The rise of blockchain analytics companies and tracking tools has made it easier to track and identify transactions made on blockchains.
Cosmos blockchain just like most blockchains is public with anyone able to view transactions on its ledger.  Anonymous credentials is a way to limit tracking of transactions as users can obtain certain information on the issuer of a transaction without exposing extra details. 
The integration of Nym's anonymous credentials would enable Cosmos users to shield information increasing privacy.
Furthermore, Nym anonymous credentials also takes a different approach as it is completely decentralized. 
Unlike other anonymous credentials that depends on the issuing technology to be online at all times, Nym's credentials are permanently accessible on the Cosmos blockchain ecosystem.  
This factor according to Nym chief Harry Haplin makes its credentials unique. 
"Centralized credentials would typically only be available when a network's nodes are up, but on Cosmos' ecosystem, Nym credentials will be permanently accessible."
Nym's anonymous credentials are built on a protocol called Coconut which is a selective credential disclosure scheme. 
Striking a Balance between Regulation and Privacy
Cosmos is a proof-of-stake (PoS) blockchain that aims to foster interoperability between various distributed ledger technologies. 
One of the challenges faced by the blockchains is finding the right combination between increasing regulations and users quest for privacy. 
Anonymous credentials solves this as users can comply with KYC and AML requirements without providing unnecessary details about themselves. 
For example, using anonymous credentials, a trader can assure a trading platform that he is above the minimum age requirement without sharing other details like date of birth. 
Cosmos addition of Nym's anonymous credentials provides the blockchain an ideal balance between regulatory requirements and privacy. 
This could be important in the future as it looks towards mainstream adoption of its solutions and native token ATOM.