Cosmos-based protocol, Nolus, raises $2.5m to build the first cross-chain DeFi lease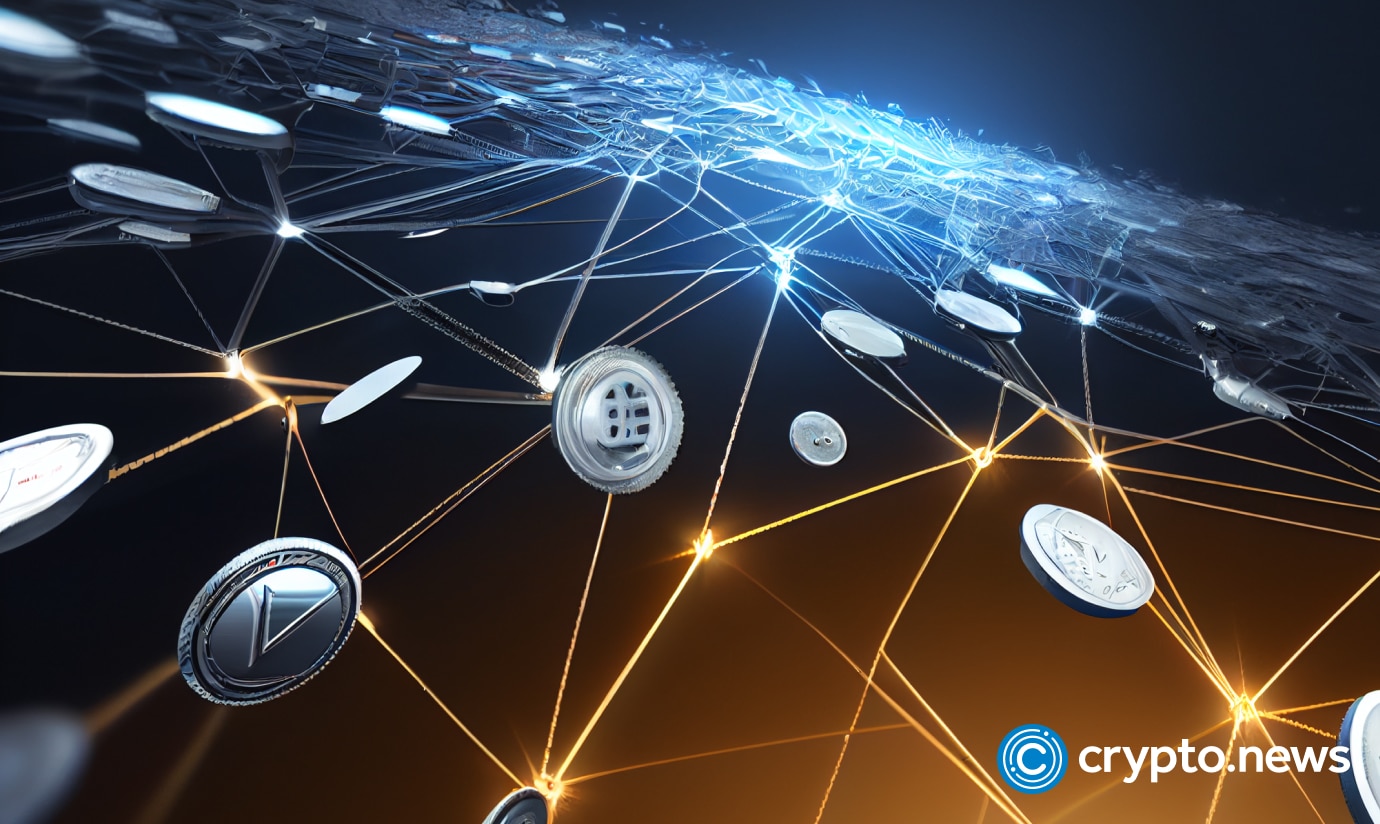 George Town, BVI, May 2, 2023, Chainwire
Nolus, an interoperable application on Cosmos, has secured $2.5m in pre-seed and seed funding to tackle inefficiencies in the decentralized finance (DeFi) money markets.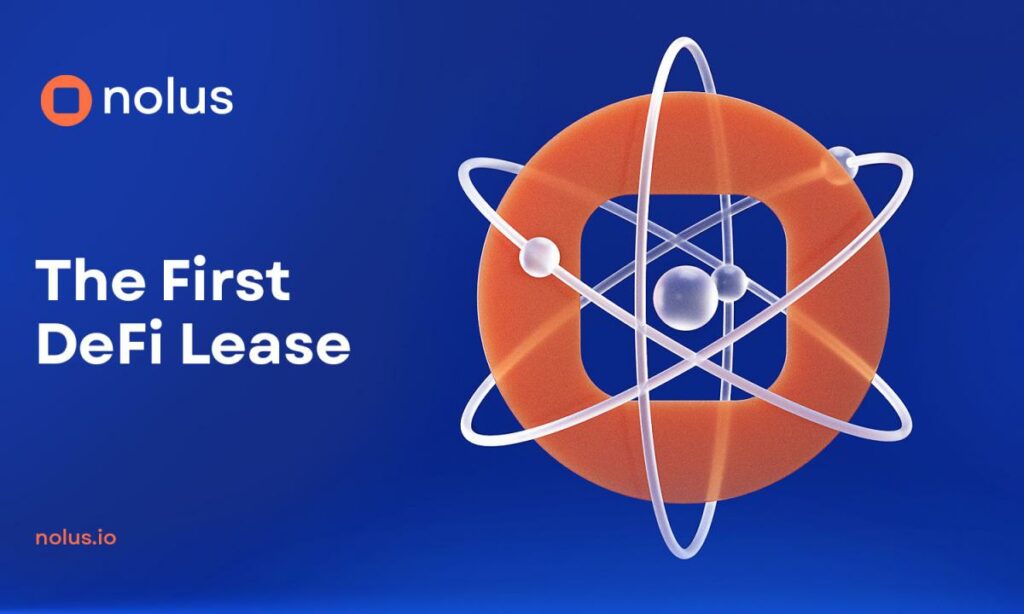 The recently concluded $20m valuation seed funding is backed by Dorahacks, Everstake, Cogitent Ventures, Token Metrics Ventures, and Autonomy Capital, among others.
It will allow Nolus to fully complete the technological backbone and further expand the platform within and outside the Cosmos ecosystem.
The Advisory Board members, Zaki Manian, Strangelove, and Shane Molidor, will ensure Nolus solidify its cross-chain presence.
The DeFi Lease solution by Nolus unlocks the full potential of crypto money markets by reducing the industry's steep over-collateralization requirements. Accordingly, it significantly improves capital efficiency and creates more favorable lending options for users.
The Nolus DeFi Lease provides up to 150% financing on the initial investment with a lowered margin call risk and access to the underlying leveraged assets through whitelisted yield-bearing strategies.
With the added support of liquid staking derivatives (LSDs), the Nolus protocol will create a use case for LSDs for the Cosmos ecosystem via self-repaying loans.
About Nolus
Nolus defines a money market between lenders looking to earn yield on deposited stablecoins and borrowers looking to amplify holdings with more assets than their current equity at lower risk and retained ownership.
The Protocol utilizes a semi-permissioned proof-of-stake blockchain built using the Cosmos standard developer kit (SDK) and a WASM smart contract engine that executes in an isolated sandbox model focused on interoperability, security and performance.
Interoperability itself is at the core of Nolus' offering as the Protocol utilizes inter-blockchain communication (IBC) and Interchain accounts to tap into a diverse set of liquidity hubs without creating fragmentation across chains.
After months of testing, Nolus will open its public mainnet in May.
Contact
Marketing and Communications
Nolus Protocol
[email protected]
Disclosure: This content is provided by a third party. crypto.news does not endorse any product mentioned on this page. Users must do their own research before taking any actions related to the company.