Cosmos-powered Injective unveils $150m ecosystem fund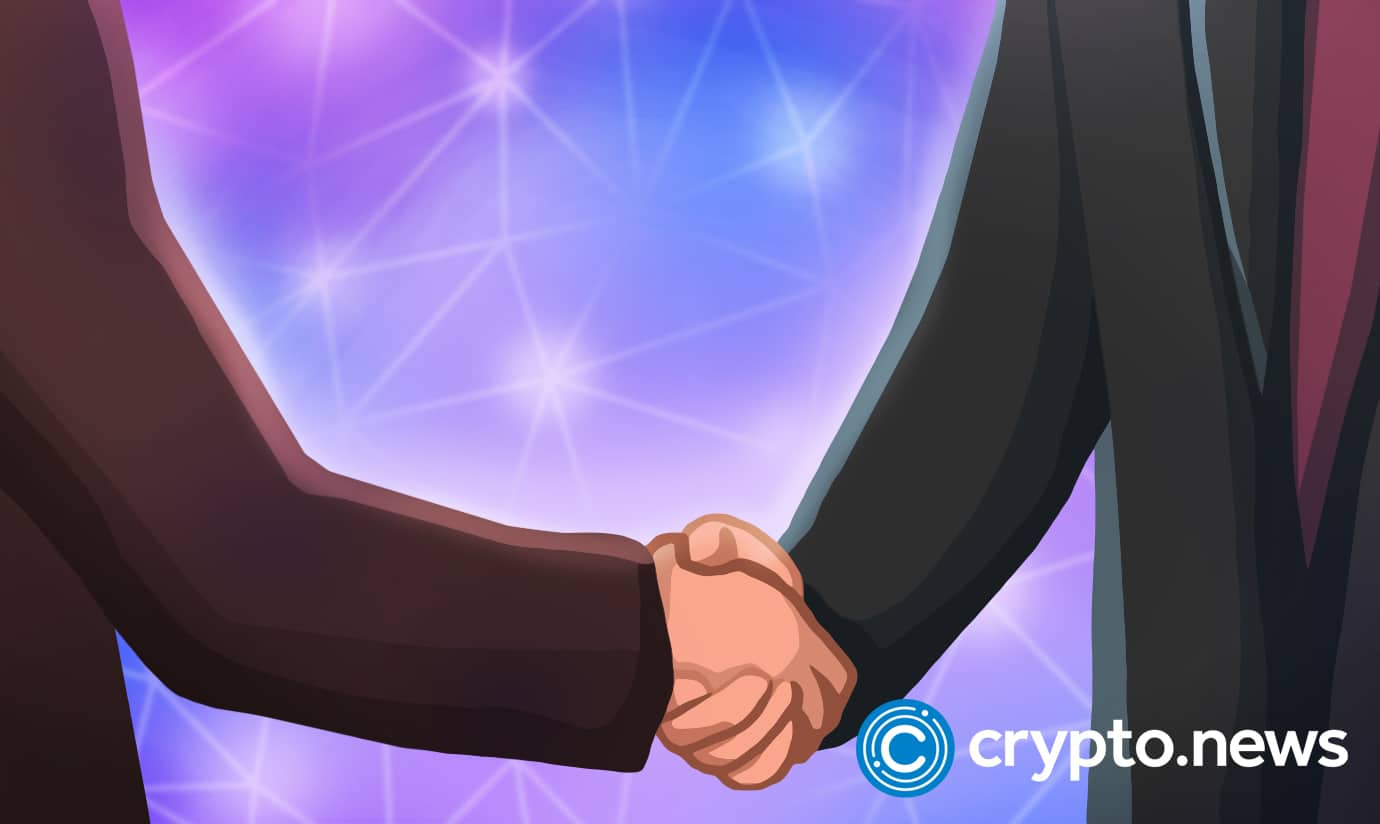 Injective Labs has announced the successful launch of its $150 million ecosystem fund with support from Pantera Capital, Kucoin Ventures and others. The new ecosystem fund aims to foster the adoption of interoperable infrastructure, the Cosmos network and DeFi in general.
Accelerating Web3 adoption
Injective, a superfast interoperable layer-1 distributed ledger technology network that brings cosmos (ATOM) and ethereum (ETH) interoperability to finance-focused applications, has rolled out a $150 million ecosystem fund, with support from notable venture capital firms in the Web3 space, including Pantera Capital, Kraken Ventures, Kucoin Ventures and several others.
Per a press release by the project, the new ecosystem fund seeks to accelerate the adoption of interoperable systems and decentralized finance (DeFi). Members will support promising projects using Cosmos to build innovative solutions across various sectors like trading, scalability and DeFi.
Support will be given to builders through token and equity investments, mentorship, business development, research, marketing and more.
The Injective global hackathon 
The team claims the Injective blockchain is witnessing a significant increase in adoption by builders from other layer-1 networks like Terra, Solana and Ethereum. The fund will focus on making the onboarding process easier for builders within the Injective and the Cosmos ecosystem.
Eric Chen, co-founder and CEO of Injective Labs, expressed his excitement over the success of the new ecosystem fund, adding that it "will provide unmatched opportunities for new builders entering Web3 and the broader Cosmos ecosystem."
As part of the new ecosystem fund, the consortium is launching the Injective global virtual hackathon to give Web3 solution developers an opportunity to learn how to build on Injctive and submit new project proposals for venture funding.
At the time of filing this report, Injective's native INJ token is exchanging hands for $2.30, representing an over 23 percent increase in the past 24 hours.