COVID-19:  Japanese Publisher Taps Blockchain Technology for E-Books Distribution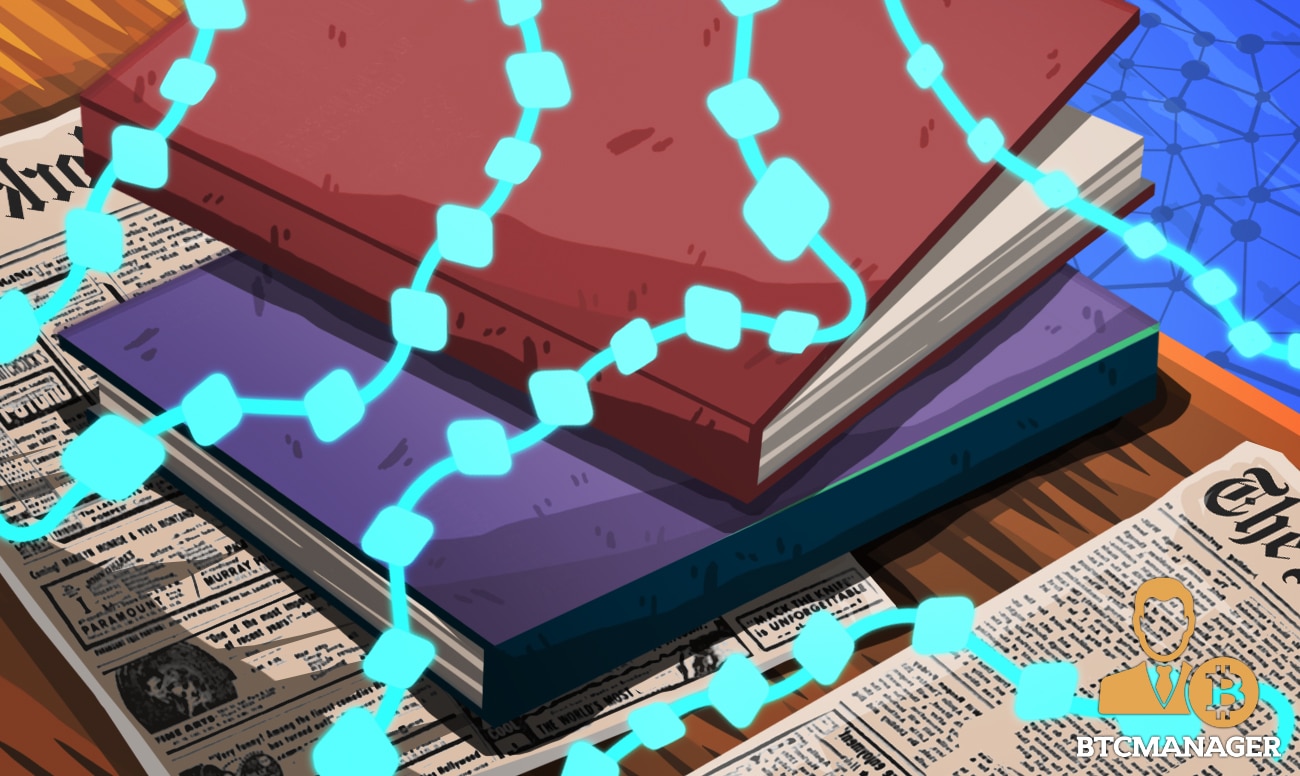 Media Do Holdings, a leading Japanese e-book firm established in April 1999, has announced plans to integrate distributed ledger technology (DLT) into its processes, enhance the distribution of its e-books, as demands have surged significantly due to the COVID-19 pandemic, reports NIKKEI Business Daily on May 17, 2020.
Blockchain for e-Book Distribution 
As the world continues to battle the COVID-19 pandemic, with schools and other institutions now operating remotely or shut down completely, Japan's top e-book publisher, Media Do Holdings is witnessing massive demands for its products and it now looks to leverage blockchain technology to enhance its processes.
Per sources close to the matter, Media Do Holdings has made it clear that it plans to set aside 300 million yen (about $2.8 million) for the development of its dedicated blockchain solution for its e-books. The DLT development will begin later this year and the firm hopes to get it completed within 24 months.
Media Do Holdings plans to take advantage of the immutability and security features of the innovative technology to create a highly reliable system that would enable it to send royalties and rewards to writers, as well as other publishers, while also making it easier for it to sell used copies of its e-books.
Commenting on the development, Kyoji Fujita, Media Do Holdings President reiterated that adopting blockchain technology will significantly enhance the firm's operations and make the e-books readily available to users during the coronavirus lockdown.
In his words:
"The strength of e-books lies in the convenience of being able to purchase and use them on a 24/7 basis. The situation caused by the coronavirus pandemic will allow us to recognize the value of e-books and increase their use."
Fighting COVID-19 with DLT
Reportedly, Media Do will first roll out its blockchain solution in its manga and anime social networking platform, "My Anime List" and gradually expand it to its other holdings.
With its over 2,000 publishers and 150 online bookstores, Media Do has demonstrated once again that blockchain's use cases are unlimited.
Earlier in February, BTCManager informed that leading Chinese insurance service providers had adopted blockchain technology for claims processing, as part of measures to reduce face-to-face contact and curb the spread of coronavirus.
More recently, on May 16, 2020, reports emerged that VeChain (VET) and I-Dante have joined forces to launch a blockchain-based health management solution to tackle COVID-19.