Cowen Digital has Launched a Digital Asset Division to Offer Trading and Custody Solutions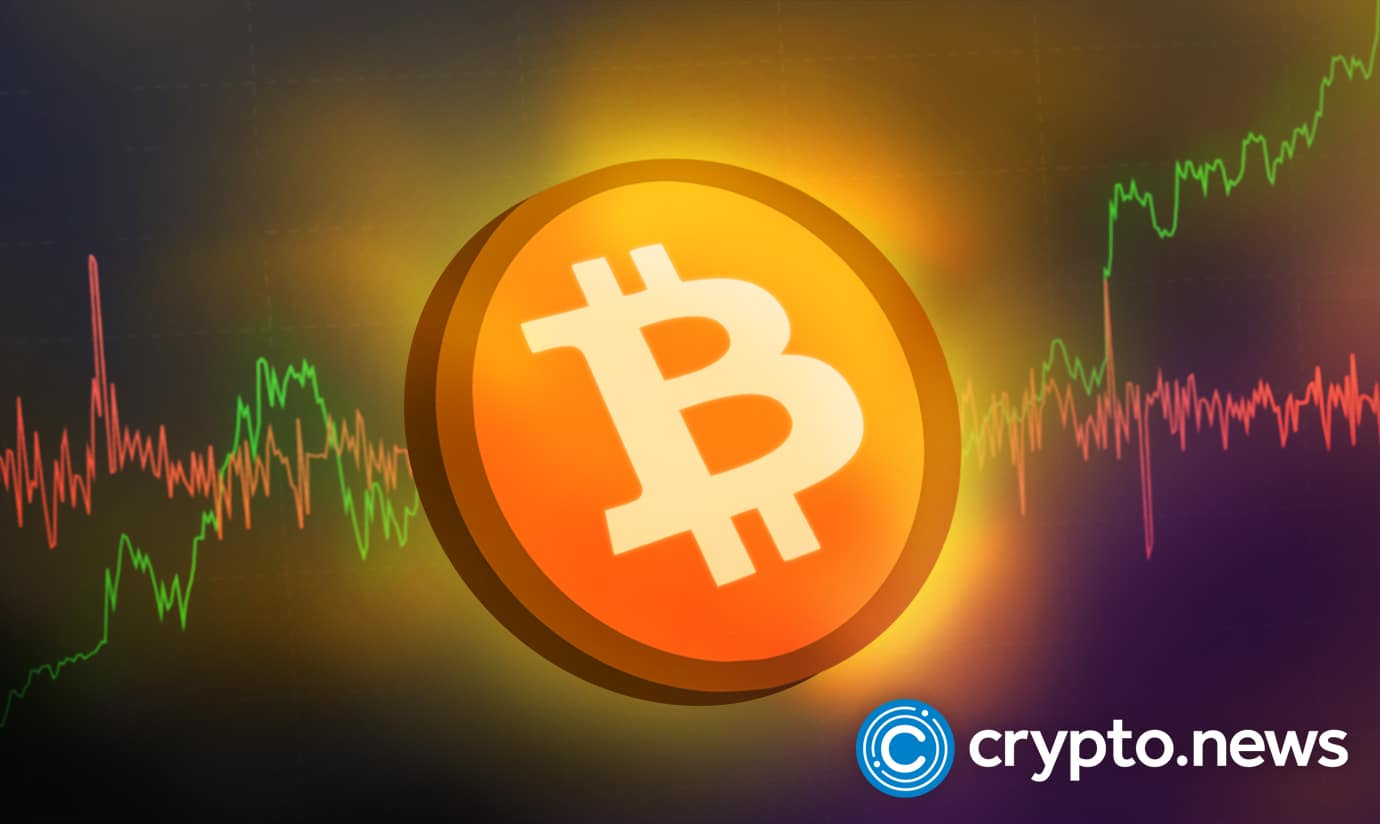 Today, Cowen Inc. announced the public launch of its digital asset division, Cowen Digital LLC, based in Stamford, Connecticut. A new division of the firm will provide digital asset ecosystem access to international clients via a platform that provides them with secure and compliant execution and custody services. Cowen's collaborative cooperation with PolySign's Standard Custody & Trust provides custody solutions.
Expanding Cowen Inc. 
Cowen is a financial services firm that offers investment management and brokerage services. Its broker-dealer division provides advisory and investment banking services, while its investment management division offers managed accounts and advisory services. Notably,
Cowen Digital
is its latest addition that will offer trading and custody solutions. Jeffrey M. Solomon, Cowen Chair and Chief Executive Officer, stated that through Cowen Digital, their clients now have access to the
crypto and digital asset markets
. The access will be through institutional quality and fully integrated end-to-end execution and custody capabilities. "Cowen is committed to outperforming its clients by staying at the forefront of innovation." Dan Charney, Co-President of Cowen and Company, added: "We are very pleased to publicly announce Cowen Digital, which has been trading crypto on behalf of our clients for several months." Cowen Digital has partners Standard Custody and prime brokerage solutions provider, Digital Prime Technologies. It will deliver the same focused level of thought leadership, product capabilities, service, and professionalism that Cowen's institutional customer base has grown to expect.
Launching Cowen Digital
Cowen has spent the last 15 months focusing on the infrastructure and processes required to launch Cowen Digital. The new business leverages Cowen's integrated institutional-grade infrastructure and proven expertise in conventional finance to support and advise institutional customers to develop and execute their digital asset investment strategies.
Drew Forman
, Managing Director at Cowen, will manage the new digital unit. Forman was formerly in charge of the bank's derivatives sales and trading. Along with Cowen co-President Dan Charney, Forman told CoinDesk that the launch has been in the works for a year. "We will have [a] significant first-mover advantage," they said. Cowen's "more agile, entrepreneurial culture," they noted, gives the bank an advantage over its bigger bulge-bracket competitors. Cowen's approach comes when more investment banks are attempting to bridge the gap between traditional capital markets and institutional crypto demand. For example, Goldman Sachs (GS) made its first over-the-counter (OTC) cryptocurrency-related
deal
earlier this week with former partner Mike Novogratz's Galaxy Digital. Cowen's Forman stated that the bank already trades roughly 16 tokens, including bitcoin (BTC), ether (ETH), Solana (SOL), and USD Coin (USDC), and has hundreds of clients. In addition to trading, he stated that the new unit's role would include being "thought leaders" for clients.
Handling Custody for Company's Client
As mentioned, Standard Custody & Trust, a division of PolySign, will handle custody for the company's clients. Notably, Cowen made a $25 million strategic investment in May. Standard's platform, a subsidiary of
PolySign, Inc.
, delivers unique blockchain technology for safeguarding secret keys, including end-to-end encryption and distributed trust protocols. Investors may
purchase and sell digital assets
directly from custody using Standard's integrated escrow trading platform, reducing the danger of external transfers and wasteful transactions between multiple providers. Compliance and regulatory excellence are the hallmarks of Standard. Thus, financial institutions can leverage their digital asset positions without worrying about security protocols that are not best-in-class. Through its partnership with Standard Custody, users of the digital platform of Cowen will be able to access the company's aggregated liquidity and trade directly from its cold storage solution. In June 2019, TP ICAP launched a digital assets marketplace as part of its ongoing efforts to expand the business of its digital assets.