Crurated raises $7.2m for blockchain wine innovation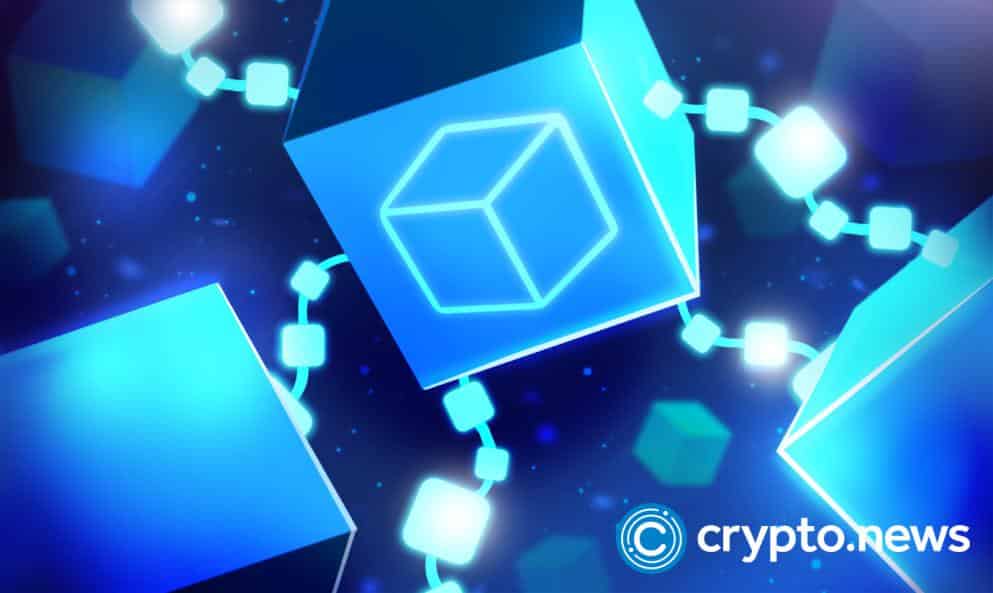 Crurated, a London-based fine wine club, has raised $7.2 million in private funding to advance its technological infrastructure, penetrate new markets, and broaden its ties with winemakers beyond their traditional French and Italian markets.
Crurated to start collaborating with global winemakers
The membership digital fine club, which sources its wines directly from some of France's and Italy's best cellars and offers information and provenance facts supported by blockchain technology, was introduced to the market in May 2021. 
In April, the firm announced plans to increase its presence in Tuscany, Piedmont, and the Rhône by raising €3 million to extend the platform and advance its blockchain and NFT technologies.It stated that it is looking to expand outside France and Italy.
Alfonso de Gaetano, the company's founder, declared that the previous year had been "both inventive and successful" for the Crurated team and the producers they had collaborated with.
In addition to being the first wine community to provide fractional barrel sales supported by NFT technology, he added that they signed an exclusive distribution agreement with Charles Lachaux.
In addition, they both grew their roster of producers to more than 60, which has attracted a younger demographic of oenophiles onto the platform.
The company claims that selling through fractional barrels in addition to traditional lot purchases and auctions and collaborating with established producers appeals to this younger generation, with solid demand prompting some of its fractional auctions to sell out in a matter of hours.
It makes the case that by selling in this manner, members can choose the format, personalize the labels, and be guaranteed their allocation.
At the time of writing, it reports about 70% of the membership base is under the age of 45, with about a third (35%) of those members being under the age of 35.
Revenues for the business increased by 214% over the first half of its second trading year compared to the prior year, and membership increased by 180% during the same period and 400% year to date.