Crypto analysts suggest investing in polygon and inqubeta for a balanced portfolio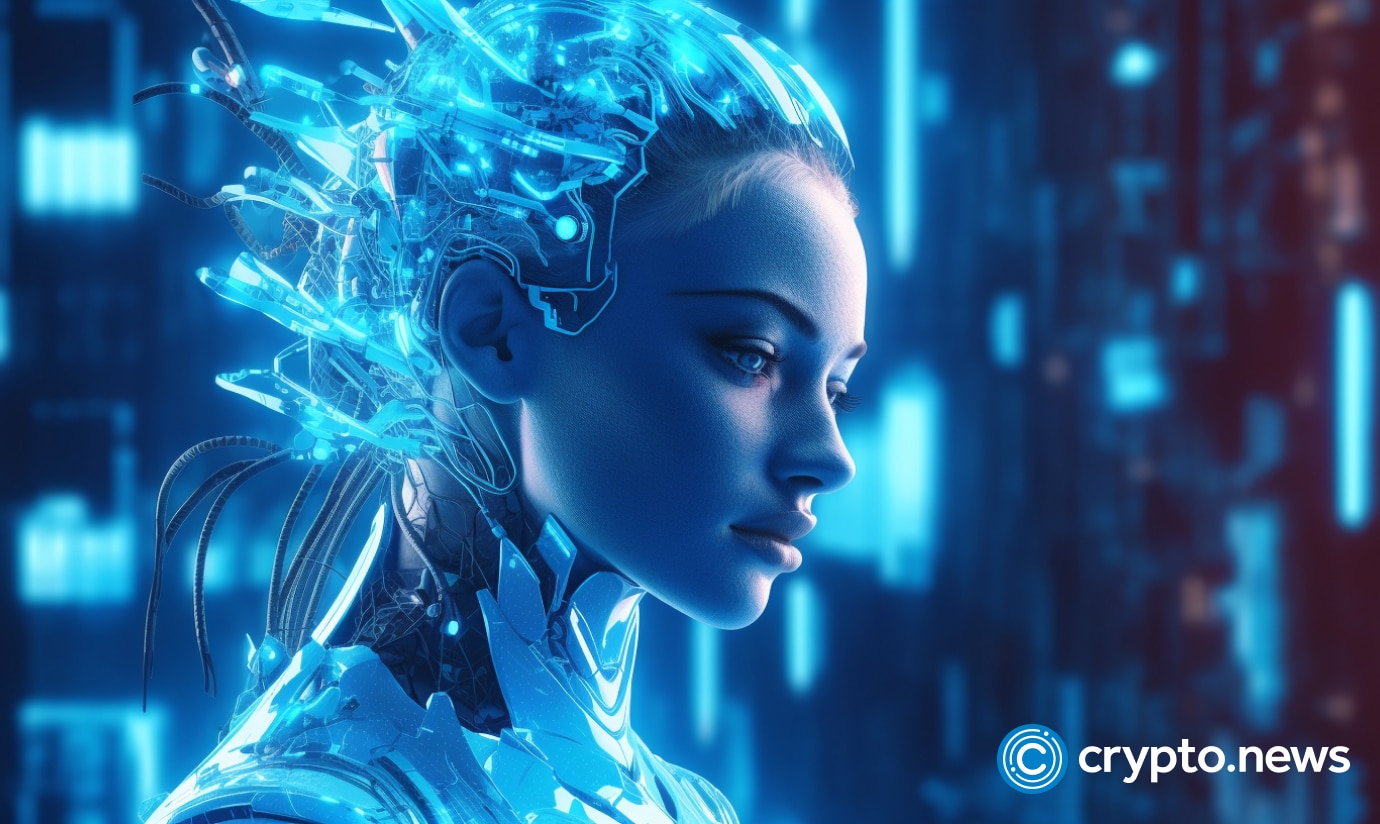 Maintaining a balanced crypto portfolio is crucial for investors looking to navigate cryptocurrencies' dynamic and often volatile world. A balanced portfolio helps mitigate risks and optimize potential returns by diversifying investments across crypto assets.
In this regard, crypto analysts believe that including top altcoins like polygon (MATIC) and InQubeta (QUBE) can contribute to achieving a balanced and diversified portfolio. Let's explore the reasons behind these recommendations and shed light on the qualities of MATIC and QUBE.
InQubeta: revolutionizing AI funding and collaboration
InQubeta (QUBE) offers a unique value proposition in cryptocurrency, specifically within the AI industry. With its crypto crowdfunding platform, InQubeta enables fractional investment in AI start-ups using QUBE tokens. This approach revolutionizes traditional AI funding models by leveraging blockchain technology and non-fungible tokens (NFTs) to provide transparent and efficient investment opportunities.
By investing in QUBE, individuals can support the growth and development of AI start-ups while enjoying the benefits of being early backers. InQubeta's platform facilitates funding and fosters collaboration and engagement within the AI community. The platform's fractionalized NFTs allow investors to participate in projects that align with their budget, democratizing access to AI investment opportunities. The potential for QUBE lies in the ever-expanding AI industry, where funding and collaboration are crucial for driving innovation and advancing AI technologies.
Furthermore, deflationary tokenomics allows for a constantly decreasing supply, which enhances the token value over time. The inbuilt burn mechanism is a boon for long-term holders who can benefit from price appreciation. Also, those who stake their tokens may get additional rewards.
Polygon: enhancing scalability and interoperability
Polygon, formerly known as Matic Network, has gained significant attention for its efforts to address the scalability challenges of the Ethereum network. As an Ethereum layer-2 scaling solution, Polygon aims to provide a framework for building and connecting Ethereum-compatible blockchain networks.
Polygon enhances transaction throughput by utilizing side-chains, Plasma frameworks, and other scaling techniques. It reduces fees, making it an attractive option for decentralized applications (dapps) and developers.
One of the critical strengths of Polygon is its interoperability, allowing it to connect with various blockchains and protocols seamlessly. This interoperability opens up opportunities for cross-chain transactions, liquidity sharing, and collaborations between different blockchain ecosystems.
By investing in MATIC, investors can benefit from the growth of Polygon as it continues to gain adoption and become a vital layer in the broader blockchain ecosystem.
Building a balanced portfolio
Including MATIC and QUBE in a crypto portfolio can expose investors to different sectors of the cryptocurrency market, diversifying risk and potential returns.
While Polygon focuses on scalability and interoperability, catering to the broader blockchain ecosystem, InQubeta's focus on AI funding and collaboration targets a niche with promising growth potential.
By combining these two cryptocurrencies, investors can benefit from the growth of the overall cryptocurrency market while also tapping into the specific advancements in scalability, interoperability, and AI technology.
It is important to note that diversification is a key principle in portfolio management, and including assets from different sectors helps mitigate risks associated with a concentration in a single cryptocurrency or sector.
Disclosure: This content is provided by a third party. crypto.news does not endorse any product mentioned on this page. Users must do their own research before taking any actions related to the company.