Crypto Assets Conference 2023 to unveil latest blockchain innovation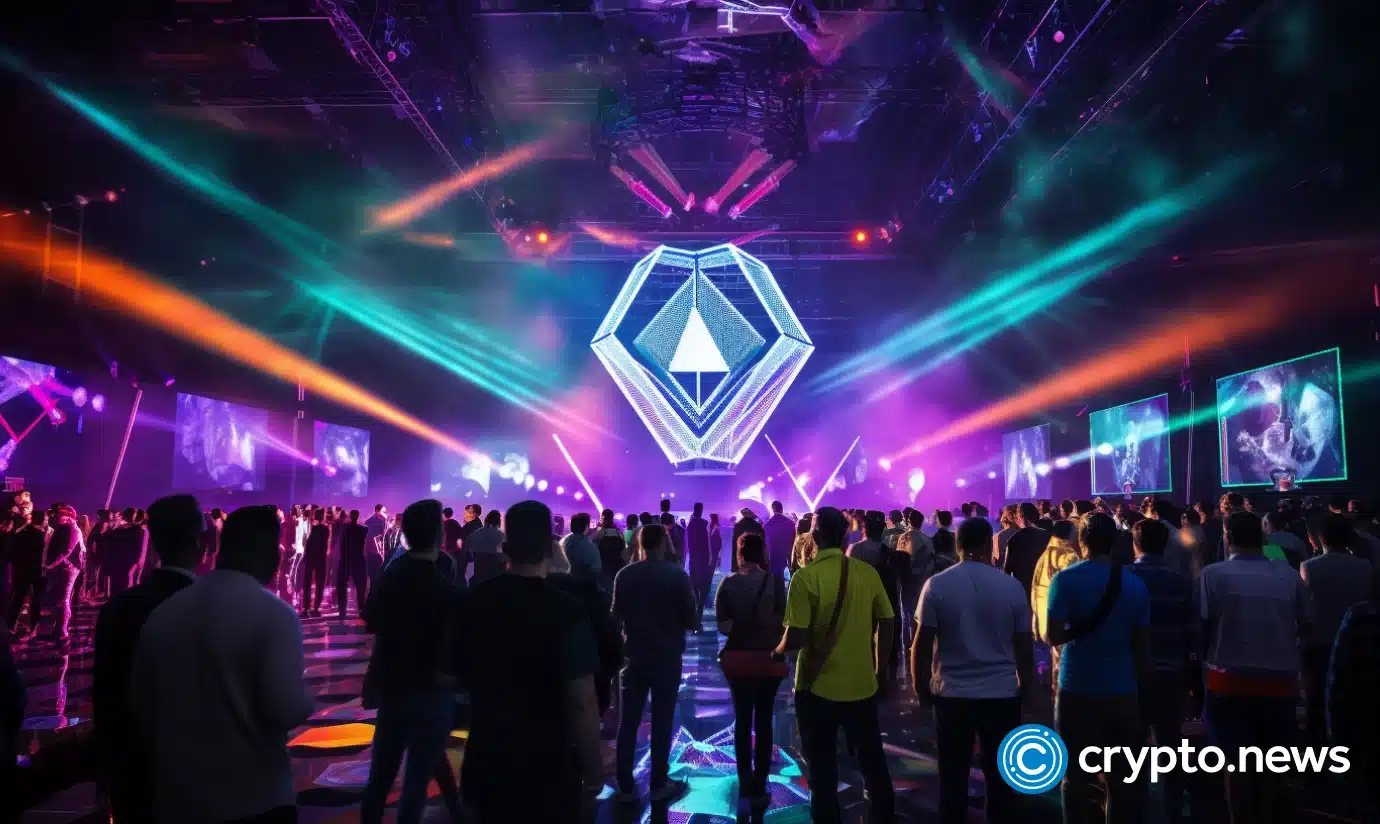 The Frankfurt School Blockchain Center will host the Crypto Assets Conference (CAC23B) from Oct. 17 to 18, 2023.
When Bitcoin and Ethereum challenge traditional norms, and decentralized finance (defi) integration reshapes banking, CAC23B aims to pave the way for a future shaped by innovation and exploration.
Blockchain has opened more possibilities in web3. With its applications, societal interactions can be revolutionized, and ownership can be redefined via tokenization.
The Crypto Assets Conference (CAC23B) gathers sector specialists, corporate pioneers, and trailblazing entrepreneurs to explore Distributed Ledger Technology(DLT), blockchain, and crypto assets as industries evolve.
Key highlights:
Event dates: Oct. 17-18, 2023 
Location: Frankfurt
Day 1 (Tue., Oct. 17, 2023): Digital Securities, Tokenization of Assets, Digital Funds, Asset Management, Infrastructure, Custody, Digital Finance
Day 2 (Wed., Oct. 18, 2023): Bitcoin, ETPs, ETFs, Crypto Indices, defi, web3, NFTs, Stablecoins, Carbon Tokenization (CO2), ESG
Over 500 on-site participants and 5,000+ online attendees unite at CAC23B. Attendees can expect insightful talks, interactive debates, and presentations from industry thought leaders.
Prof. Dr. Philipp Sandner, who's behind CAC23B, shared his vision for this year's event:
"Our conference is all about bringing together the best minds in blockchain, crypto, and DeFi from all over Germany, and it's exciting to see participants not just talking but doing real business at the event."
The Frankfurt School Blockchain Center will offer a curated repository of presentations, keynotes, and panel discussions on its YouTube channel and the Frankfurt School Blockchain Center Academy.
Disclosure: This content is provided by a third party. crypto.news does not endorse any product mentioned on this page. Users must do their own research before taking any actions related to the company.