Worldcoin integrates with Okta's Auth0, initiates World ID registrations in Germany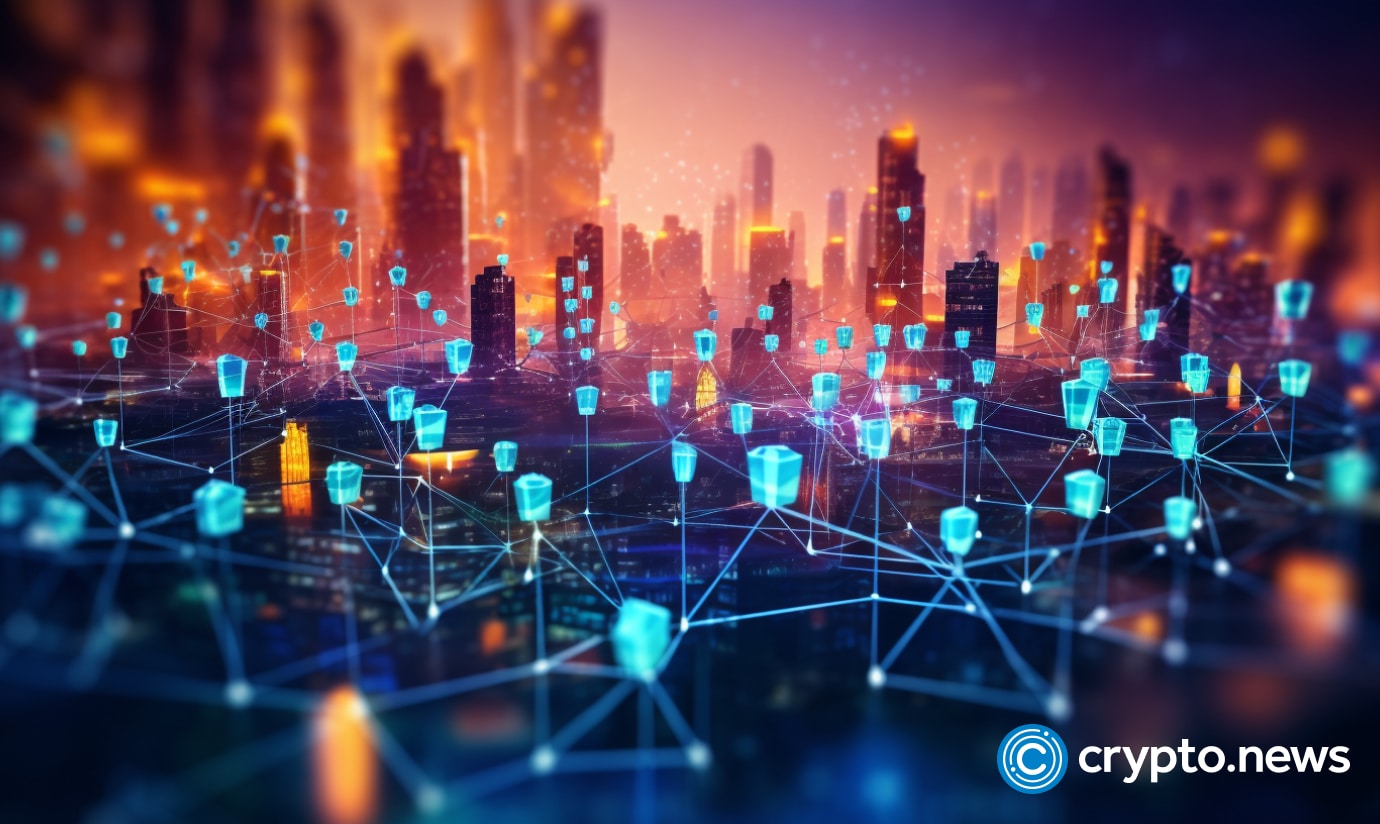 Sam Altman's blockchain project, Worldcoin, has announced the integration of its "Sign in with Worldcoin" feature with Okta's Auth0 and the commencement of World ID registrations in Germany.
Worldcoin, helmed by Sam Altman, has announced the commencement of registrations for its World ID in Germany and has integrated its "Sign in with Worldcoin" feature into Auth0, Okta's leading global authentication and authorization platform.
The integration with Auth0 marks Worldcoin's most comprehensive rollout of the new feature. Similar to widely used social single sign-ons, the Sign in with Worldcoin offers users the capability to access multiple services or websites using just one set of login details.
Tiago Sada, head of product at Tools for Humanity, a tech firm that is crafting tools for the Worldcoin project, told The Block that the coupling with Auth0 will enable the numerous applications that leverage Auth0 to support the Sign in with Worldcoin feature with relative ease.
Worldcoin has innovatively adopted a "proof of personhood" model.
When people use the Sign in with Worldcoin feature, a zero-knowledge proof (ZKP) is generated on their device, validating their identity without compromising personal information, according to Worldcoin. This strategy aids in preventing fraud and bot infiltration.
Sada presented a scenario where an application necessitates Sign in with Worldcoin to buy tickets for concerts or events. The proof of personhood helps ensure that tickets are allocated to actual fans rather than bots or larger ticket-buying systems, which often aim to resell tickets at exorbitant prices.
The Auth0 integration links to World ID, a protocol that allows users to present a digital passport to authenticate their uniqueness and reality while maintaining anonymity.
Users can leverage the World App to create this digital passport or World ID, which can optionally be confirmed with a phone number or biometric data through "Orb," a specially developed biometric imaging device for proving personhood.
The Orb, designed and manufactured in Germany, enables residents to verify their human identity via Worldcoin with the recent launch of World ID sign-ups in the country.