Crypto assets remain choppy, bitcoin and ethereum are bullish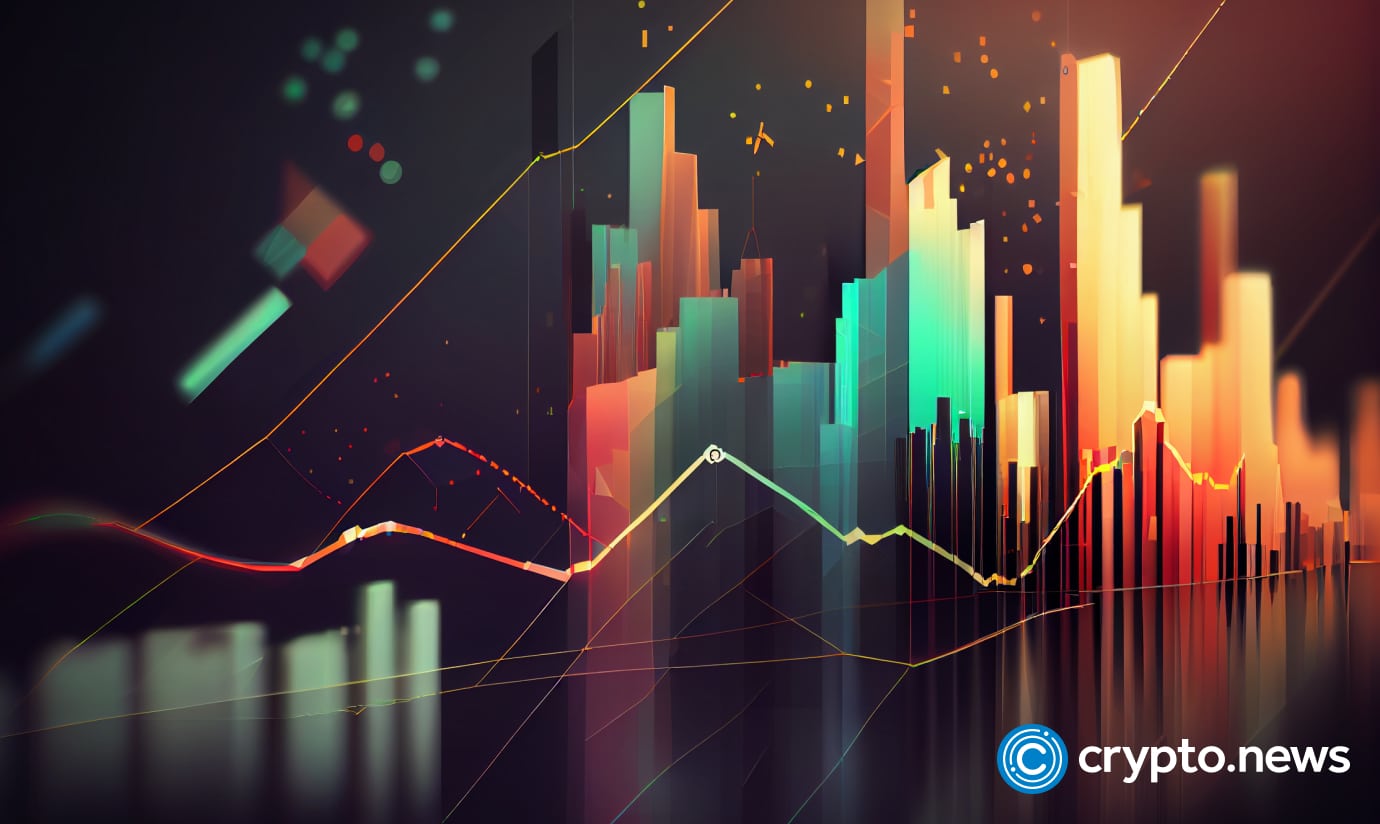 With the start of 2023, bitcoin and ethereum are volatile. After a contraction this week, it remains to be seen whether there will be a significant price movement this week.
In the past month, the bitcoin price rose to a new nine-month high above $28,000.
FTX reports an $8.9b shortfall
On Mar. 2, 2023, FTX's debtor announced a significant fall in customer funds. The report also includes a preliminary analysis of their woes.
Presently, FTX primarily holds two broad categories of assets; Category A and B. It was revealed that $2.2b of the company's assets were in the FTX. Of these, only $694m were considered "Category A Assets," comprising liquid digital assets like bitcoin, ethereum, and USDT, a stablecoin. Category B assets are less liquid.
The CEO of FTX, John J. Ray III, recently said the debtor's efforts were substantial for the business.
The FTX's debtor and CEO released a presentation showing the exchange's distress, further highlighting a cyber attack after the company filed for bankruptcy.
The public presentation also revealed that there had been a shortfall of $8.9b in the customers' funds. In addition, only a small amount of cash and coins remain in the wallet.
Did Silvergate impact the cryptocurrency market?
Before its collapse, Silvergate informed the United States Securities and Exchange Commission (SEC) that it would delay its annual report because it had been impacted by various events.
When it later emerged that it was clear that the bank wouldn't submit its annual report, it triggered a series of events that forced markets lower.
With this, trust in the cryptocurrency market is decreasing. Subsequently, it could result in authorities not granting licenses to crypto-focused businesses, potentially limiting growth and expansion.
To establish a robust crypto space, there must be strict rules and regulations for greater transparency.
Bitcoin and ethereum prices
Bitcoin is currently trading at over $27,500. According to market experts, bitcoin prices could rise in the days ahead.
A breakout above the recent consolidation could push the coin toward $30,000.
If you are a crypto investor, knowing what is happening in the industry is important. You can take help from the bitcoin trader to stay updated.
The current market price of Ethereum is above $1,750, with billions in trading volumes registered in the last 24 hours.
If we look at the chart from a technical standpoint, the ETHUSDT pair remains bullish and may float above $2,000.
Disclosure: This content is provided by a third party. crypto.news does not endorse any product mentioned on this page. Users must do their own research before taking any actions related to the company.