Crypto bear market not hurting Grayscale Investments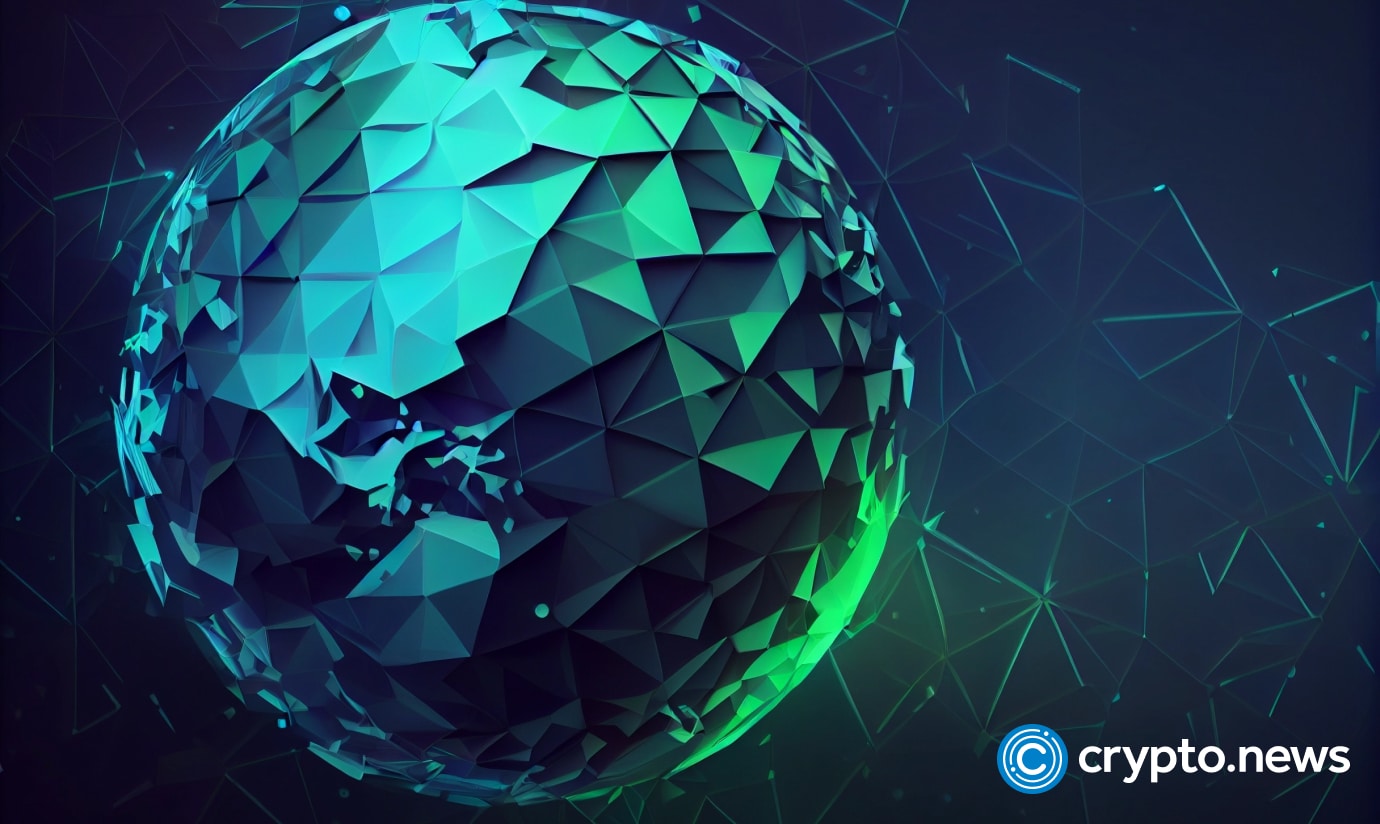 The 2023 fiscal year has been an exceptional one for Grayscale Investments, despite the ongoing bear market in the world of cryptocurrencies.
The Block data shows that the financial juggernaut's two major products, the Grayscale Bitcoin Trust (GBTC) and the Grayscale Ethereum Trust (GETHE), have been instrumental in maintaining profitability, bringing in a combined revenue of $192 million year-to-date.
Let's take a moment to clarify what these Grayscale products are.
The Grayscale Bitcoin Trust (GBTC)
GBTC is a private, closed-end trust that supposedly gives investors exposure to the price performance of bitcoin without the requirement of purchasing, storing, and safekeeping the cryptocurrency.
As a closed-end fund, GBTC issues a fixed number of shares that are not redeemable from the fund. Instead, they are bought and sold on secondary markets.
GBTC holds bitcoin as its underlying asset with shares passively invested in bitcoin, providing an effective avenue for investors to access this market.
The Grayscale Ethereum Trust (GETHE)
Similarly, GETHE is a closed-end fund that gives investors exposure to the price movements of ethereum. Just like GBTC, GETHE issues a finite number of shares that are traded on secondary markets, and it directly holds ethereum as its underlying asset.
Closed-end funds like the ones offered by Grayscale Investments, are unusual in the way they operate and are traded. Those are not like open-ended funds, which issue and redeem shares at the net asset value (NAV) per share directly with investors.
The price of these close-ended funds on the secondary market is determined by supply and demand factors, and not directly by the NAV of the fund. Because of this, shares of closed-end funds often end up trading at a price that is significantly different from the NAV per share of the assets the fund holds.
This leads to situations where shares of these funds trade at a premium or discount to the NAV. Grayscale Bitcoin Trust (GBTC) has famously experienced very significant premiums and discounts to bitcoin's market value based on sentiment.